Upcoming Alumni Events in North America
January 18 (Thursday), 2018 – Shinnenkai 
6:30pm~ Venue: Wagamama Restaurant
Purchase your ticket here! 
Alumni Chapters in North America
E-mail: boston-chapter@icualumni.com
Facebook: ICU Alumni Boston Chapter
Representative: Shigeru Miyagawa (ID 75)

Message from the Representative:
Boston chapter currently has roughly 50 members who are registered in our mailing list. We meet once or twice a year for dinner to share ideas and experiences, and to welcome new members. Last year, we welcomed Satomi Matsumura (class of '69) as Vice President of the Boston chapter. Satomi taught Japanese language for many years at Harvard. The assistant to the President, Ayaka Masumoto (Class of '06) completed her Master of Science in Communication Sciences and Disorders and is now working as a licensed Speech-Language Pathologist.
Alumni-related News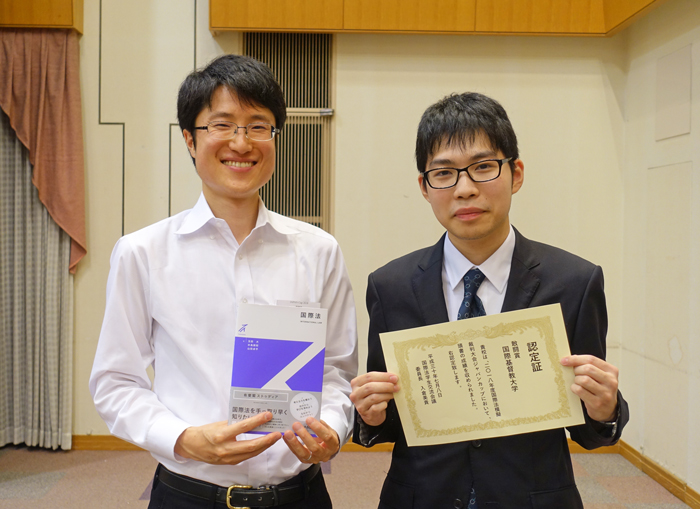 A team of ICU students participated in the 29th International Law Moot Court Competition Japan Cup held on July 7th and 8th, and received the Fighting Spirit Award. The students took the International Moot Court course taught by Assistant Professor Hiromichi Matsuda. JICUF has been supporting Professor Matsuda's initiative to send ICU students to moot court competitions through the faculty grants program.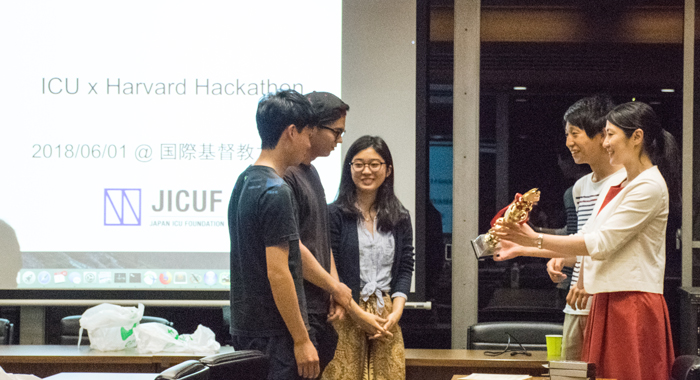 JICUF awarded Dr. Kaori Sato, instructor in the Health and Physical Education program at ICU, a ¥300,000 grant for her project, "Organizing a Hackathon for Quantitative Analysis with Harvard PhD Students." Held in late May, the workshop aimed to inspire ICU students interested both in quantitative analysis and in developing their career abroad. We asked Dr. Sato to tell us more about her project.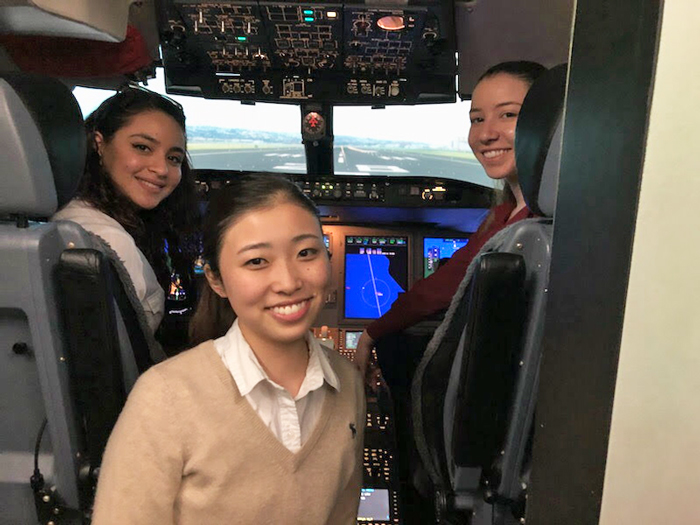 In 2017, JICUF awarded Study Abroad Scholarships to five students with excellent academic standing. These students studied at ICU's partner institutions in the United States and have recently returned to Japan. Three of the five students shared comments about their time in the U.S.