Upcoming Alumni Events in North America
January 18 (Thursday), 2018 – Shinnenkai 
6:30pm~ Venue: Wagamama Restaurant
Purchase your ticket here! 
Alumni Chapters in North America
Boston
E-mail: boston-chapter@icualumni.com
Facebook: ICU Alumni Boston Chapter
Representative: Shigeru Miyagawa (ID 75)

Message from the Representative:
Boston chapter currently has roughly 50 members who are registered in our mailing list. We meet once or twice a year for dinner to share ideas and experiences, and to welcome new members. Last year, we welcomed Satomi Matsumura (class of '69) as Vice President of the Boston chapter. Satomi taught Japanese language for many years at Harvard. The assistant to the President, Ayaka Masumoto (Class of '06) completed her Master of Science in Communication Sciences and Disorders and is now working as a licensed Speech-Language Pathologist.
Alumni-related News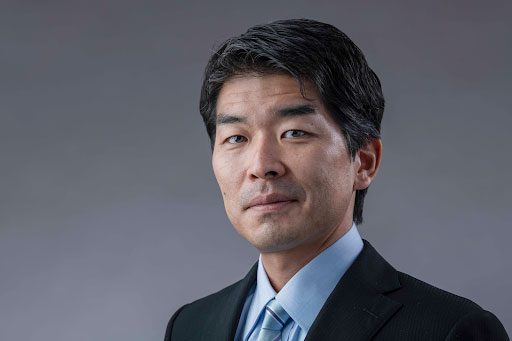 Dr. Hisato Yamaguchi majored in physics at ICU and graduated in 2001. He currently resides in New Mexico and works as a researcher at the Los Alamos National Laboratory. Please enjoy his alumni story.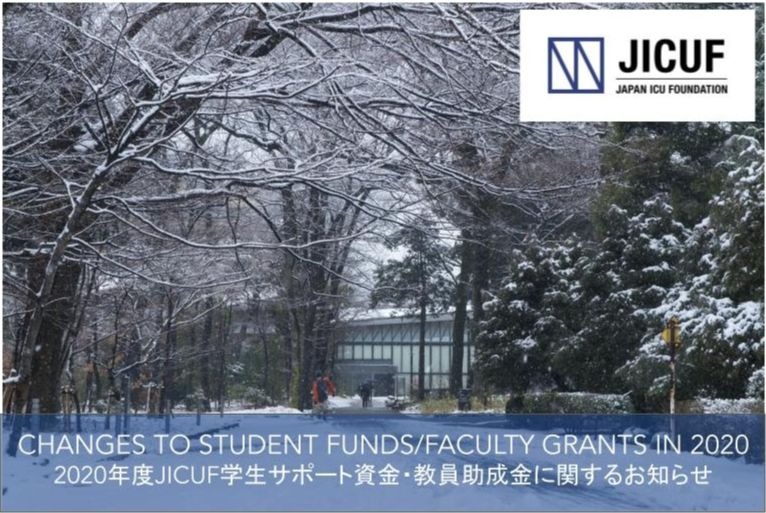 Changes will be made to JICUF Student Funds and Faculty Grants to better serve the ICU community. Students and Faculty may now submit inquiry forms at any time of the year.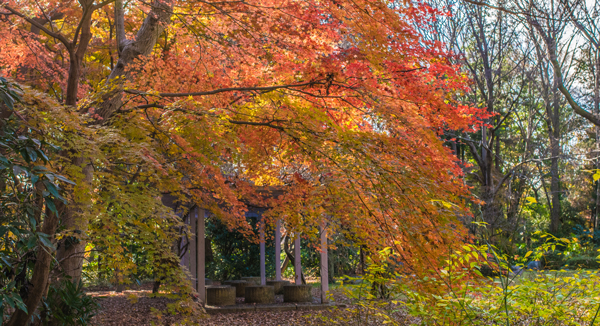 JICUF recently announced the recipients of faculty grants and student funds for fall 2019.