Upcoming Alumni Events in North America
January 18 (Thursday), 2018 – Shinnenkai 
6:30pm~ Venue: Wagamama Restaurant
Purchase your ticket here! 
Alumni Chapters in North America
Boston
E-mail: boston-chapter@icualumni.com
Facebook: ICU Alumni Boston Chapter
Representative: Shigeru Miyagawa (ID 75)

Message from the Representative:
Boston chapter currently has roughly 50 members who are registered in our mailing list. We meet once or twice a year for dinner to share ideas and experiences, and to welcome new members. Last year, we welcomed Satomi Matsumura (class of '69) as Vice President of the Boston chapter. Satomi taught Japanese language for many years at Harvard. The assistant to the President, Ayaka Masumoto (Class of '06) completed her Master of Science in Communication Sciences and Disorders and is now working as a licensed Speech-Language Pathologist.
Alumni-related News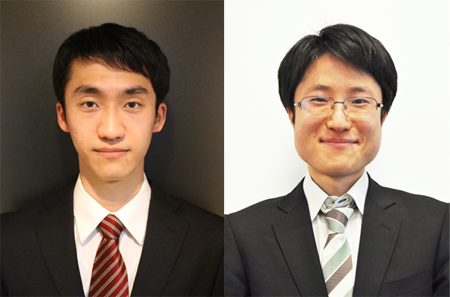 The national round of the Jessup International Law Moot Court Competition was held in February, and the ICU team won third place overall. Two students placed third and fourth in oral presentation separately. Under the guidance of Assistant Professor Hiromichi Matsuda, ICU students have been competing in moot court competition for the last several years.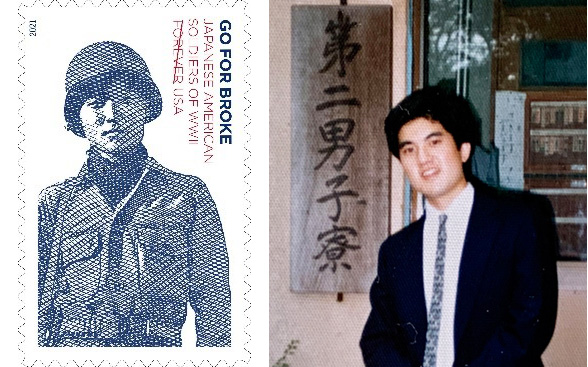 Wayne Osako, who studied at ICU from 1990 to 1991 as an OYR (exchange student) from the University of California, Riverside, played an instrumental role in the issuance of the "Go For Broke" stamp that honors Japanese-American soldiers who served during WWII. We asked Wayne to share his story.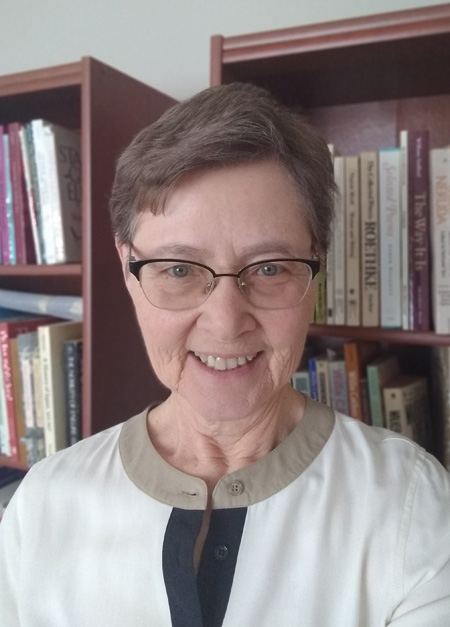 Chair of the JICUF Board of Trustees Phyllis Larson will leave her role and the Board in March. She studied at ICU in the 1960s. We asked her to reflect on her time at JICUF.