Upcoming Alumni Events in North America
January 18 (Thursday), 2018 – Shinnenkai 
6:30pm~ Venue: Wagamama Restaurant
Purchase your ticket here! 
Alumni Chapters in North America
E-mail: boston-chapter@icualumni.com
Facebook: ICU Alumni Boston Chapter
Representative: Shigeru Miyagawa (ID 75)

Message from the Representative:
Boston chapter currently has roughly 50 members who are registered in our mailing list. We meet once or twice a year for dinner to share ideas and experiences, and to welcome new members. Last year, we welcomed Satomi Matsumura (class of '69) as Vice President of the Boston chapter. Satomi taught Japanese language for many years at Harvard. The assistant to the President, Ayaka Masumoto (Class of '06) completed her Master of Science in Communication Sciences and Disorders and is now working as a licensed Speech-Language Pathologist.
Alumni-related News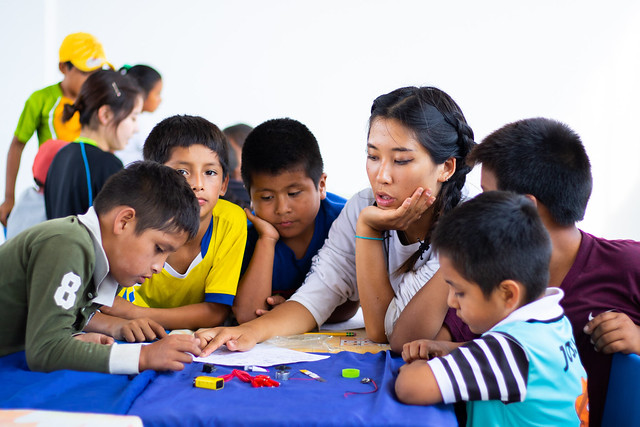 In fall 2018, fourth-year student at ICU Kazuna Yamamoto (CLA '19) received ¥510,000 through the JICUF Grants Initiative for her project, "Educate For ICU Ambassador Program." This past March, Kazuna brought 4 ICU students and 2 non-ICU students to organize, conduct, and facilitate educational STEM and English workshops in 3 schools in Trujillo, Peru.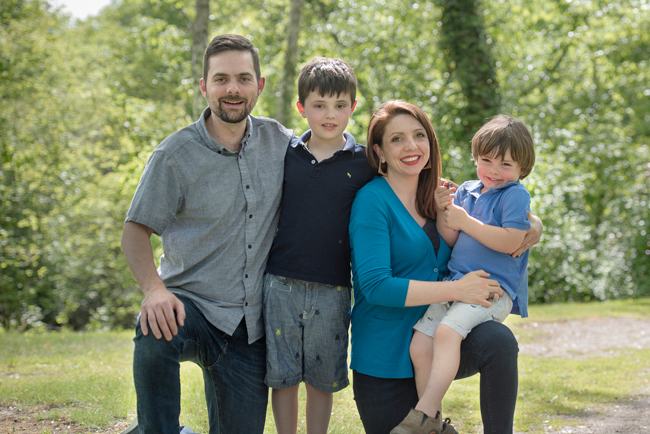 JICUF Executive Director Paul Hastings will move to Mitaka this summer with his family to live and work at ICU for one year. ICU will be providing Paul with an office on campus and he and his family will live in a faculty house.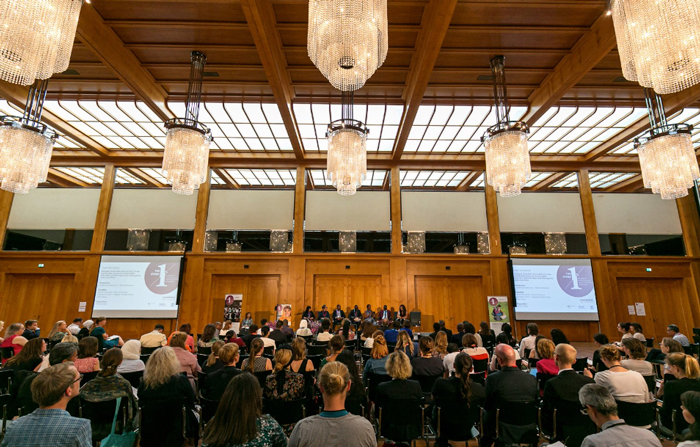 On June 18th and 19th, Aki Takada, Associate Director of JICUF, attended a conference titled "The Other 1%: Refugees at Institutions for Higher Education Worldwide" in Berlin, Germany. She introduced JICUF's Syrian Scholars Initiative in a workshop on Financing Models and Strategic Partnerships.