Upcoming Alumni Events in North America
January 18 (Thursday), 2018 – Shinnenkai 
6:30pm~ Venue: Wagamama Restaurant
Purchase your ticket here! 
Alumni Chapters in North America
E-mail: boston-chapter@icualumni.com
Facebook: ICU Alumni Boston Chapter
Representative: Shigeru Miyagawa (ID 75)

Message from the Representative:
Boston chapter currently has roughly 50 members who are registered in our mailing list. We meet once or twice a year for dinner to share ideas and experiences, and to welcome new members. Last year, we welcomed Satomi Matsumura (class of '69) as Vice President of the Boston chapter. Satomi taught Japanese language for many years at Harvard. The assistant to the President, Ayaka Masumoto (Class of '06) completed her Master of Science in Communication Sciences and Disorders and is now working as a licensed Speech-Language Pathologist.
Alumni-related News
Photo credit: Scott Loftesness TOP 5 Places in NYC – Aki's Picks This week, it's Director of Communications Aki's turn to share her five favorite spots in NYC! Although I am a Tokyo native, I've been living in New York for the past 18 years. Most of this time I've been raising kids, so I know a lot about playgrounds, kid-friendly restaurants and restroom locations. However, for our readers, I'd like to introduce some places I love in my neighborhood, the Upper East Side (UES) of Manhattan. UES is the area between Central Park in the west, the East River in the east, 59th St. in the south and 96th […]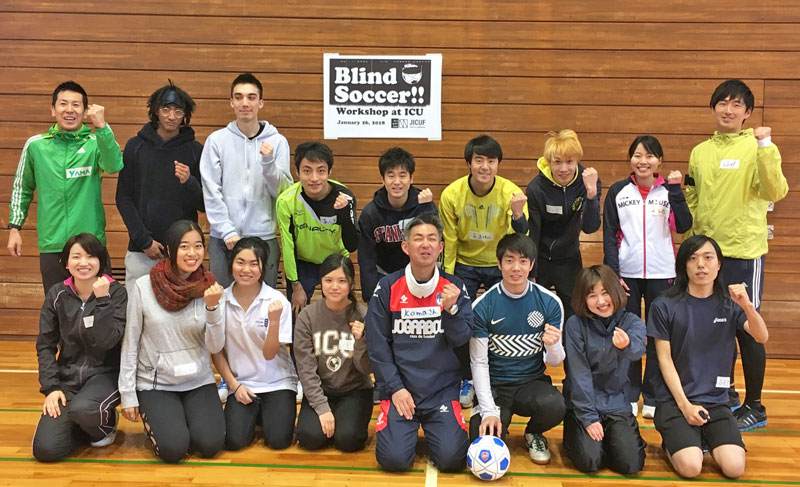 On January 26th, Mr. Hiroshi Yamauchi, Instructor in the Physical Education Department at ICU, held a Blind Soccer Workshop on the campus. Blind soccer is an inclusive sport in which sighted players are blindfolded and play alongside blind or visually impaired players. Mr. Yamauchi received a JICUF grant last year to organize this event.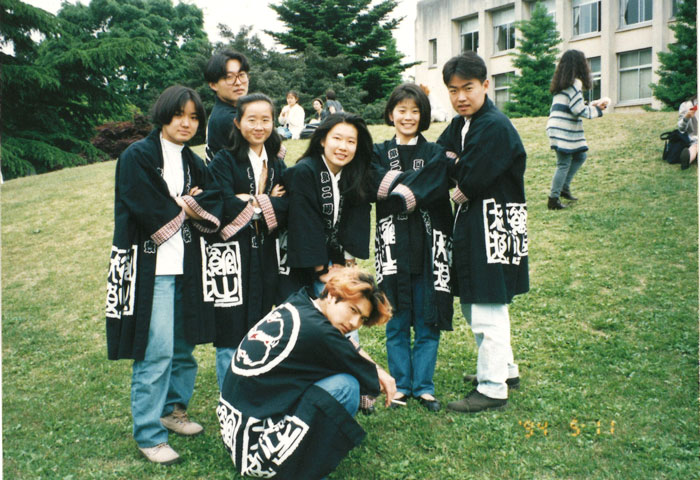 Danny Ha was an OYR (One Year Regular student) at ICU from 1993 to 1994. He currently resides in New York, and will join JICUF's Board of Trustees in April!