Upcoming Alumni Events in North America
January 18 (Thursday), 2018 – Shinnenkai 
6:30pm~ Venue: Wagamama Restaurant
Purchase your ticket here! 
Alumni Chapters in North America
E-mail: boston-chapter@icualumni.com
Facebook: ICU Alumni Boston Chapter
Representative: Shigeru Miyagawa (ID 75)

Message from the Representative:
Boston chapter currently has roughly 50 members who are registered in our mailing list. We meet once or twice a year for dinner to share ideas and experiences, and to welcome new members. Last year, we welcomed Satomi Matsumura (class of '69) as Vice President of the Boston chapter. Satomi taught Japanese language for many years at Harvard. The assistant to the President, Ayaka Masumoto (Class of '06) completed her Master of Science in Communication Sciences and Disorders and is now working as a licensed Speech-Language Pathologist.
Alumni-related News
In fall 2018, third-year ICU student Hotaka Omata (second-year at the time) received a JICUF grant of ¥424,000 for his project to build housing in Nepal. Hotaka and seven other ICU members of the FIWC (Friendship International Work Camp), an inter-collegiate volunteer group, traveled to Ramche village, Nepal, which has yet to fully recover from the devastating April 2015 earthquake. JICUF interviewed three ICU students who took part in the trip.
In April, the ICU Graduate School launched the Diplomacy and International Public Service Program (DIPS). DIPS targets ICU graduate students and students in the Five-year Program who are interested in pursuing careers in diplomacy or international organizations. A kick-off event was held on the ICU campus on Saturday, April 20th.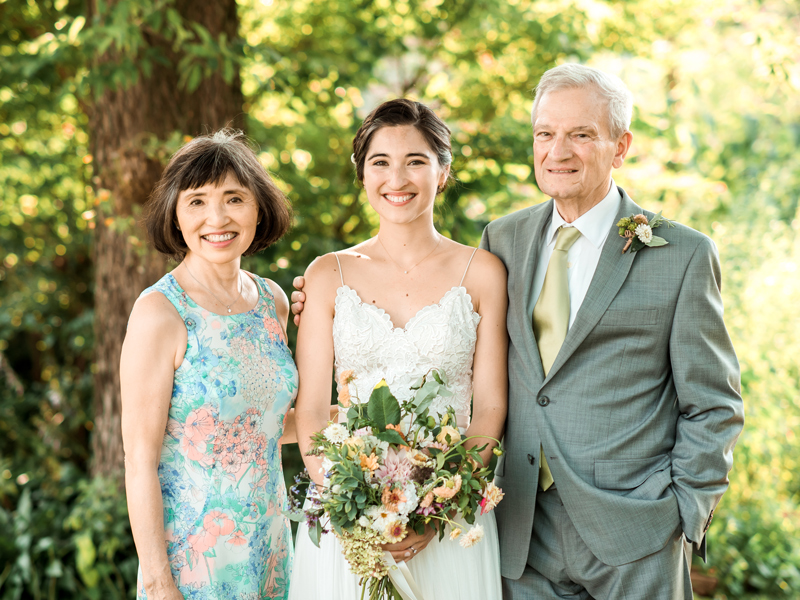 Ms. Noriko Iwase, who graduated from ICU in 1974, currently lives in Washington, D.C. After a long career at the United Nations and World Bank, she decided to pursue a different path. A generous supporter of JICUF and ICU, she shared her ICU story with us.