Upcoming Alumni Events in North America
September 15 (Friday) – Reception in NYC with President Junko Hibiya 
6:00pm~ Venue: Shinbashi Restaurant
JICUF will host a reception to welcome President Hibiya to New York. Details will be announced soon!
Alumni Chapters in North America
E-mail: boston-chapter@icualumni.com
Facebook: ICU Alumni Boston Chapter
Representative: Shigeru Miyagawa (ID 75)

Message from the Representative:
Boston chapter currently has roughly 50 members who are registered in our mailing list. We meet once or twice a year for dinner to share ideas and experiences, and to welcome new members. Last year, we welcomed Satomi Matsumura (class of '69) as Vice President of the Boston chapter. Satomi taught Japanese language for many years at Harvard. The assistant to the President, Ayaka Masumoto (Class of '06) completed her Master of Science in Communication Sciences and Disorders and is now working as a licensed Speech-Language Pathologist.
Alumni-related News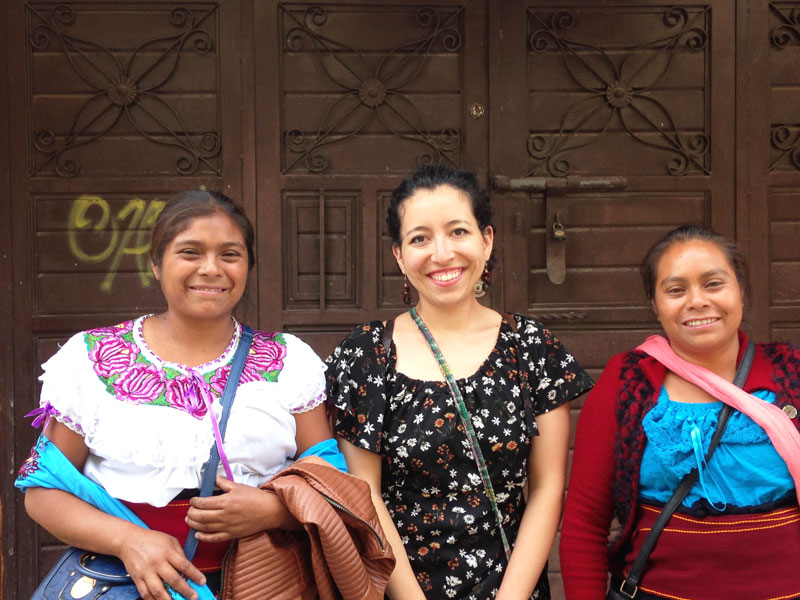 ICU graduate student Silvia Luz Gonzalez Marquez received a JICUF Student Travel Fund grant for her research project, "Human Security for All: Persecuted Indigenous Christians in Mexico." This August, she travelled to Chiapas and Mexico City to conduct fieldwork for her master's thesis. Originally from Mexico, Luz is currently majoring in Peace and Conflict Studies, and she plans to stay at ICU for her PhD. We asked Luz a few questions about her research trip.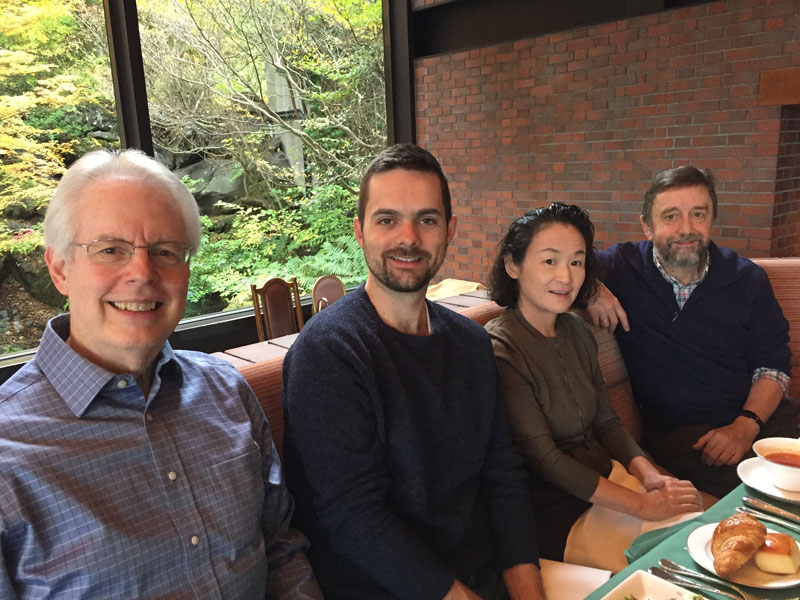 In late October, JICUF Executive Director Paul Hastings and Chair of the Board of Trustees Sam Shepherd visited ICU. They spent much of their time with President Junko Hibiya and the newly appointed Vice President for International Academic Exchange Mark Williams. They also met with several other members of the administration and staff, faculty and students receiving support from JICUF. Here are reports of the visit from Paul and Sam.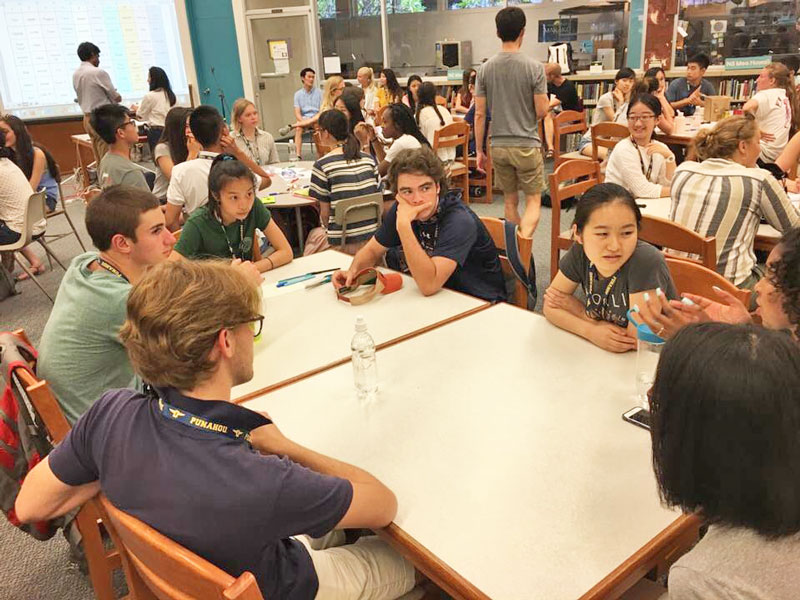 ICU High School sends several students to the Student Global Leadership Institute (SGLI) in Punahou School, Honolulu, every summer. Since 2011, JICUF has been supporting their participation in this summer program which aims to develop a community of youth leaders who "understand and are engaged in shared global challenges and who galvanize positive social change."