Upcoming Alumni Events in North America
January 18 (Thursday), 2018 – Shinnenkai 
6:30pm~ Venue: Wagamama Restaurant
Purchase your ticket here! 
Alumni Chapters in North America
Boston
E-mail: boston-chapter@icualumni.com
Facebook: ICU Alumni Boston Chapter
Representative: Shigeru Miyagawa (ID 75)

Message from the Representative:
Boston chapter currently has roughly 50 members who are registered in our mailing list. We meet once or twice a year for dinner to share ideas and experiences, and to welcome new members. Last year, we welcomed Satomi Matsumura (class of '69) as Vice President of the Boston chapter. Satomi taught Japanese language for many years at Harvard. The assistant to the President, Ayaka Masumoto (Class of '06) completed her Master of Science in Communication Sciences and Disorders and is now working as a licensed Speech-Language Pathologist.
Alumni-related News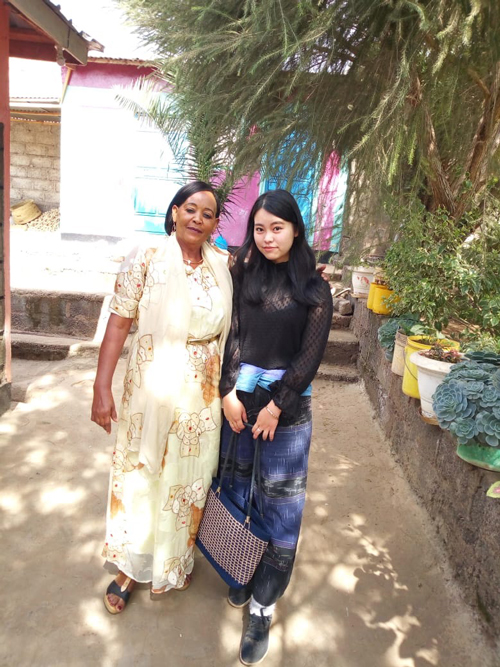 This spring, third year Education and International Relations student Naho Yoshikawa was awarded ¥316,523 via the JICUF Student Travel Fund. Her proposal was to research the relationship between students' self-concept and learning environments in Oloitokitoki village, Kenya, using psychological and pedagogical observation methods this July.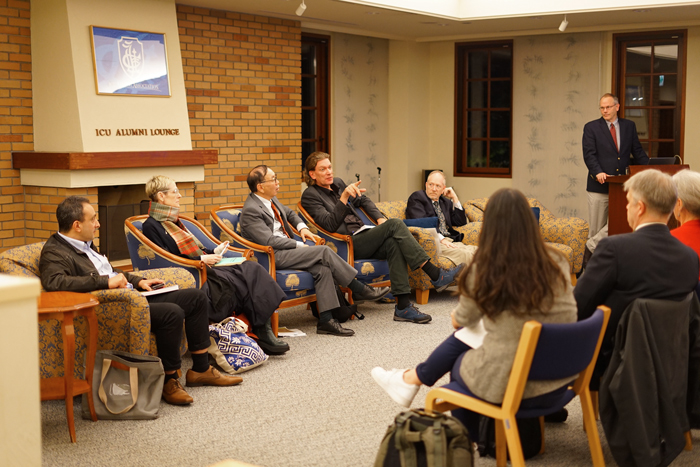 On October 25th, JICUF and the ICU Rotary Peace Center hosted a Rethinking Peace book launch. The book emerges from Rethinking Peace Studies, a three-year project funded by JICUF, and the edited volume features 14 chapters written by authors who participated in one of the project.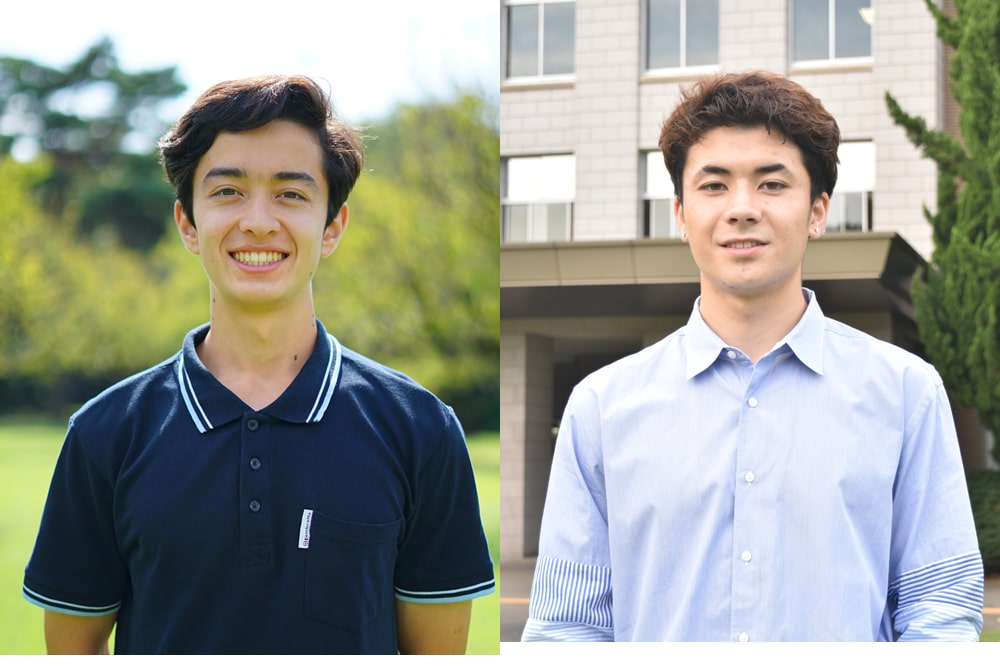 Luke Wilson and Nicolas Correa are the second cohort of recipients of JICUF's United States Scholars Initiative (USSI) scholarship. USSI aims to increase the number of degree-seeking undergraduate students from the United States at ICU. This merit-based scholarship provides full-tuition support for four years of undergraduate study at ICU.
We sat down with Luke and Nico and asked them about their experiences at ICU so far.