Upcoming Alumni Events in North America
January 18 (Thursday), 2018 – Shinnenkai 
6:30pm~ Venue: Wagamama Restaurant
Purchase your ticket here! 
Alumni Chapters in North America
E-mail: boston-chapter@icualumni.com
Facebook: ICU Alumni Boston Chapter
Representative: Shigeru Miyagawa (ID 75)

Message from the Representative:
Boston chapter currently has roughly 50 members who are registered in our mailing list. We meet once or twice a year for dinner to share ideas and experiences, and to welcome new members. Last year, we welcomed Satomi Matsumura (class of '69) as Vice President of the Boston chapter. Satomi taught Japanese language for many years at Harvard. The assistant to the President, Ayaka Masumoto (Class of '06) completed her Master of Science in Communication Sciences and Disorders and is now working as a licensed Speech-Language Pathologist.
Alumni-related News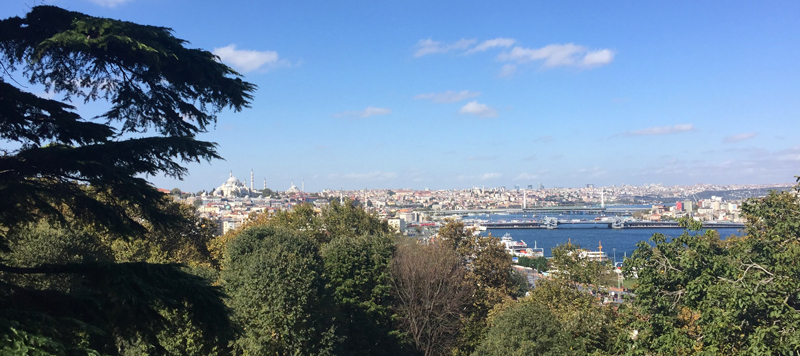 JICUF Executive Director Paul Hastings traveled to Turkey in early October to conduct interviews for the 2019 finalists of the Syrian Scholars Initiative. Here is his report.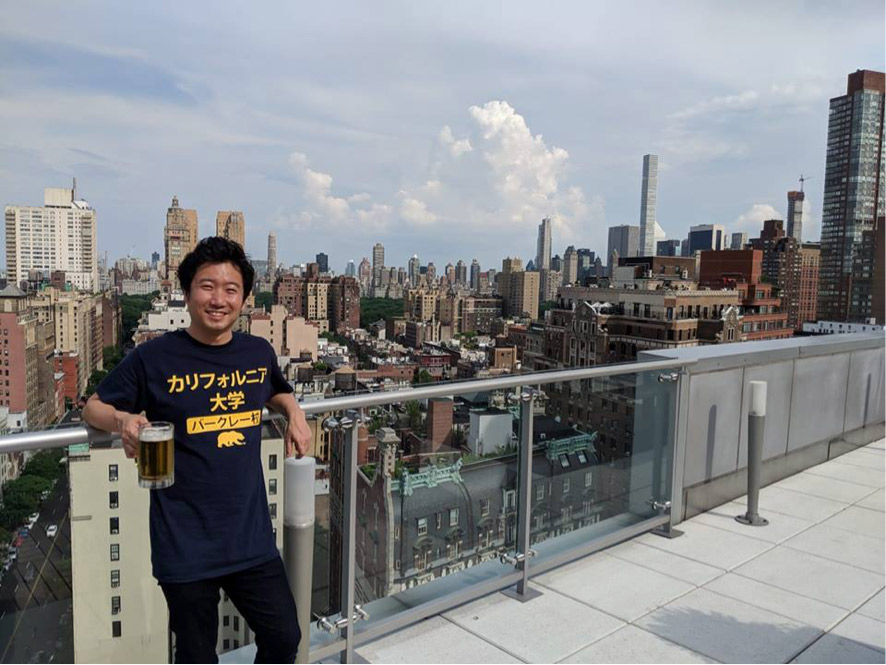 Mr. Atsushi Suzuki, a 2004 graduate, was transferred to New York in September 2014. He has been attending events organized by the Alumni Association NY Chapter, and kindly cooperated with JICUF's summer program, Global Link New York, in 2017. We asked Atsushi about his time at ICU and how it has impacted his life.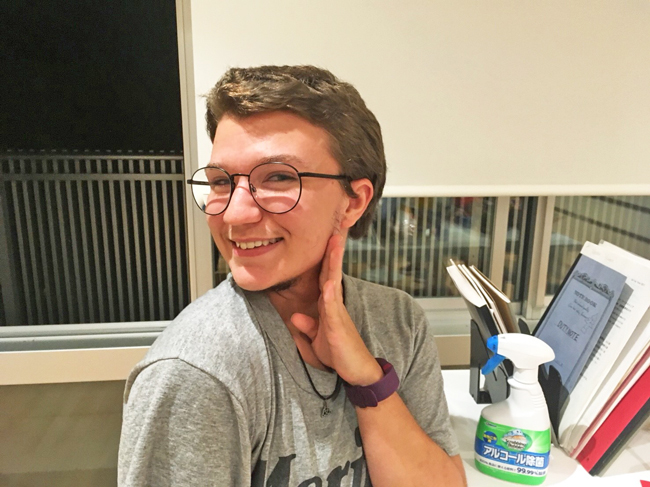 Anastazy Maletz is the first recipient of JICUF's United States Scholars Initiative (USSI) scholarship. This merit-based scholarship provides full-tuition support for four years of undergraduate study at ICU. Anastazy matriculated at ICU in September, and we asked him about his experiences at ICU so far.