Upcoming Alumni Events in North America
January 18 (Thursday), 2018 – Shinnenkai 
6:30pm~ Venue: Wagamama Restaurant
Purchase your ticket here! 
Alumni Chapters in North America
Boston
E-mail: boston-chapter@icualumni.com
Facebook: ICU Alumni Boston Chapter
Representative: Shigeru Miyagawa (ID 75)

Message from the Representative:
Boston chapter currently has roughly 50 members who are registered in our mailing list. We meet once or twice a year for dinner to share ideas and experiences, and to welcome new members. Last year, we welcomed Satomi Matsumura (class of '69) as Vice President of the Boston chapter. Satomi taught Japanese language for many years at Harvard. The assistant to the President, Ayaka Masumoto (Class of '06) completed her Master of Science in Communication Sciences and Disorders and is now working as a licensed Speech-Language Pathologist.
Alumni-related News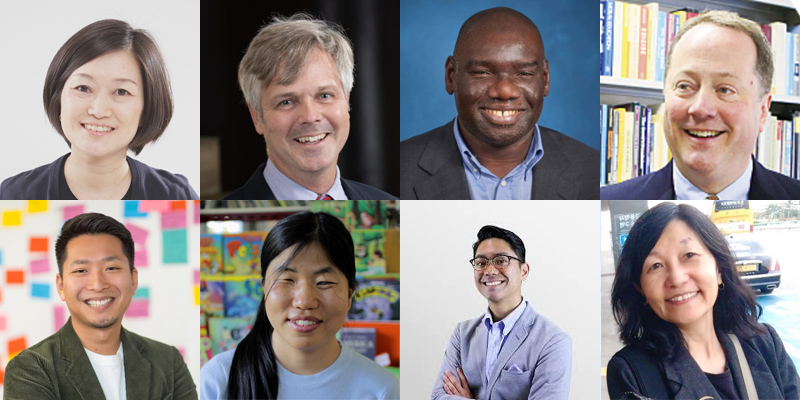 The Japan ICU Foundation's work is centered on building connections between people. While we have had to put some of our regular work on hold, online programming has enabled us to maintain and even expand connections during the pandemic. Here are some online programs that we have implemented in the past year.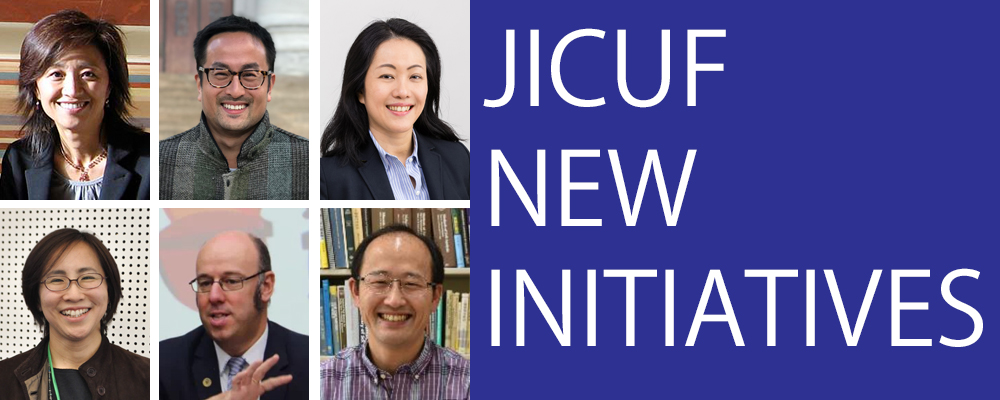 JICUF has been exploring ways to continue supporting the ICU community in a drastically changed environment. We are excited to announce three new initiatives: the Global Alumni Speakers Series, Japan and the Sustainable Development Goals, and the Common Good Grant Project.

The JICUF Board of Trustees recently adopted new mission and vision statements that reaffirm our founders' vision.