Upcoming Alumni Events in North America
January 18 (Thursday), 2018 – Shinnenkai 
6:30pm~ Venue: Wagamama Restaurant
Purchase your ticket here! 
Alumni Chapters in North America
E-mail: boston-chapter@icualumni.com
Facebook: ICU Alumni Boston Chapter
Representative: Shigeru Miyagawa (ID 75)

Message from the Representative:
Boston chapter currently has roughly 50 members who are registered in our mailing list. We meet once or twice a year for dinner to share ideas and experiences, and to welcome new members. Last year, we welcomed Satomi Matsumura (class of '69) as Vice President of the Boston chapter. Satomi taught Japanese language for many years at Harvard. The assistant to the President, Ayaka Masumoto (Class of '06) completed her Master of Science in Communication Sciences and Disorders and is now working as a licensed Speech-Language Pathologist.
Alumni-related News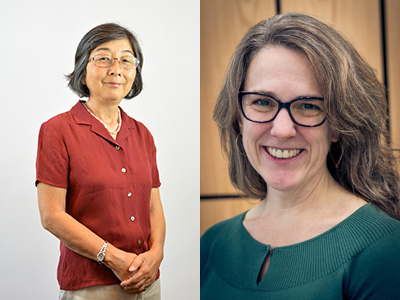 Long serving JICUF trustees Delores Roeder and Samuel Shepherd officially retired from the board of trustees on March 31, 2019. New trustees Machi Fukuyama Dilworth and Katherine Tegtmeyer Pak joined the board on April 1.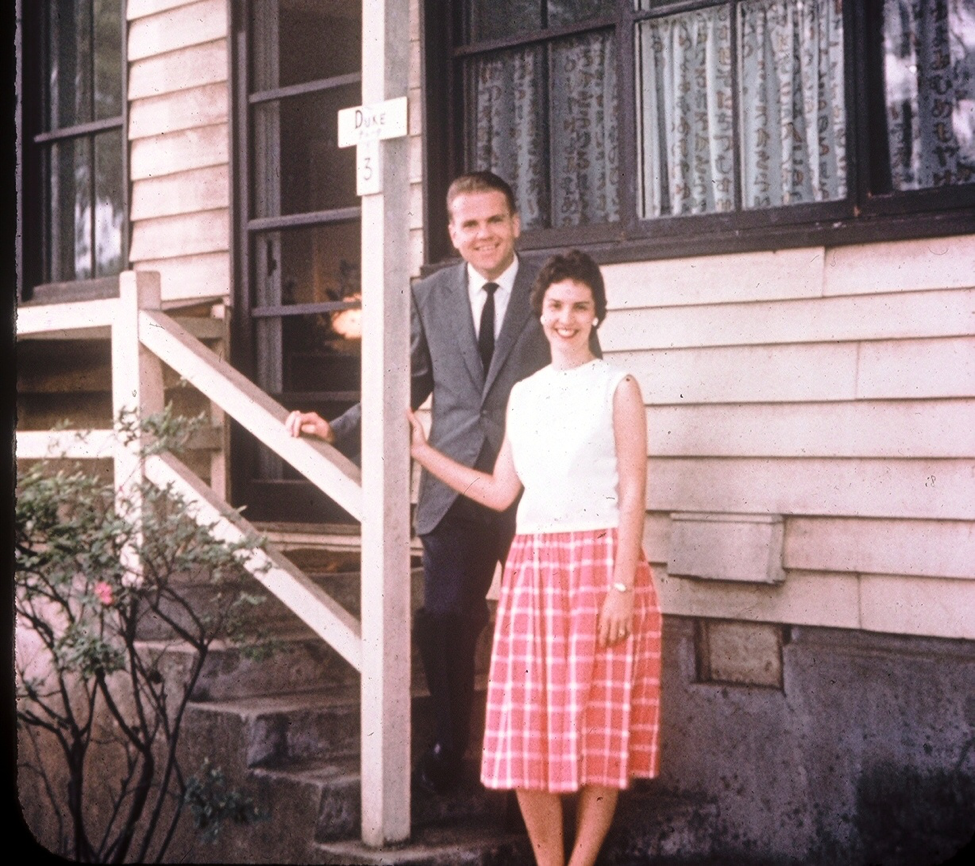 Next month, ICU Professor Emeritus and former JICUF Trustee Ben Duke's new book "Dr. David Murray: Superintendent of Education in the Empire of Japan 1873-1879" will be published by Rutgers University Press. In this article, Dr. Duke explains some of the history and inspiration for the book.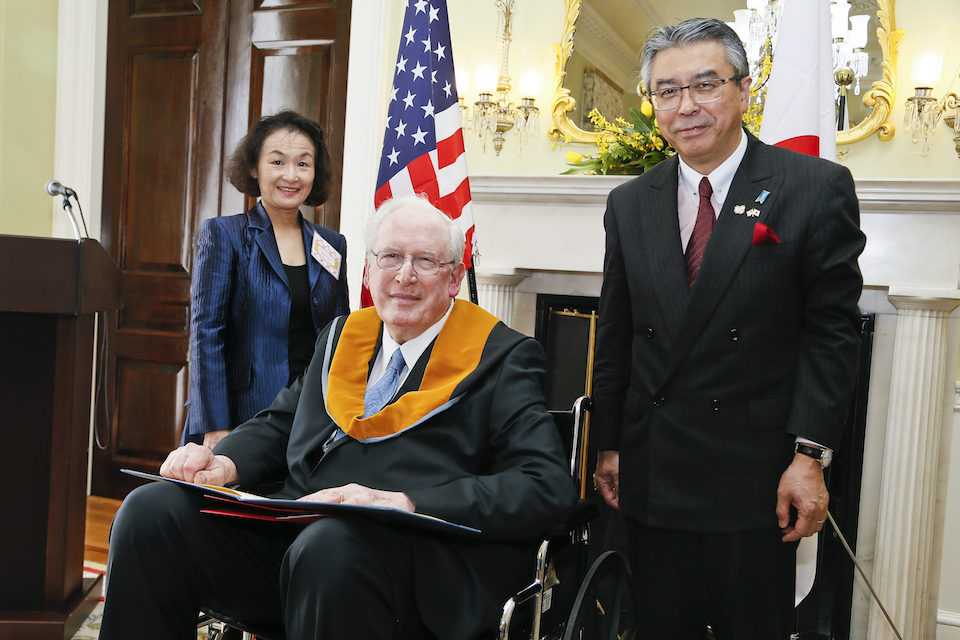 On Friday, March 15 ICU President Junko Hibiya conferred an honorary degree of Doctor of Humane Letters, honoris causa, on Senator John Davison Rockefeller, IV. The ceremony was held at the Old Ambassador's Residence at the Japanese Embassy in Washington, D.C.