Upcoming Alumni Events in North America
January 18 (Thursday), 2018 – Shinnenkai 
6:30pm~ Venue: Wagamama Restaurant
Purchase your ticket here! 
Alumni Chapters in North America
Boston
E-mail: boston-chapter@icualumni.com
Facebook: ICU Alumni Boston Chapter
Representative: Shigeru Miyagawa (ID 75)

Message from the Representative:
Boston chapter currently has roughly 50 members who are registered in our mailing list. We meet once or twice a year for dinner to share ideas and experiences, and to welcome new members. Last year, we welcomed Satomi Matsumura (class of '69) as Vice President of the Boston chapter. Satomi taught Japanese language for many years at Harvard. The assistant to the President, Ayaka Masumoto (Class of '06) completed her Master of Science in Communication Sciences and Disorders and is now working as a licensed Speech-Language Pathologist.
Alumni-related News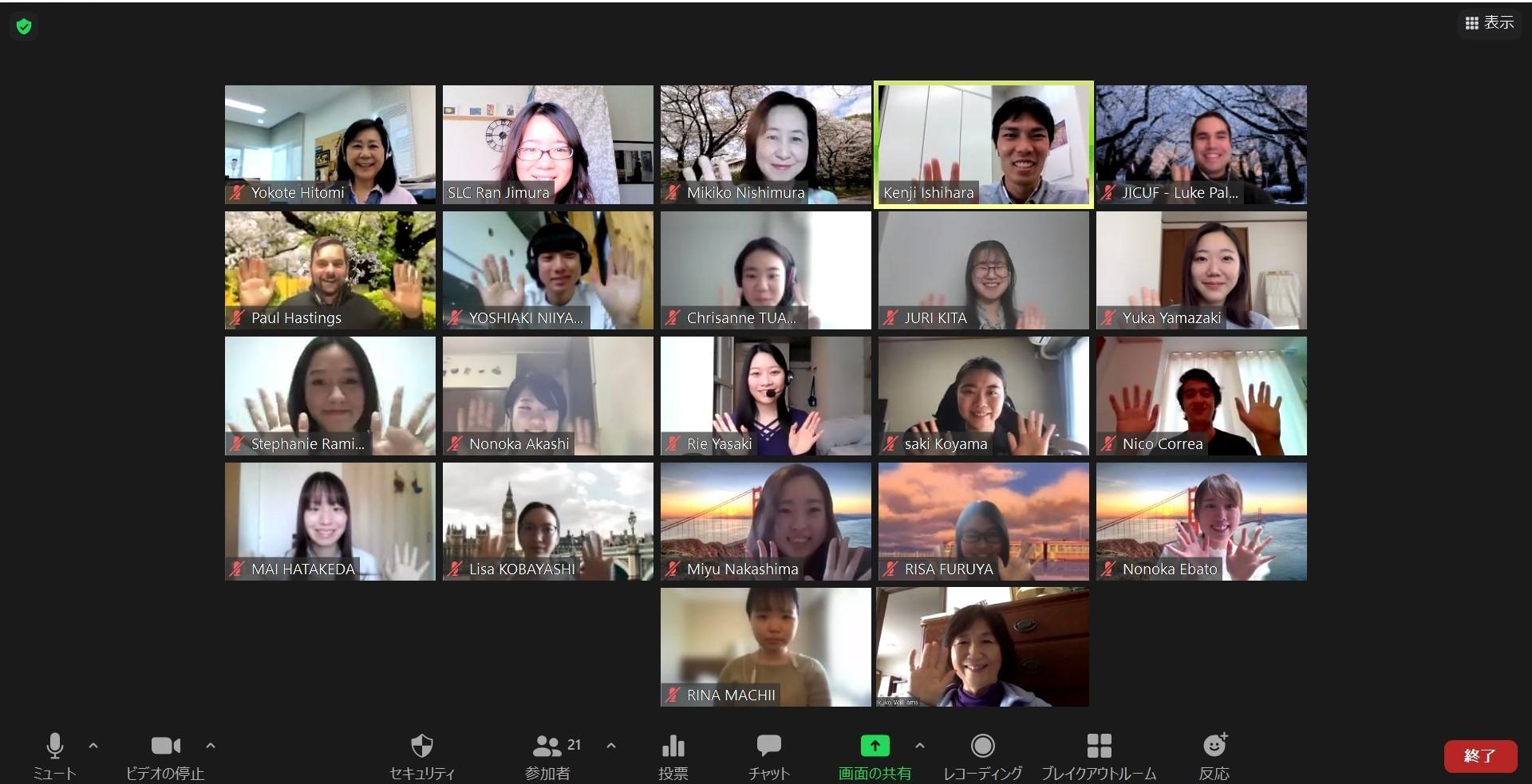 This spring, the Service Learning Center at ICU and JICUF launched a new program called the Common Good Grant (CGG). Learn more about the program and its goal of strengthening ties between ICU and the local community.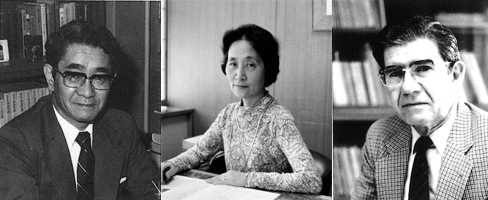 In Part 3 of his story, Tim Winant writes about the memorable people he met on campus who played a crucial role in shaping ICU in its early years.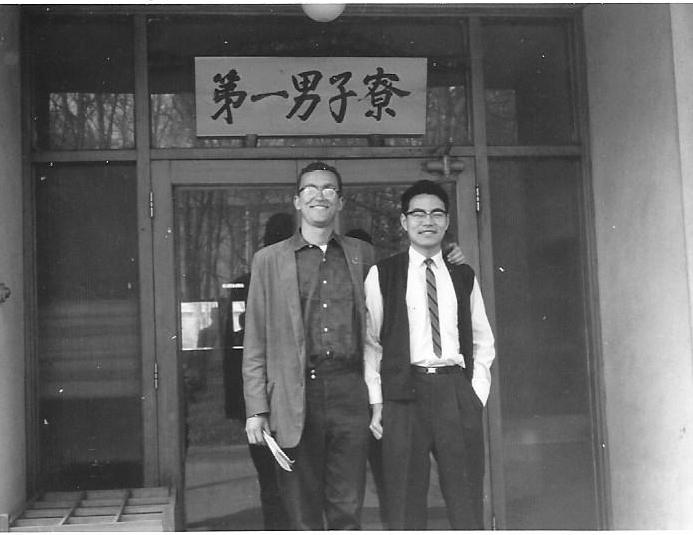 In Part 2 of his story, Tim Winant writes about the First Men's Dorm in the 1960s.