Upcoming Alumni Events in North America
January 18 (Thursday), 2018 – Shinnenkai 
6:30pm~ Venue: Wagamama Restaurant
Purchase your ticket here! 
Alumni Chapters in North America
E-mail: boston-chapter@icualumni.com
Facebook: ICU Alumni Boston Chapter
Representative: Shigeru Miyagawa (ID 75)

Message from the Representative:
Boston chapter currently has roughly 50 members who are registered in our mailing list. We meet once or twice a year for dinner to share ideas and experiences, and to welcome new members. Last year, we welcomed Satomi Matsumura (class of '69) as Vice President of the Boston chapter. Satomi taught Japanese language for many years at Harvard. The assistant to the President, Ayaka Masumoto (Class of '06) completed her Master of Science in Communication Sciences and Disorders and is now working as a licensed Speech-Language Pathologist.
Alumni-related News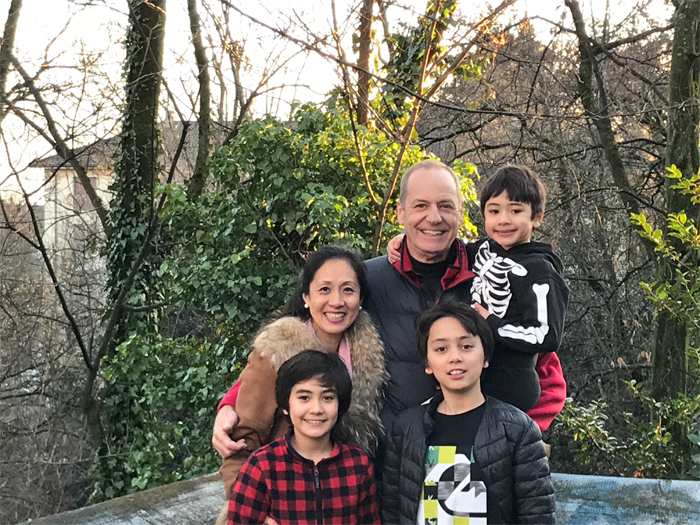 This month, we asked Ms. Chizuko Muranaka Broinowski (ID 88) to look back at her time at ICU. After graduating from ICU, Chizuko earned two master's degrees in communication and journalism in the U.K., and worked in journalism for many years. She moved to Lausanne, Switzerland, from New York in 2009, and currently works as a freelance interpreter.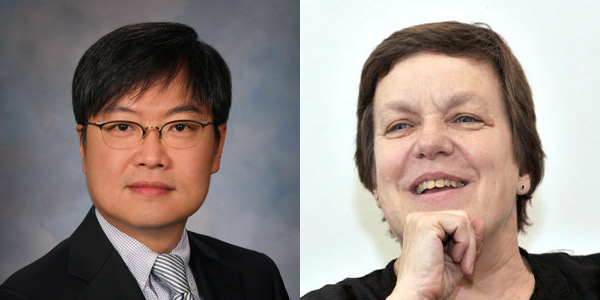 On April 1st, two new trustees joined the JICU Board: Danny Ha and Susan Schmidt.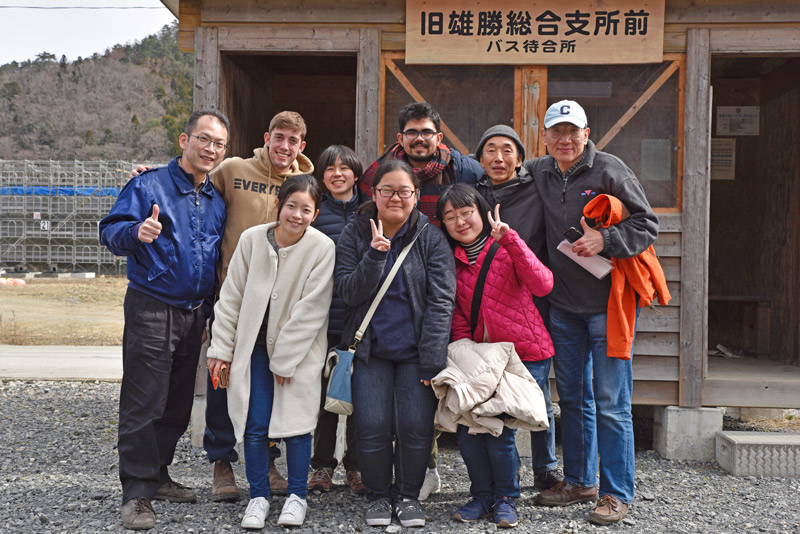 JICUF has been supporting Team Asunaro's volunteer activities in the Tohoku Region through our faculty grant program. Professor Etsuko Kato (anthropology) recruits ICU students to participate in recovery efforts in Tohoku organized by Team Asunaro, a group founded by four friends immediately after the devastating earthquake of 2011. Hikari Okada, a sophomore student at ICU, participated in one such trip from March 16th to 18th and shared his experience.