Upcoming Alumni Events in North America
January 18 (Thursday), 2018 – Shinnenkai 
6:30pm~ Venue: Wagamama Restaurant
Purchase your ticket here! 
Alumni Chapters in North America
E-mail: boston-chapter@icualumni.com
Facebook: ICU Alumni Boston Chapter
Representative: Shigeru Miyagawa (ID 75)

Message from the Representative:
Boston chapter currently has roughly 50 members who are registered in our mailing list. We meet once or twice a year for dinner to share ideas and experiences, and to welcome new members. Last year, we welcomed Satomi Matsumura (class of '69) as Vice President of the Boston chapter. Satomi taught Japanese language for many years at Harvard. The assistant to the President, Ayaka Masumoto (Class of '06) completed her Master of Science in Communication Sciences and Disorders and is now working as a licensed Speech-Language Pathologist.
Alumni-related News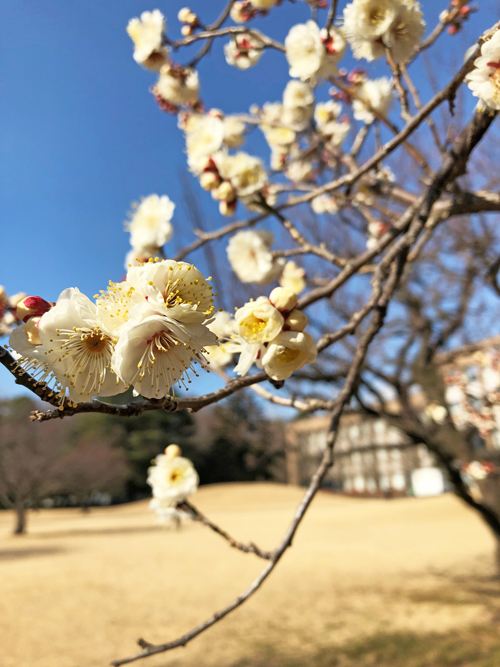 Last week, JICUF staff Fernando Rojas and Luke Palermo visited the ICU campus to promote opportunities that JICUF provides for ICU students. Here is a report from Luke.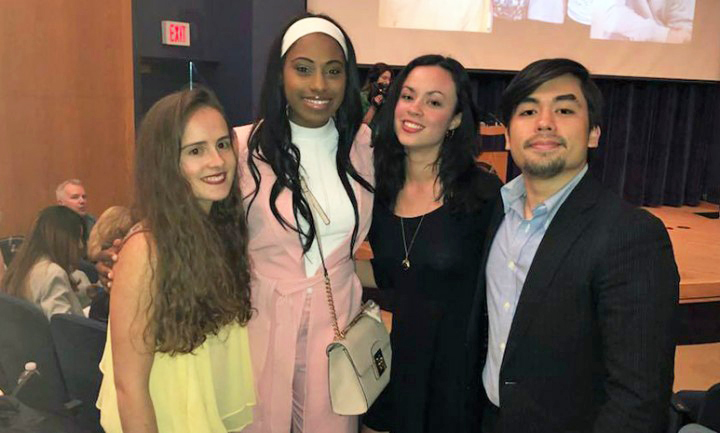 Naoya Johnson is a fourth-year student at ICU who studied abroad at Georgetown University during his third year. While at Georgetown, Naoya took a class titled "Making an Exoneree" in which students studied law by actively assisting the appeals of those in need. Through this class, Naoya and two other students helped exonerate Valentino Dixon, who was wrongfully convicted and imprisoned for 27 years. Last December, JICUF Executive Director Paul Hastings had a chance to interview Naoya.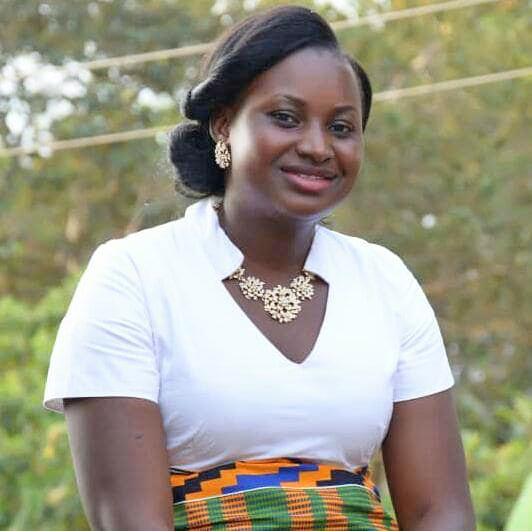 Ms. Christine Nalubowa obtained her B.A. and M.A. from ICU in the 2010s, and is now based in Uganda. This month, we asked her to share her "ICU story."