Upcoming Alumni Events in North America
January 18 (Thursday), 2018 – Shinnenkai 
6:30pm~ Venue: Wagamama Restaurant
Purchase your ticket here! 
Alumni Chapters in North America
E-mail: boston-chapter@icualumni.com
Facebook: ICU Alumni Boston Chapter
Representative: Shigeru Miyagawa (ID 75)

Message from the Representative:
Boston chapter currently has roughly 50 members who are registered in our mailing list. We meet once or twice a year for dinner to share ideas and experiences, and to welcome new members. Last year, we welcomed Satomi Matsumura (class of '69) as Vice President of the Boston chapter. Satomi taught Japanese language for many years at Harvard. The assistant to the President, Ayaka Masumoto (Class of '06) completed her Master of Science in Communication Sciences and Disorders and is now working as a licensed Speech-Language Pathologist.
Alumni-related News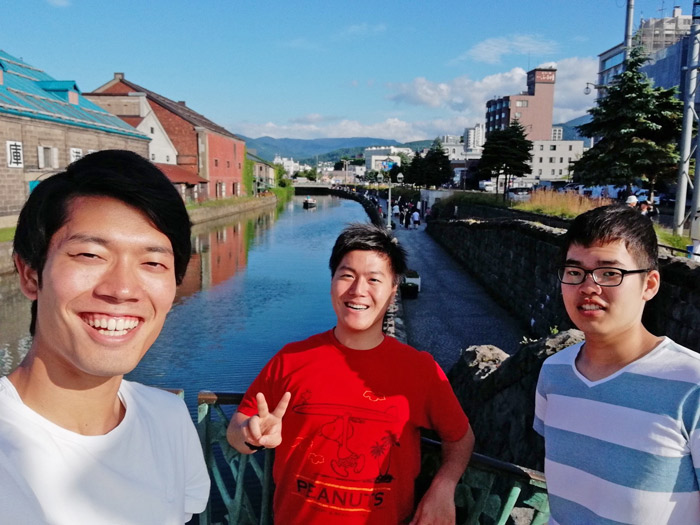 Fourth-year ICU student Michinori Suzuki received a JICUF student travel fund of ¥651,800 last fall to conduct two research trips to Hokkaido. Michinori majors in linguistics, and we asked him about his research on voiced plosives in two Japanese dialects.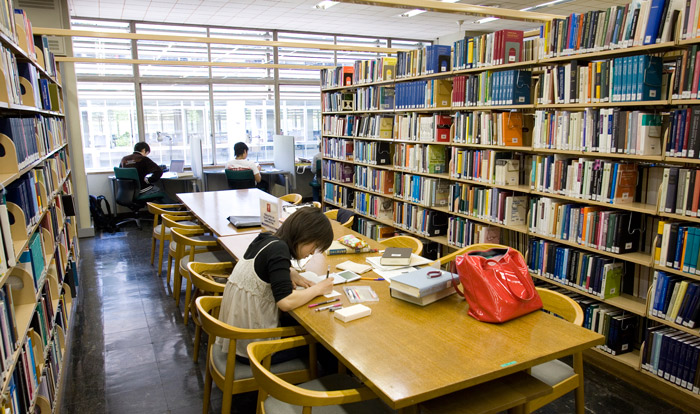 Application for our United States Scholars Initiative and Study Abroad Scholarship as well as our grants for faculty and students is now open!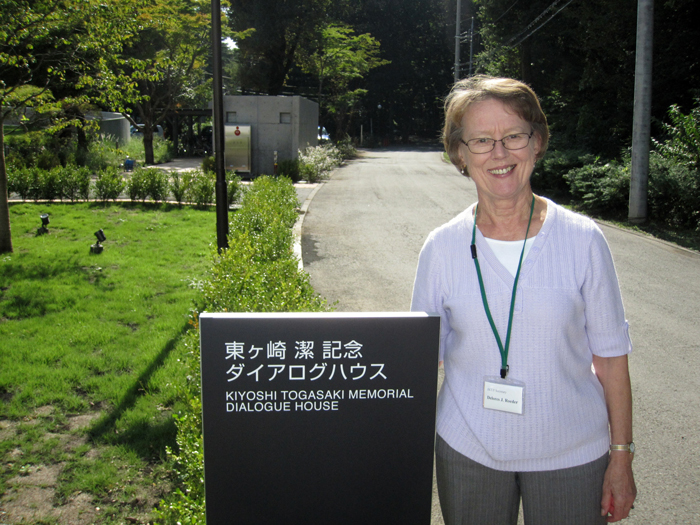 Twelve members currently serve the JICUF Board of Trustees. Delores Roeder, Junior Year Abroad student at ICU from 1960 to 1961 and the longest serving trustee, was interviewed by her colleague Anne Love.