Opportunities for Current Students
Current student? 
Stay in touch
Student-related News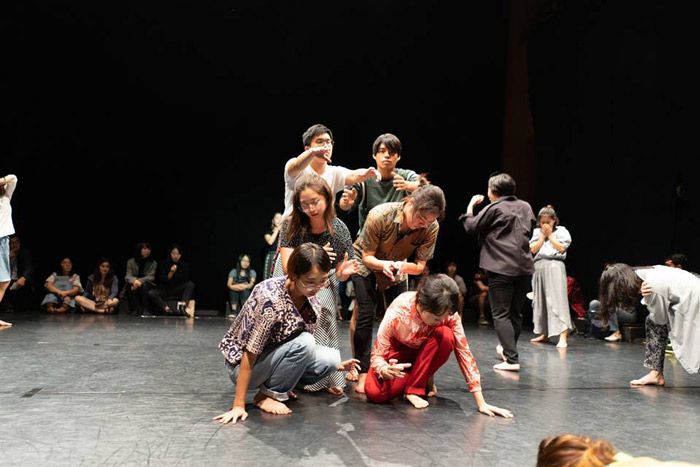 Mana Yamagata, a fourth-year Literature major, received a ¥474,500 grant this spring to plan a Modern Dance Society (MDS) performance. This fall, they invited New York-based choreographer and ICU alum Kensaku Shinohara and Taiwan-based dance group Seed Dance Company to ICU to put on a collaborative performance. The ICU × Taiwan × New York Dance Project: "Woohi Chung" (meaning "five minutes" in Chinese) was performed four times in the West Wing of the Diffendorfer Memorial Hall (known as the "Shin-D") from September 18th to 20th. We interviewed MDS members to learn about their project.