Opportunities for Current Students
Current student? 
Stay in touch
Student-related News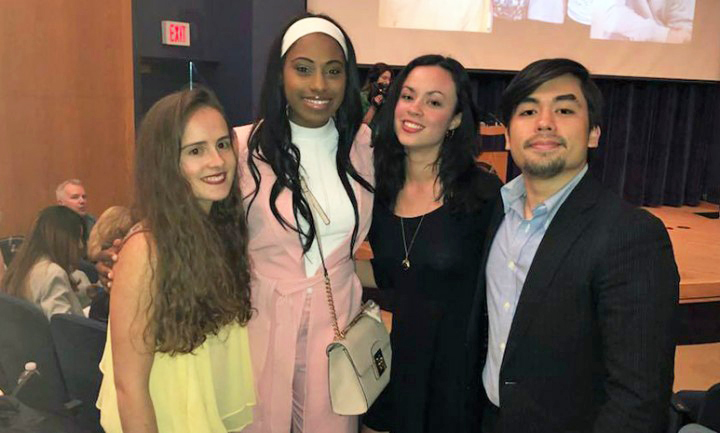 Naoya Johnson is a fourth-year student at ICU who studied abroad at Georgetown University during his third year. While at Georgetown, Naoya took a class titled "Making an Exoneree" in which students studied law by actively assisting the appeals of those in need. Through this class, Naoya and two other students helped exonerate Valentino Dixon, who was wrongfully convicted and imprisoned for 27 years. Last December, JICUF Executive Director Paul Hastings had a chance to interview Naoya.