Opportunities for Current Students
Current student? 
Stay in touch
Student-related News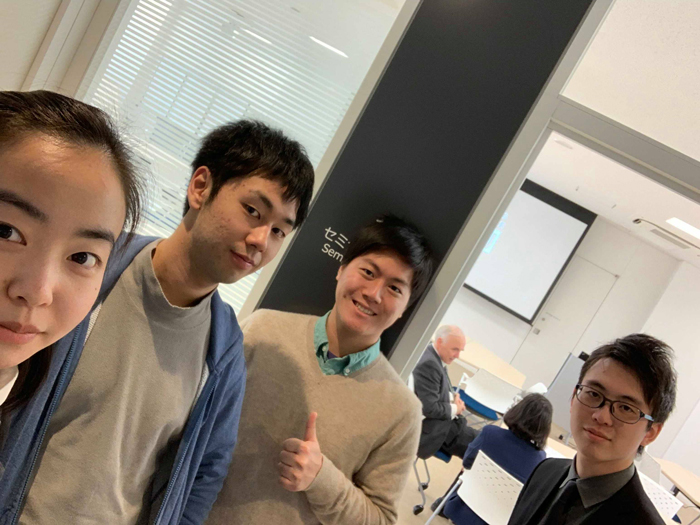 Yuki Moritani, a fourth-year student at ICU, planned an event with three of his friends to discuss ICU's philosophy, history and future. The event titled "Discussing the Future of ICU" was held on Tuesday, February 26th. Yuki was awarded 75,000 yen from the JICUF Student Support Funds last fall.