Opportunities for Current Students
JICUF supports four categories of students under the JICUF Global Scholarship program. Learn more
JICUF runs two overseas programs for ICU undergraduate students: Global Link New York and Global Link China. Learn more
Current student? 
Stay in touch
[caldera_form id="CF58ad23c89177d"]
Student-related News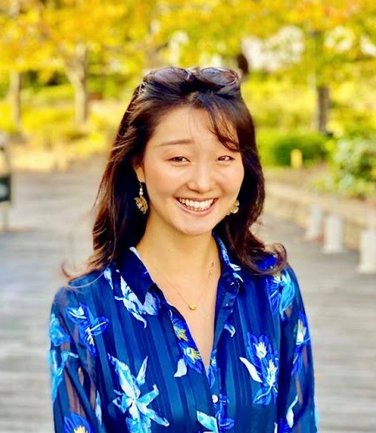 Current ICU undergraduate students Nanako Yaguchi, Stiven Horita, and Mia Fosco, as well as March 2021 graduate Manami Sekine will host the next session of the JICUF Global Alumni Speaker Series on Tuesday, May 25. The students attended one of the past sessions of the series, and approached JICUF about hosting their own session. They decided to invite 2015 graduate Honami Iizuka as the speaker.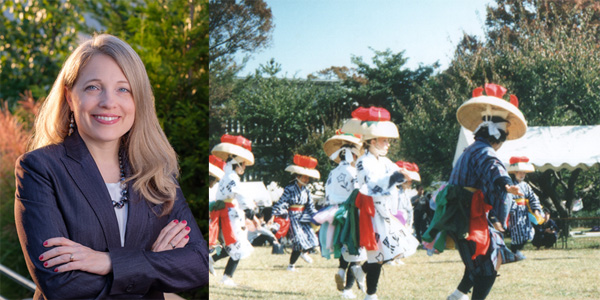 Ms. Jessica Cork studied at ICU from 1995 to 1996 as an "OYR" ("One Year Regular," or exchange student) when she was an undergraduate student at the University of Massachusetts Amherst. After graduation, she joined the JET program and worked for the Consulate General of Japan in Atlanta for over a decade. She is currently Vice President of Community Engagement and Communications in the YKK Corporation of America. Ms. Cork shares career advice based on her experiences with current students and recent graduates.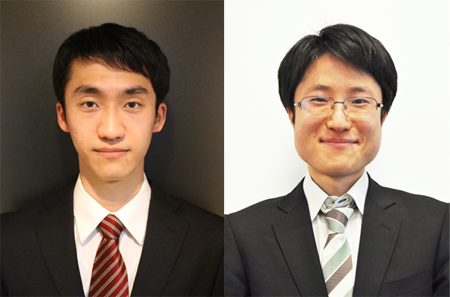 The national round of the Jessup International Law Moot Court Competition was held in February, and the ICU team won third place overall. Two students placed third and fourth in oral presentation separately. Under the guidance of Assistant Professor Hiromichi Matsuda, ICU students have been competing in moot court competition for the last several years.