Opportunities for Current Students
JICUF supports four categories of students under the JICUF Global Scholarship program. Learn more
JICUF runs two overseas programs for ICU undergraduate students: Global Link New York and Global Link China. Learn more
Current student? 
Stay in touch
[caldera_form id="CF58ad23c89177d"]
Student-related News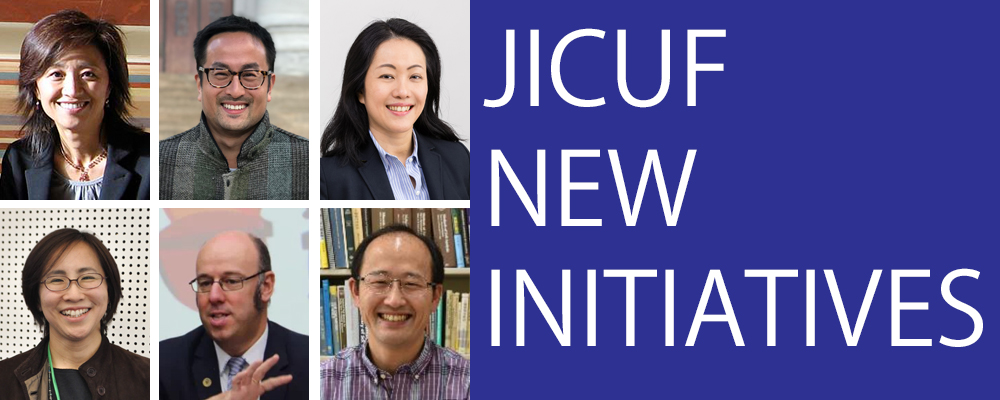 JICUF has been exploring ways to continue supporting the ICU community in a drastically changed environment. We are excited to announce three new initiatives: the Global Alumni Speakers Series, Japan and the Sustainable Development Goals, and the Common Good Grant Project.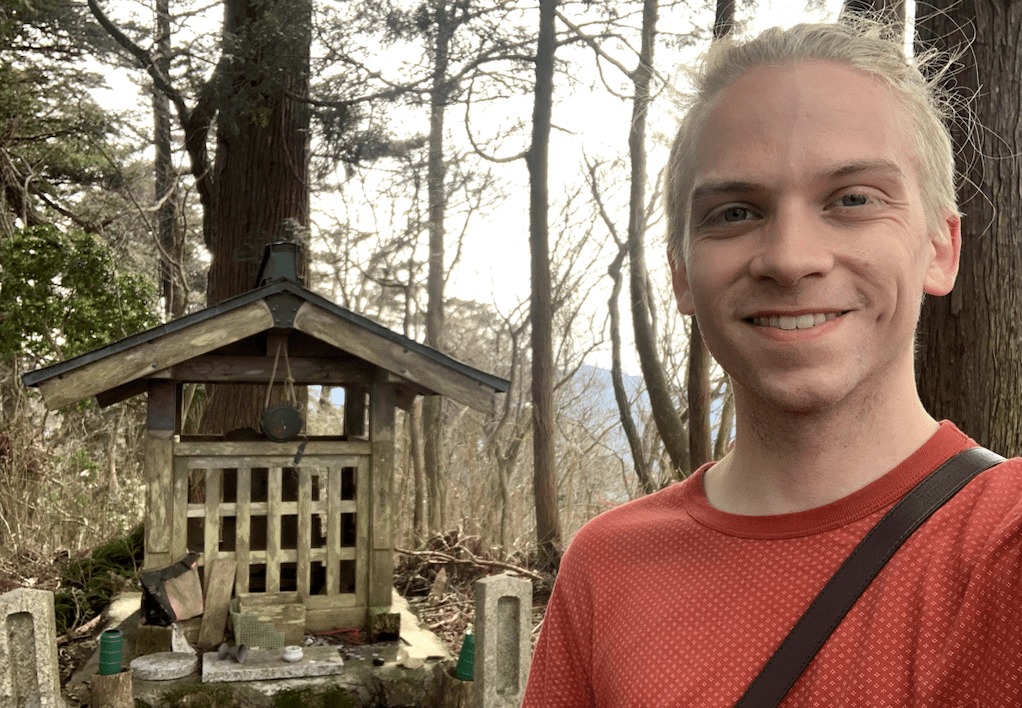 Last fall, ICU graduate student Philip Reed, majoring in Japanese Culture Studies within the Comparative Culture department, was awarded a grant from the JICUF Student Activities Fund to conduct fieldwork at Mt. Kōya.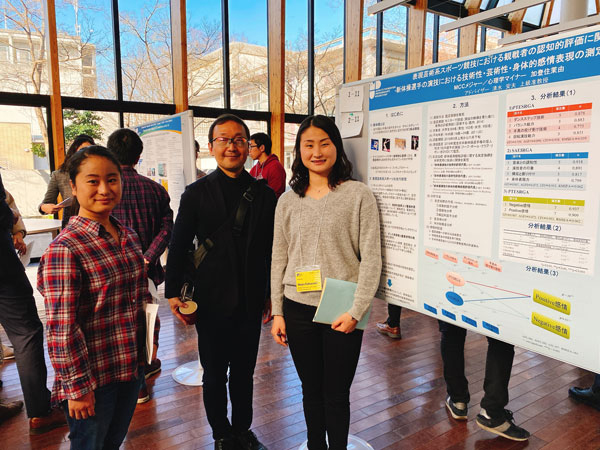 The 2020 Spring JICUF Undergraduate Research Day was held at ICU on February 21, and 33 graduating students presented their research.