Opportunities for Current Students
JICUF supports four categories of students under the JICUF Global Scholarship program. Learn more.
Twice a year, ICU students can apply directly to the JICUF for funds for activities and travel. Learn more.
Launched in 2014, Global Link is a selective, one-month summer program in New York City for ICU students. The main objective of Global Link is to expose students to global career opportunities. We will provide networking opportunities with ICU alumni and others from a variety of professions and sectors. Visit the Global Link website.
Current student? 
Stay in touch
Student-related News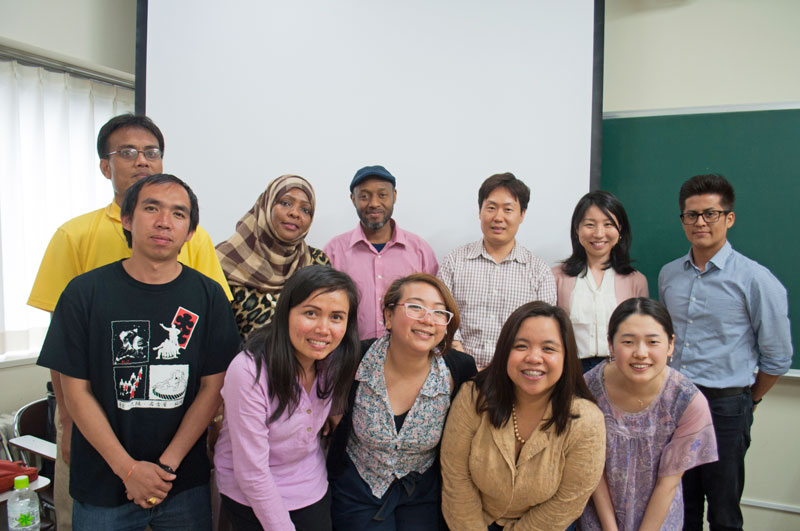 ICU doctoral student Jenni Fajardo received a JICUF grant of ¥140,000 in winter term 2016 to organize a series of workshops to help ICU students improve their presentation and business communication skills. Five workshops took place from May 19th to June 16th, with a different speaker and topic in each session. We asked participants to share their experiences.