Opportunities for Current Students
JICUF supports four categories of students under the JICUF Global Scholarship program. Learn more.
Twice a year, ICU students can apply directly to the JICUF for funds for activities and travel. Learn more.
Launched in 2014, Global Link is a selective, one-month summer program in New York City for ICU students. The main objective of Global Link is to expose students to global career opportunities. We will provide networking opportunities with ICU alumni and others from a variety of professions and sectors. Visit the Global Link website.
Current student? 
Stay in touch
Student-related News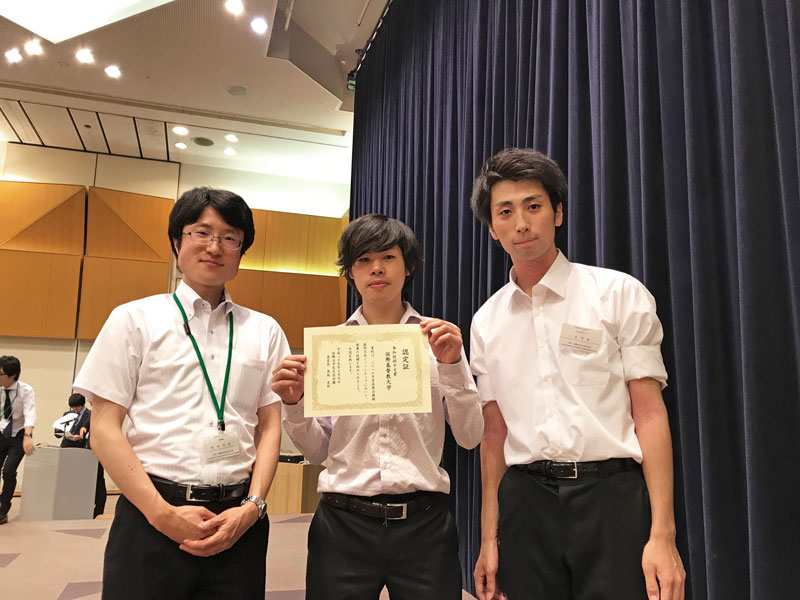 On July 8th and 9th, two ICU students led by Assistant Professor of Law Hiromichi Matsuda competed in the 28th International Law Moot Court Competition Japan Cup in Yoyogi, Tokyo. The team received the "Participating University Introduction Award."