Opportunities for Current Students
JICUF supports four categories of students under the JICUF Global Scholarship program. Learn more
JICUF runs two overseas programs for ICU undergraduate students: Global Link New York and Global Link China. Learn more
Current student? 
Stay in touch
[caldera_form id="CF58ad23c89177d"]
Student-related News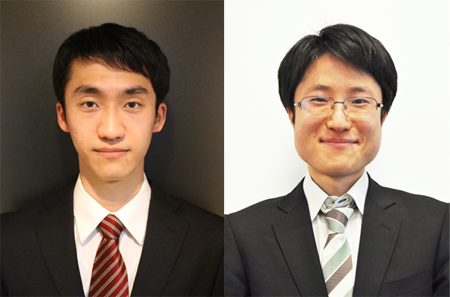 The national round of the Jessup International Law Moot Court Competition was held in February, and the ICU team won third place overall. Two students placed third and fourth in oral presentation separately. Under the guidance of Assistant Professor Hiromichi Matsuda, ICU students have been competing in moot court competition for the last several years.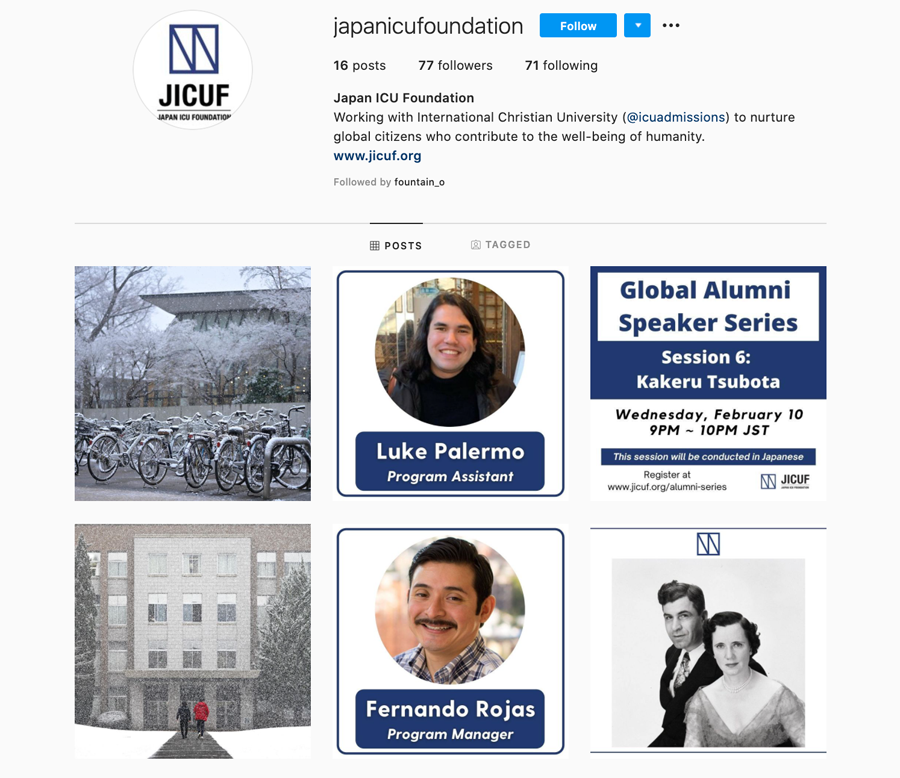 JICUF launched an official Instagram page in January. We introduce student photographer Ryota Nakanishi, who will contribute photos of the ICU campus every Thursday.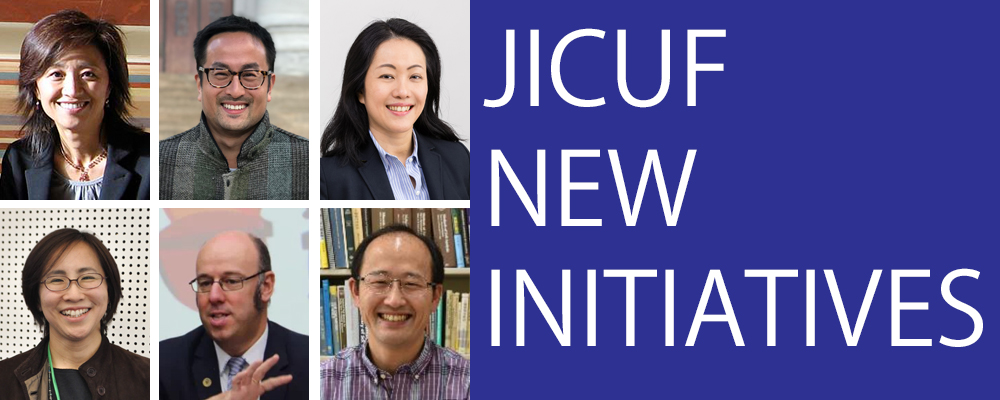 JICUF has been exploring ways to continue supporting the ICU community in a drastically changed environment. We are excited to announce three new initiatives: the Global Alumni Speakers Series, Japan and the Sustainable Development Goals, and the Common Good Grant Project.