Opportunities for Current Students
JICUF supports four categories of students under the JICUF Global Scholarship program. Learn more
JICUF runs two overseas programs for ICU undergraduate students: Global Link New York and Global Link China. Learn more
Current student? 
Stay in touch
[caldera_form id="CF58ad23c89177d"]
Student-related News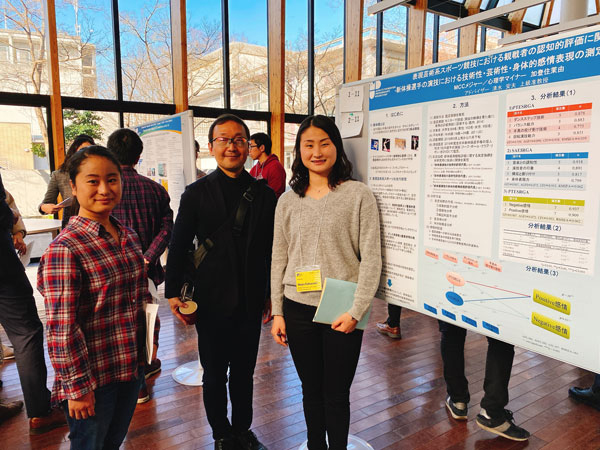 The 2020 Spring JICUF Undergraduate Research Day was held at ICU on February 21, and 33 graduating students presented their research.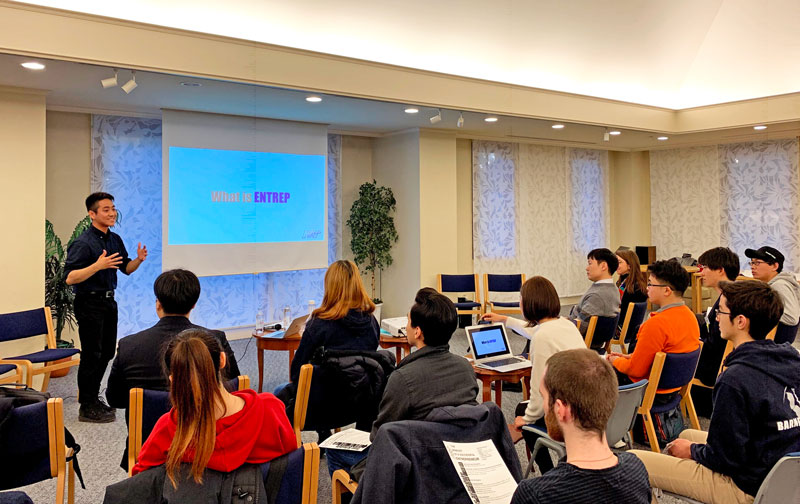 ICU first year student Taiga Ogusu received a Student Activities Fund grant from JICUF in fall 2019. He and his group Entre organized an entrepreneurship event on February 7.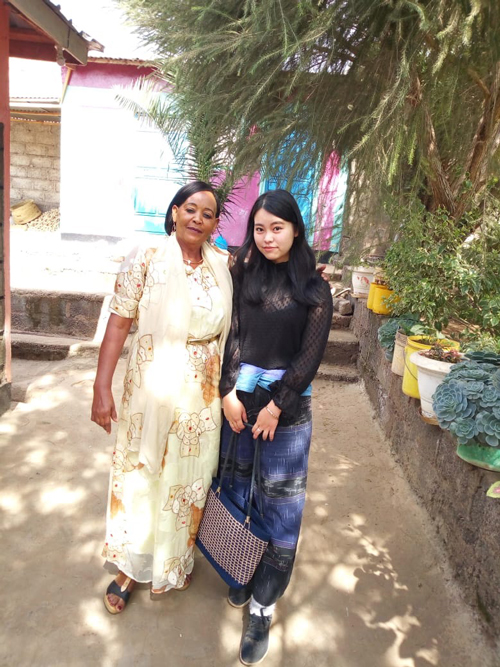 This spring, third year Education and International Relations student Naho Yoshikawa was awarded ¥316,523 via the JICUF Student Travel Fund. Her proposal was to research the relationship between students' self-concept and learning environments in Oloitokitoki village, Kenya, using psychological and pedagogical observation methods this July.