Opportunities for Faculty
Through its Faculty Grants Initiative, JICUF seeks to encourage ICU faculty to create innovative projects that are international in scope and aligned with ICU's commitment to the liberal arts. ICU faculty and educational staff can submit proposals in the Program Grant category. (Please note that our Research Grant category is currently under review. Please check back here for future updates.) Faculty and staff may only submit one proposal at a time, and may not submit the same proposal under both categories.
Current or former faculty? 
Stay in touch.
Faculty-related News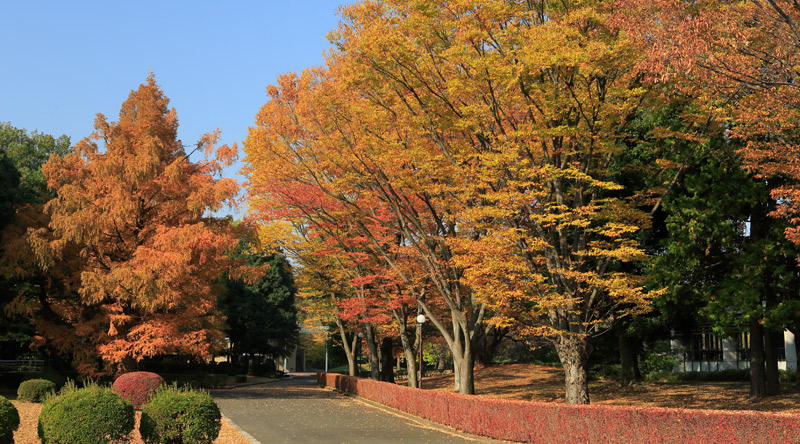 In early November, the JICUF Grants Committee reviewed proposals submitted by ICU faculty and students and approved fourteen projects: five from faculty, nine from ICU students. JICUF provided a total of ¥4,450,820 in funding for these projects.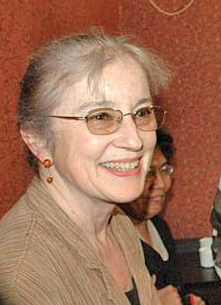 Twelve members currently serve the JICUF Board of Trustees. Dr. Jacqueline Wasilewski, who taught Cross-Cultural Communication at ICU for 18 years from 1990 to 2008, is one of them. She was interviewed by her colleague Anne Love.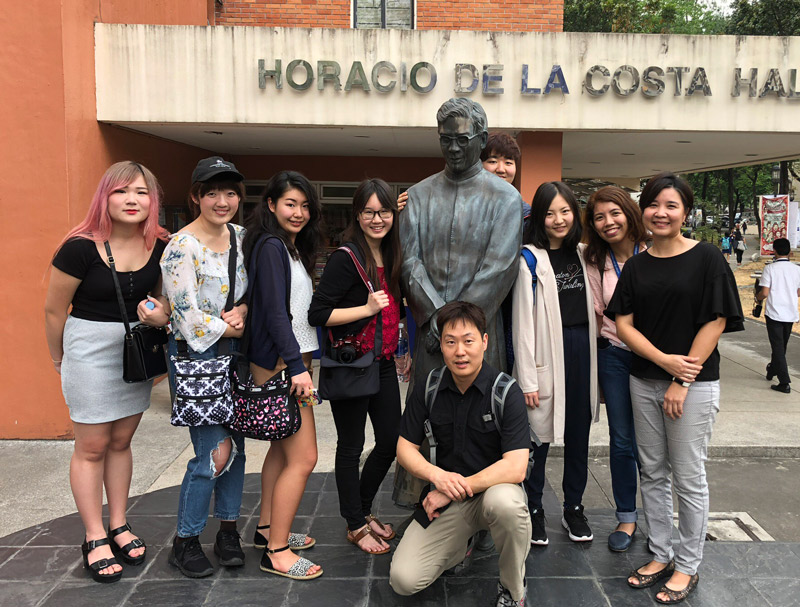 Associate Professor Allen Kim (sociology) received a faculty program grant from JICUF last fall to hold the Japan-Philippines Student Summit (JPSS) this spring. Six students travelled to the Philippines with Professor Kim from March 7th to 15th. Below is a condensed version of the grant report from Professor Kim.