Opportunities for Faculty
Through its Faculty Grants Initiative, JICUF seeks to encourage ICU faculty to create innovative projects that are international in scope and aligned with ICU's commitment to the liberal arts. ICU faculty and educational staff can submit proposals in the Program Grant category. (Please note that our Research Grant category is currently under review. Please check back here for future updates.) Faculty and staff may only submit one proposal at a time, and may not submit the same proposal under both categories.
Current or former faculty? 
Stay in touch.
[caldera_form id="CF58ad23c89177d"]
Faculty-related News

JICUF is relaunching the grants program this fall! Starting August 30, ICU students, faculty, and now alumni can apply for funding for projects focused on sustainability, DEI or peacebuilding.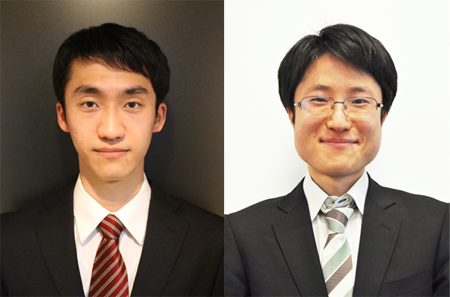 The national round of the Jessup International Law Moot Court Competition was held in February, and the ICU team won third place overall. Two students placed third and fourth in oral presentation separately. Under the guidance of Assistant Professor Hiromichi Matsuda, ICU students have been competing in moot court competition for the last several years.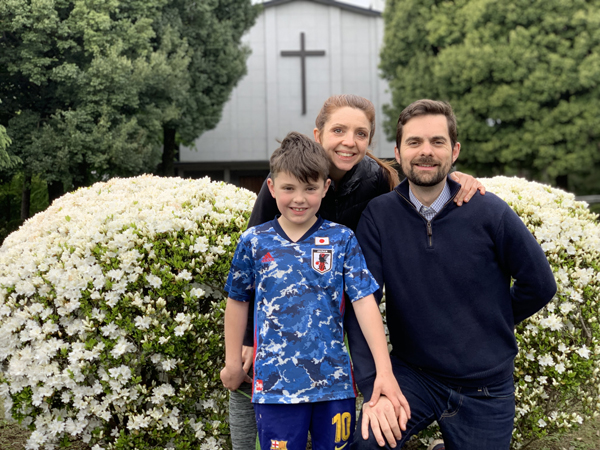 JICUF Executive Director Paul Hastings reflects on the year he has spent at ICU. He and his family will return to the U.S. in mid-June.