Opportunities for Faculty
Through its Faculty Grants Initiative, JICUF seeks to encourage ICU faculty to create innovative projects that are international in scope and aligned with ICU's commitment to the liberal arts. ICU faculty and educational staff can submit proposals in the Program Grant category. (Please note that our Research Grant category is currently under review. Please check back here for future updates.) Faculty and staff may only submit one proposal at a time, and may not submit the same proposal under both categories.
Current or former faculty? 
Stay in touch.
Faculty-related News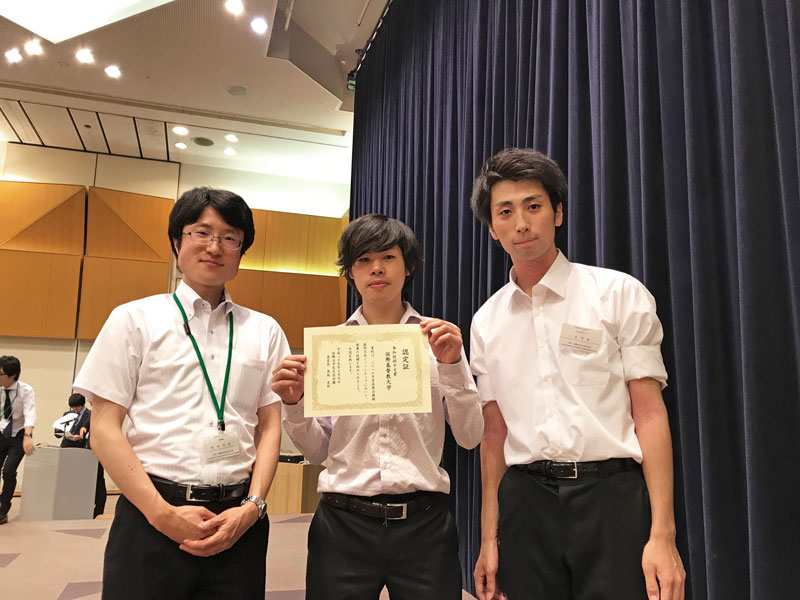 On July 8th and 9th, two ICU students led by Assistant Professor of Law Hiromichi Matsuda competed in the 28th International Law Moot Court Competition Japan Cup in Yoyogi, Tokyo. The team received the "Participating University Introduction Award."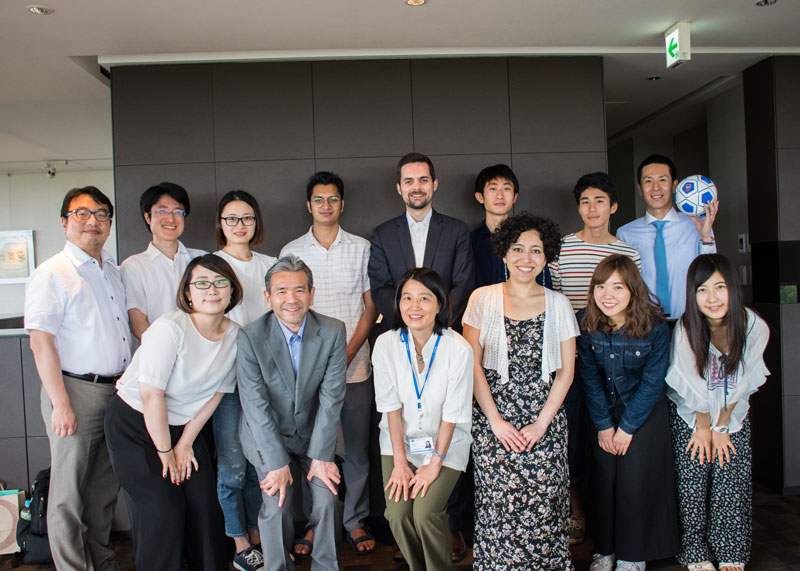 We are pleased to announce the JICUF grant recipients for spring 2017! Congratulations!

ICU hosted the 13th Workshop on Altaic Formal Linguistics (WAFL 13) from May 25th to 28th. Senior Associate Professor Tomoyuki Yoshida received a grant from JICUF last year and played a central role in bringing the workshop to Japan for only the second time in its history. The four-day conference which had close to 100 participants was dedicated to former ICU linguistics professor Dr. Kazuko Inoue, who recently passed away.