Opportunities for Faculty
Through its Faculty Grants Initiative, JICUF seeks to encourage ICU faculty to create innovative projects that are international in scope and aligned with ICU's commitment to the liberal arts. ICU faculty and educational staff can submit proposals in the Program Grant category. (Please note that our Research Grant category is currently under review. Please check back here for future updates.) Faculty and staff may only submit one proposal at a time, and may not submit the same proposal under both categories.
Current or former faculty? 
Stay in touch.
Faculty-related News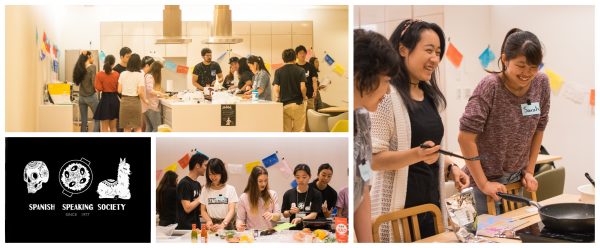 In spring 2018, JICUF awarded grants to nine projects: three submitted by faculty, and six by students. Here are the summaries of the projects.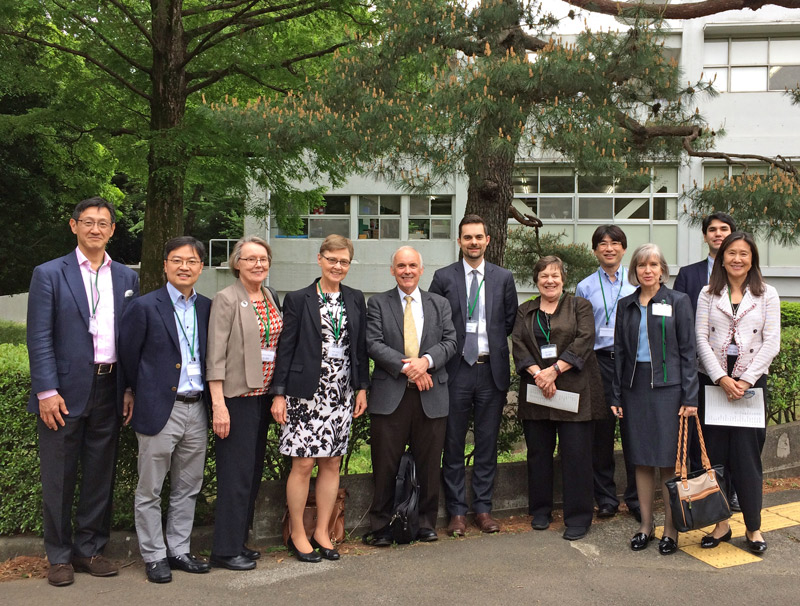 On April 27th and 28th (Friday and Saturday), JICUF held its semiannual trustees meeting on the ICU campus. Nine JICUF trustees and four staff gathered on campus for an eventful two days.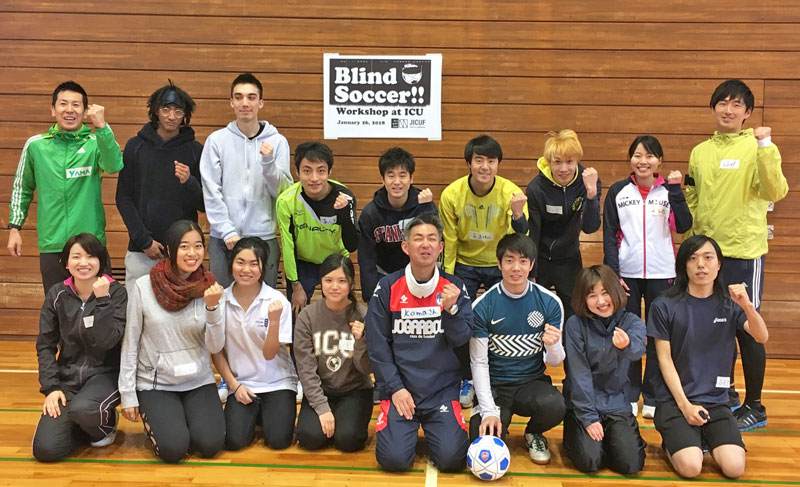 On January 26th, Mr. Hiroshi Yamauchi, Instructor in the Physical Education Department at ICU, held a Blind Soccer Workshop on the campus. Blind soccer is an inclusive sport in which sighted players are blindfolded and play alongside blind or visually impaired players. Mr. Yamauchi received a JICUF grant last year to organize this event.