Opportunities for Faculty
Through its Faculty Grants Initiative, JICUF seeks to encourage ICU faculty to create innovative projects that are international in scope and aligned with ICU's commitment to the liberal arts. ICU faculty and educational staff can submit proposals in the Program Grant category. (Please note that our Research Grant category is currently under review. Please check back here for future updates.) Faculty and staff may only submit one proposal at a time, and may not submit the same proposal under both categories.
Current or former faculty? 
Stay in touch.
[caldera_form id="CF58ad23c89177d"]
Faculty-related News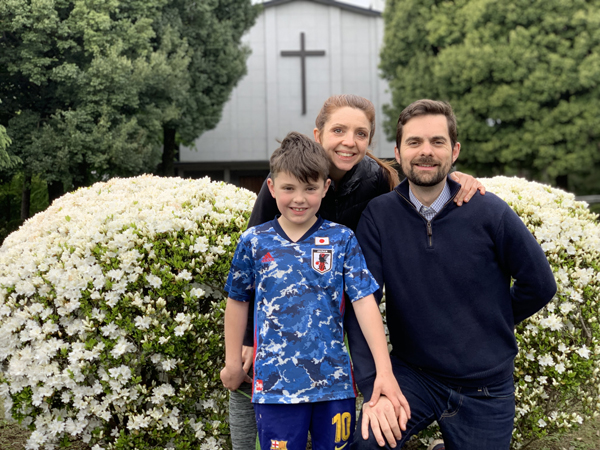 JICUF Executive Director Paul Hastings reflects on the year he has spent at ICU. He and his family will return to the U.S. in mid-June.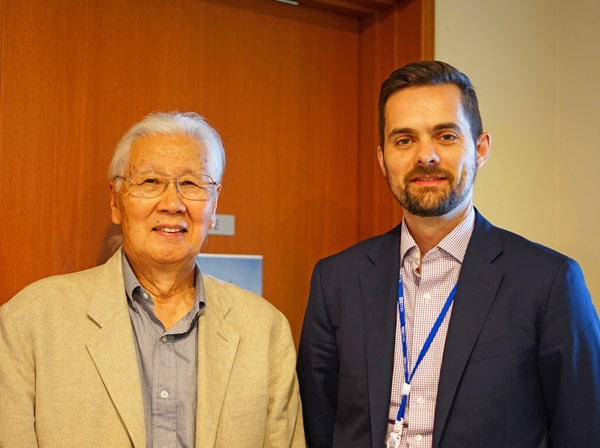 ICU alumnus ('61) Dr. Yasuyuki Horie and his late wife endowed the Horie Takematsu & Koh Scholarship at ICU several years ago. The $2,000 scholarship is awarded annually to a top student in the natural sciences. Dr. Horie, who currently lives in New Mexico, visited ICU for the first time in 58 years on Tuesday, September 24.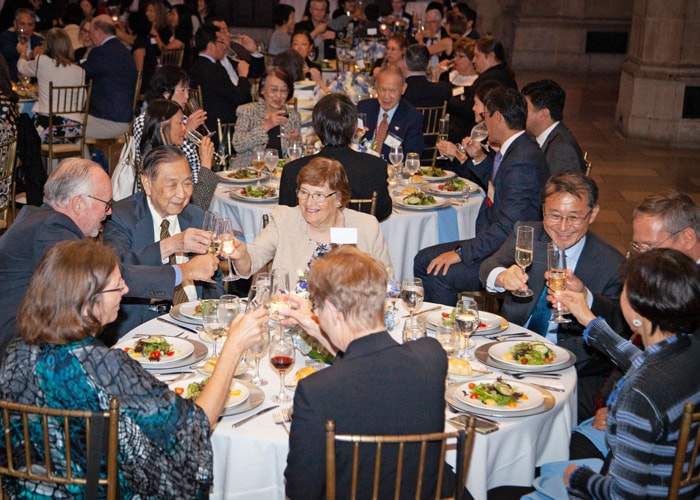 On Friday, September 13th, JICUF hosted a 70th Anniversary Dinner at Riverside Church in New York City. 113 alumni and friends attended the event from the New York Metro Area, Boston, Washington D.C. and beyond. Chair of the ICU Board and alumnus Hirotaka Takeuchi was the keynote speaker.