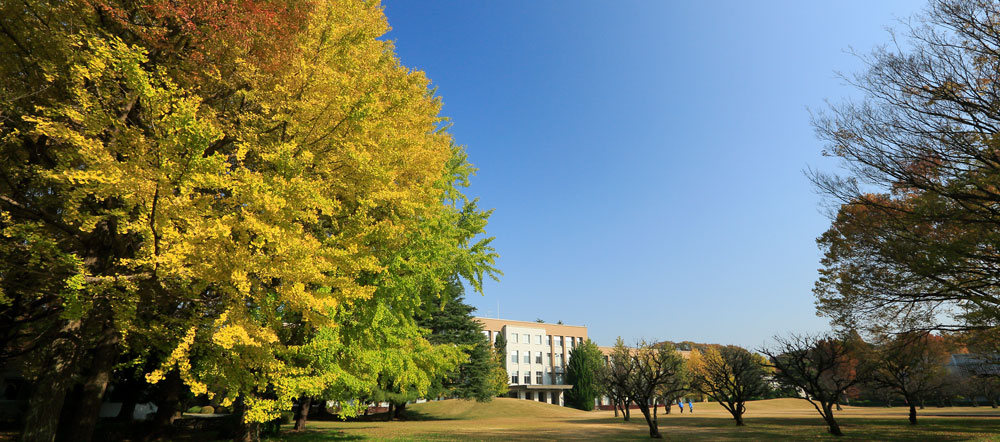 PLANNED GIVING
Planned giving refers to several specific gift types that can be funded with cash, equity, or property. Planned gifts, sometimes also called deferred gifts, are referred to as such because they require more planning, negotiation and counsel than many other gifts. Whether you use cash or other assets, the benefits of funding a planned gift can make this type of charitable giving very attractive to both the donor and charity.
Potential Benefits of Planned Gifts 
Increase current income for the donor or others

Reduce the donor's income tax

Avoid capital gains tax

Pass assets to family at a reduced tax cost

Make significant donations to charity
There are many different types of planned gifts, including bequests, trusts, and contracts between a donor and a charity. If you are interested in learning more about making a planned gift to the Japan ICU Foundation, please contact us at information@jicuf.org and a member of our advancement staff will be in touch with you.