ICU (International Christian University) is a private, four-year liberal arts college in Tokyo. Founded on the principles of the Universal Declaration of Human Rights, ICU aims to cultivate "responsible global citizens" who will contribute to world peace and to help people in diverse backgrounds live together harmoniously.
ICU has been a pioneer in liberal arts education since its founding in 1953, pursuing, as its name suggests, international, Christian and academic missions. Visit ICU's website.
JICUF offers scholarships through four initiatives: the Syrian Scholars Initiative (SSI), U.S. Scholars Initiative (USSI), Study Abroad Initiative and Exchange Students Initiative. Learn more
JICUF runs two overseas programs for ICU undergraduate students: Global Link New York and Global Link China. Learn more
JICUF News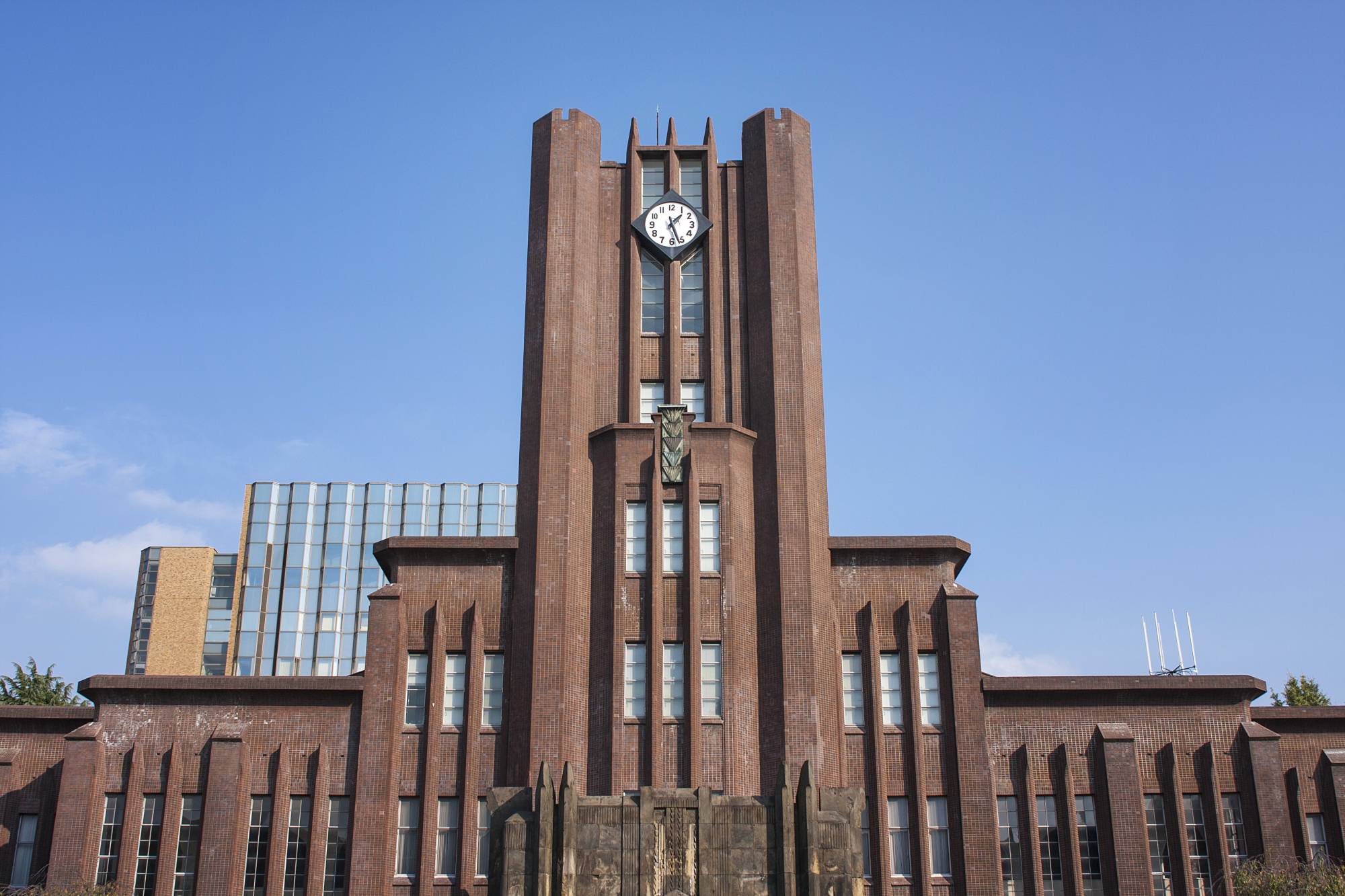 The following was written by Executive Director Paul Hastings and published by The Japan Times on July 21, 2021.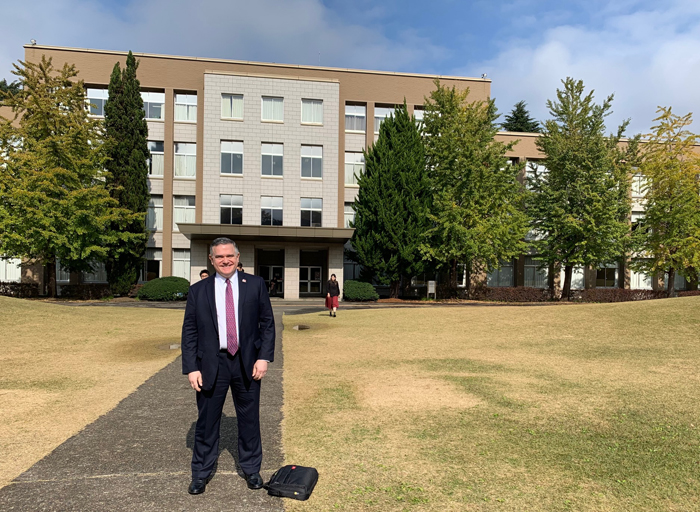 Mr. Edward K. Lenci, who practices law in New York City, studied at ICU as a kenkyusei (research student) from 1985 to 1986. As the incoming Chair of the International Section of  the New York State Bar Association (NYSBA), he recently wrote about the year he spent in Japan to mark Asian Pacific American Heritage Month. We are happy to share this article as part of our "Alumni Stories" series.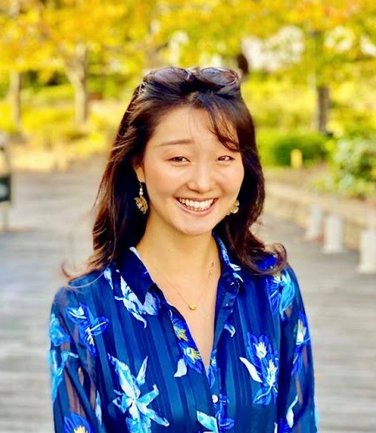 Current ICU undergraduate students Nanako Yaguchi, Stiven Horita, and Mia Fosco, as well as March 2021 graduate Manami Sekine will host the next session of the JICUF Global Alumni Speaker Series on Tuesday, May 25. The students attended one of the past sessions of the series, and approached JICUF about hosting their own session. They decided to invite 2015 graduate Honami Iizuka as the speaker.