Study at ICU
ICU (International Christian University) is a private, four-year liberal arts college in Tokyo. Founded on the principles of the Universal Declaration of Human Rights, ICU aims to cultivate "responsible global citizens" who will contribute to world peace and to help people in diverse backgrounds live together harmoniously.
ICU has been a pioneer in liberal arts education since its founding in 1953, pursuing, as its name suggests, international, Christian and academic missions. Visit ICU's website.
JICUF offers scholarships through four initiatives: the Syrian Scholars Initiative (SSI), U.S. Scholars Initiative (USSI), Study Abroad Initiative and Exchange Students Initiative. Learn more
JICUF runs two overseas programs for ICU undergraduate students: Global Link New York and Global Link China. Learn more
JICUF News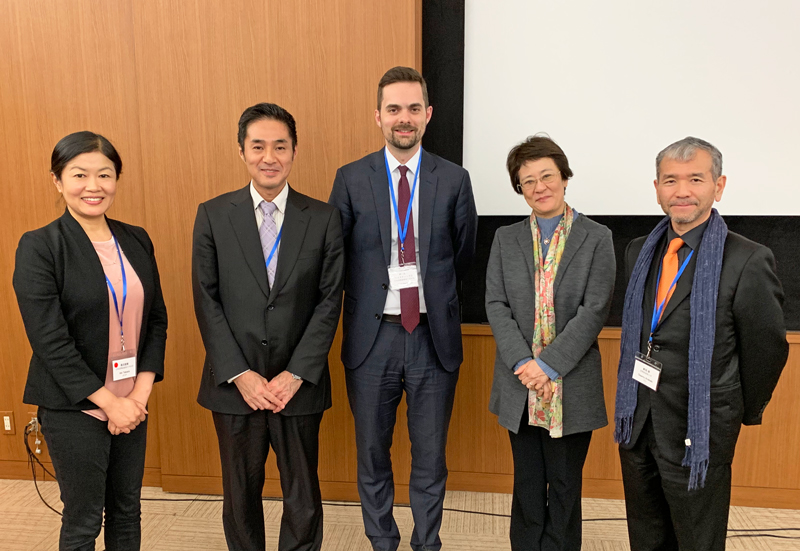 On December 1st and 2nd, JICUF and UNHCR Japan co-hosted a symposium at the International House of Japan in Tokyo entitled "Supporting Refugees in Higher Education: Japanese Models and Next Steps." Close to 80 participants including representatives of Japanese universities, NPOs and government agencies participated to discuss existing programs for supporting refugee students and to explore ways to strengthen collaboration among institutions.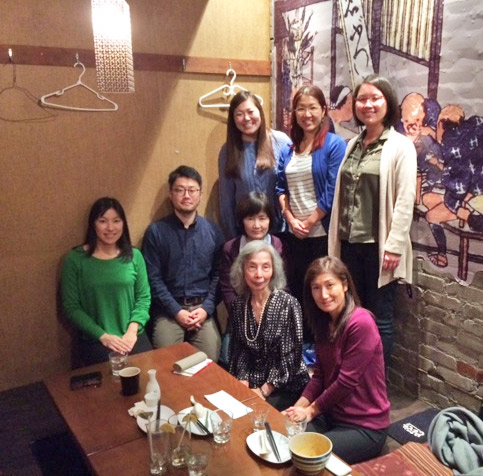 Ms. Tomoko Ishibashi graduated from ICU in June 1991. She currently lives in Toronto, Canada, and joined the second ICU reunion in Toronto in November. She shared her "ICU story" with us.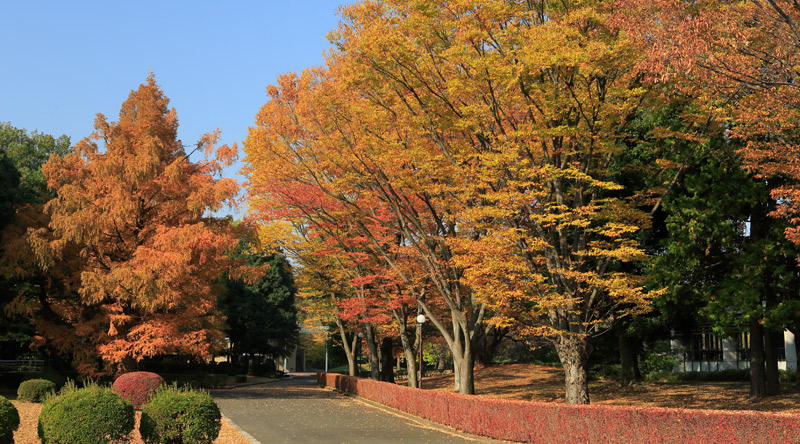 In early November, the JICUF Grants Committee reviewed proposals submitted by ICU faculty and students and approved fourteen projects: five from faculty, nine from ICU students. JICUF provided a total of ¥4,450,820 in funding for these projects.