Study at ICU
ICU (International Christian University) is a private, four-year liberal arts college in Tokyo. Founded on the principles of the Universal Declaration of Human Rights, ICU aims to cultivate "responsible global citizens" who will contribute to world peace and to help people in diverse backgrounds live together harmoniously.
ICU has been a pioneer in liberal arts education since its founding in 1953, pursuing, as its name suggests, international, Christian and academic missions. Visit ICU's website.
JICUF offers scholarships through four initiatives: the Syrian Scholars Initiative (SSI), U.S. Scholars Initiative (USSI), Study Abroad Initiative and Exchange Students Initiative. Learn more
JICUF runs two overseas programs for ICU undergraduate students: Global Link New York and Global Link China. Learn more
JICUF News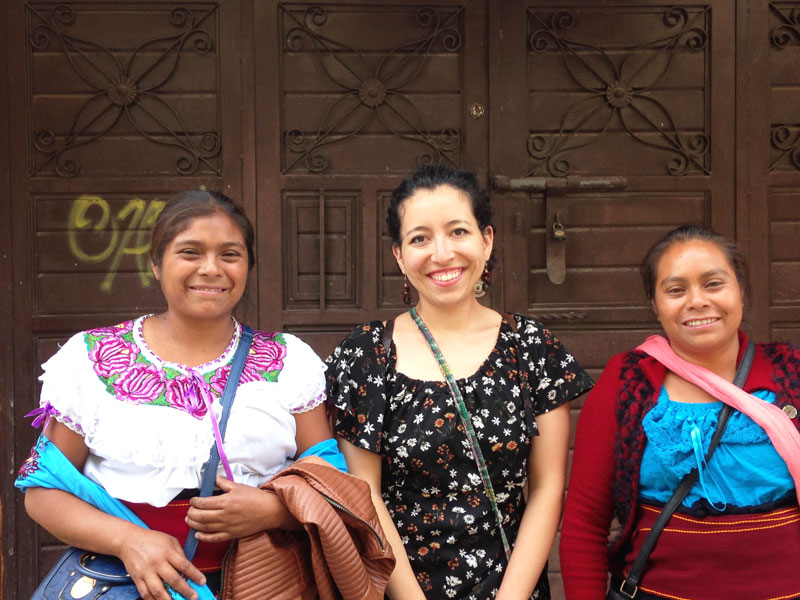 ICU graduate student Silvia Luz Gonzalez Marquez received a JICUF Student Travel Fund grant for her research project, "Human Security for All: Persecuted Indigenous Christians in Mexico." This August, she travelled to Chiapas and Mexico City to conduct fieldwork for her master's thesis. Originally from Mexico, Luz is currently majoring in Peace and Conflict Studies, and she plans to stay at ICU for her PhD. We asked Luz a few questions about her research trip.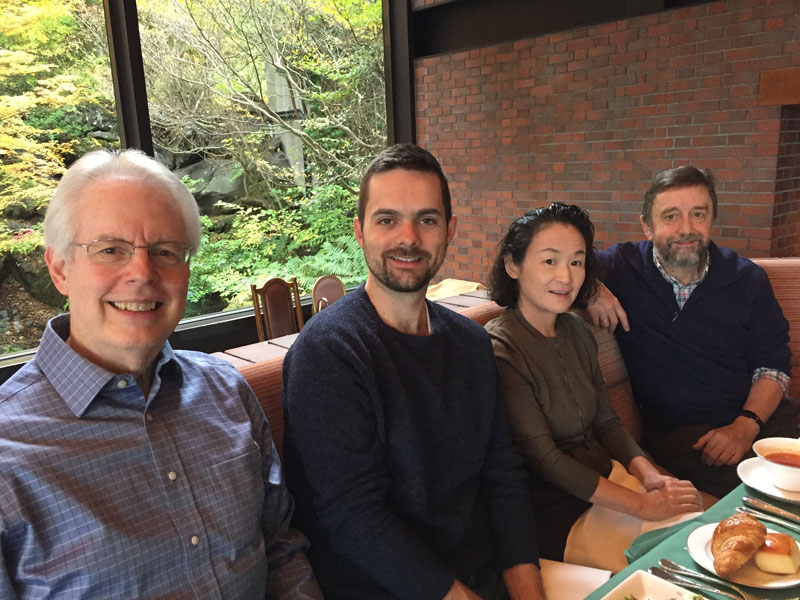 In late October, JICUF Executive Director Paul Hastings and Chair of the Board of Trustees Sam Shepherd visited ICU. They spent much of their time with President Junko Hibiya and the newly appointed Vice President for International Academic Exchange Mark Williams. They also met with several other members of the administration and staff, faculty and students receiving support from JICUF. Here are reports of the visit from Paul and Sam.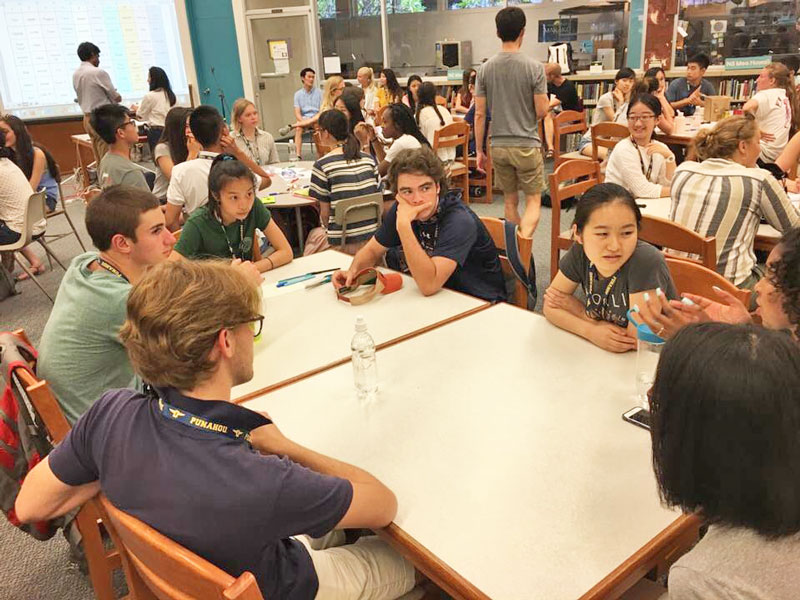 ICU High School sends several students to the Student Global Leadership Institute (SGLI) in Punahou School, Honolulu, every summer. Since 2011, JICUF has been supporting their participation in this summer program which aims to develop a community of youth leaders who "understand and are engaged in shared global challenges and who galvanize positive social change."