Study at ICU
ICU (International Christian University) is a private, four-year liberal arts college in Tokyo. Founded on the principles of the Universal Declaration of Human Rights, ICU aims to cultivate "responsible global citizens" who will contribute to world peace and to help people in diverse backgrounds live together harmoniously.
ICU has been a pioneer in liberal arts education since its founding in 1953, pursuing, as its name suggests, international, Christian and academic missions. Visit ICU's website.
JICUF offers scholarships through four initiatives: the Syrian Scholars Initiative (SSI), U.S. Scholars Initiative (USSI), Study Abroad Initiative and Exchange Students Initiative. Learn more
JICUF runs two overseas programs for ICU undergraduate students: Global Link New York and Global Link China. Learn more
JICUF News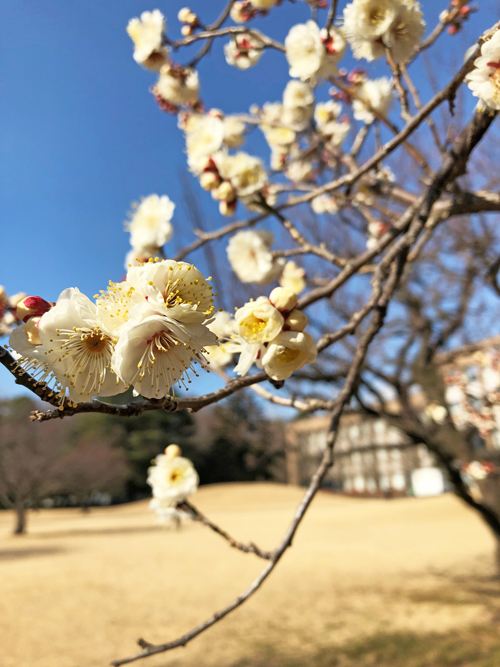 Last week, JICUF staff Fernando Rojas and Luke Palermo visited the ICU campus to promote opportunities that JICUF provides for ICU students. Here is a report from Luke.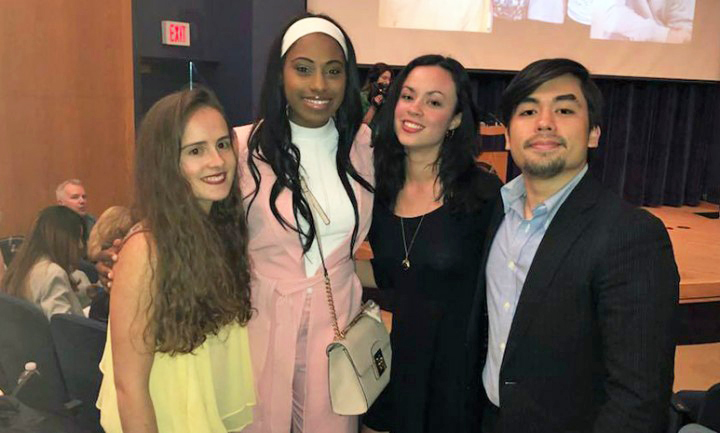 Naoya Johnson is a fourth-year student at ICU who studied abroad at Georgetown University during his third year. While at Georgetown, Naoya took a class titled "Making an Exoneree" in which students studied law by actively assisting the appeals of those in need. Through this class, Naoya and two other students helped exonerate Valentino Dixon, who was wrongfully convicted and imprisoned for 27 years. Last December, JICUF Executive Director Paul Hastings had a chance to interview Naoya.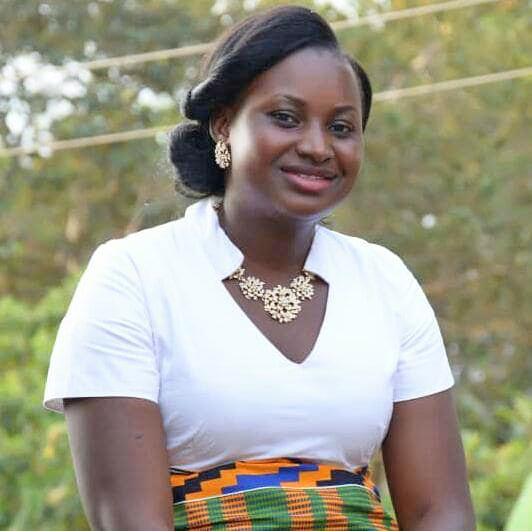 Ms. Christine Nalubowa obtained her B.A. and M.A. from ICU in the 2010s, and is now based in Uganda. This month, we asked her to share her "ICU story."