Study at ICU
ICU (International Christian University) is a private, four-year liberal arts college in Tokyo. Founded on the principles of the Universal Declaration of Human Rights, ICU aims to cultivate "responsible global citizens" who will contribute to world peace and to help people in diverse backgrounds live together harmoniously.
ICU has been a pioneer in liberal arts education since its founding in 1953, pursuing, as its name suggests, international, Christian and academic missions. Visit ICU's website.
JICUF offers scholarships through four initiatives: the Syrian Scholars Initiative (SSI), U.S. Scholars Initiative (USSI), Study Abroad Initiative and Exchange Students Initiative. Learn more
JICUF runs two overseas programs for ICU undergraduate students: Global Link New York and Global Link China. Learn more
JICUF News
In fall 2018, third-year ICU student Hotaka Omata (second-year at the time) received a JICUF grant of ¥424,000 for his project to build housing in Nepal. Hotaka and seven other ICU members of the FIWC (Friendship International Work Camp), an inter-collegiate volunteer group, traveled to Ramche village, Nepal, which has yet to fully recover from the devastating April 2015 earthquake. JICUF interviewed three ICU students who took part in the trip.
In April, the ICU Graduate School launched the Diplomacy and International Public Service Program (DIPS). DIPS targets ICU graduate students and students in the Five-year Program who are interested in pursuing careers in diplomacy or international organizations. A kick-off event was held on the ICU campus on Saturday, April 20th.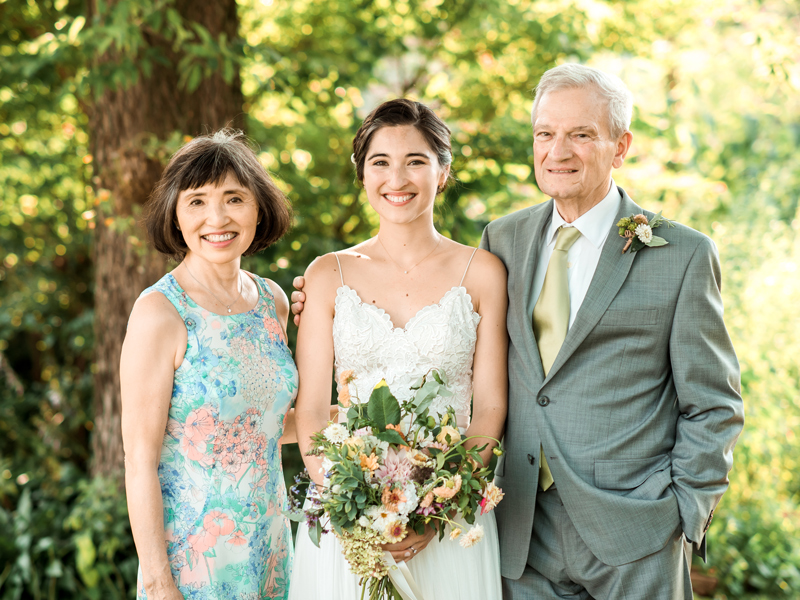 Ms. Noriko Iwase, who graduated from ICU in 1974, currently lives in Washington, D.C. After a long career at the United Nations and World Bank, she decided to pursue a different path. A generous supporter of JICUF and ICU, she shared her ICU story with us.