Study at ICU
ICU (International Christian University) is a private, four-year liberal arts college in Tokyo. Founded on the principles of the Universal Declaration of Human Rights, ICU aims to cultivate "responsible global citizens" who will contribute to world peace and to help people in diverse backgrounds live together harmoniously.
ICU has been a pioneer in liberal arts education since its founding in 1953, pursuing, as its name suggests, international, Christian and academic missions. Visit ICU's website.
JICUF offers scholarships through four initiatives: the Syrian Scholars Initiative (SSI), U.S. Scholars Initiative (USSI), Study Abroad Initiative and Exchange Students Initiative. Learn more
JICUF runs two overseas programs for ICU undergraduate students: Global Link New York and Global Link China. Learn more
JICUF News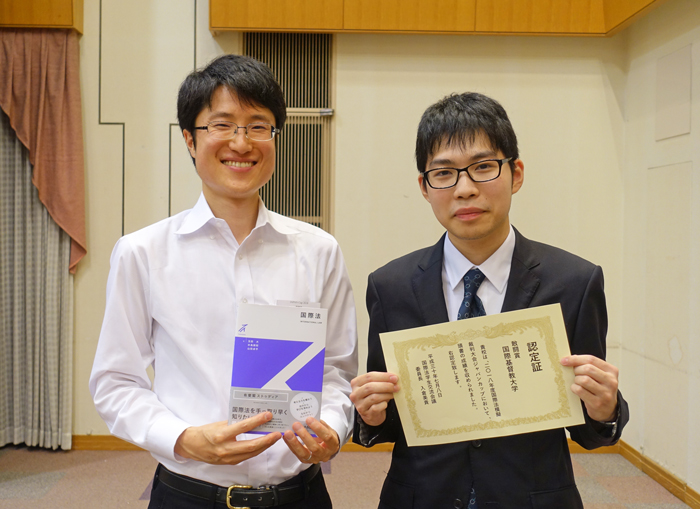 A team of ICU students participated in the 29th International Law Moot Court Competition Japan Cup held on July 7th and 8th, and received the Fighting Spirit Award. The students took the International Moot Court course taught by Assistant Professor Hiromichi Matsuda. JICUF has been supporting Professor Matsuda's initiative to send ICU students to moot court competitions through the faculty grants program.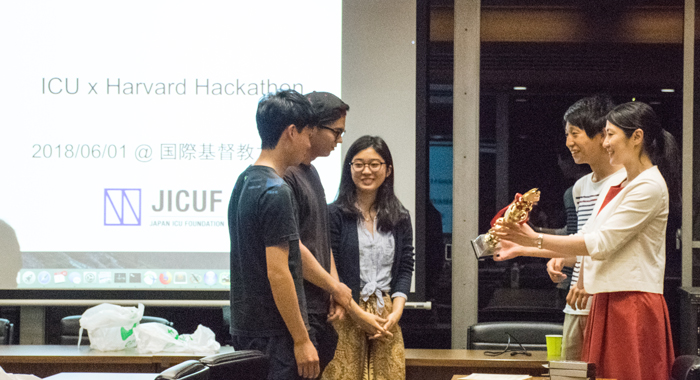 JICUF awarded Dr. Kaori Sato, instructor in the Health and Physical Education program at ICU, a ¥300,000 grant for her project, "Organizing a Hackathon for Quantitative Analysis with Harvard PhD Students." Held in late May, the workshop aimed to inspire ICU students interested both in quantitative analysis and in developing their career abroad. We asked Dr. Sato to tell us more about her project.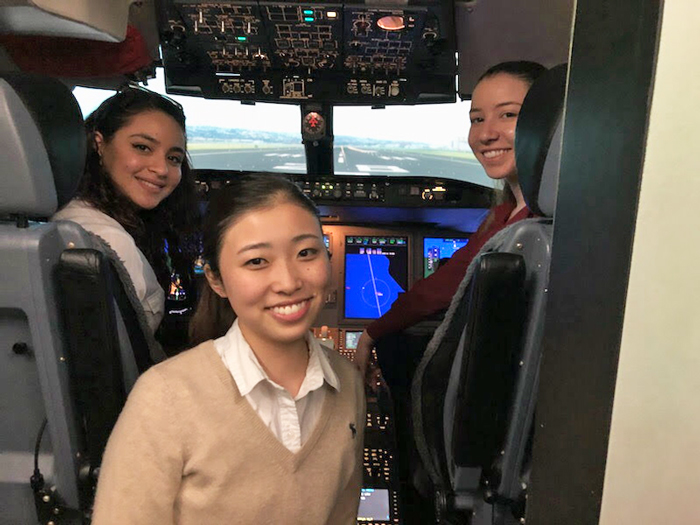 In 2017, JICUF awarded Study Abroad Scholarships to five students with excellent academic standing. These students studied at ICU's partner institutions in the United States and have recently returned to Japan. Three of the five students shared comments about their time in the U.S.