JICUF News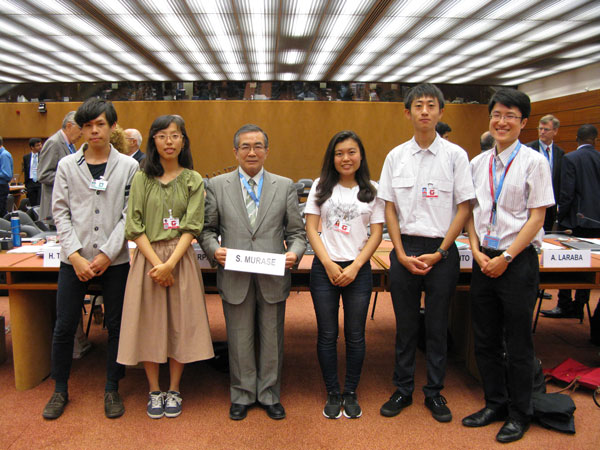 A team of ICU students led by Assistant Professor Hiromichi Matsuda participated in the 9th Nelson Mandela World Human Rights Competition in Geneva from July 17th to 21st. Only the best teams from each UN region were invited to participate in this prestigious event, and ICU, along with 12 other university teams, qualified through the preliminary rounds in the Asia Pacific Region.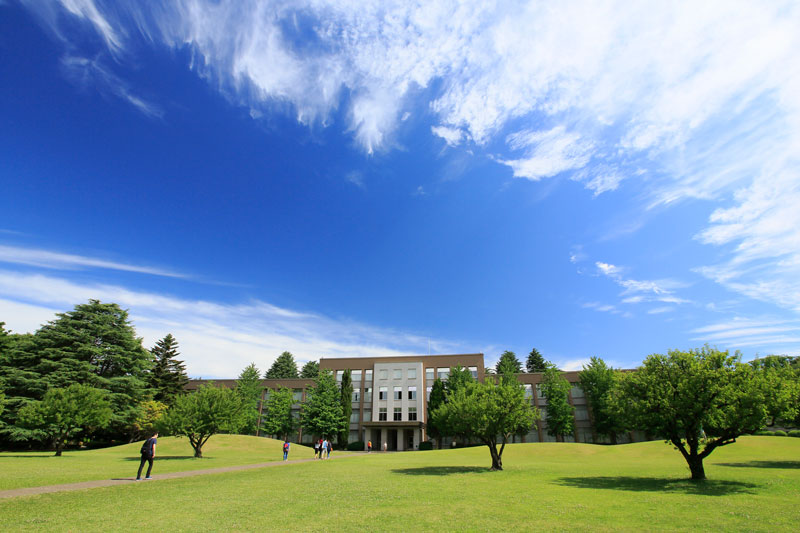 On September 1st, the Japan ICU Foundation will open applications for the United States Scholars Initiative (USSI) and the Study Abroad Scholarship (SAS). Both scholarships are part of our new Global Scholarships program, which also includes the Syrian Scholars Initiative and the Exchange Student Scholarship for incoming exchange students.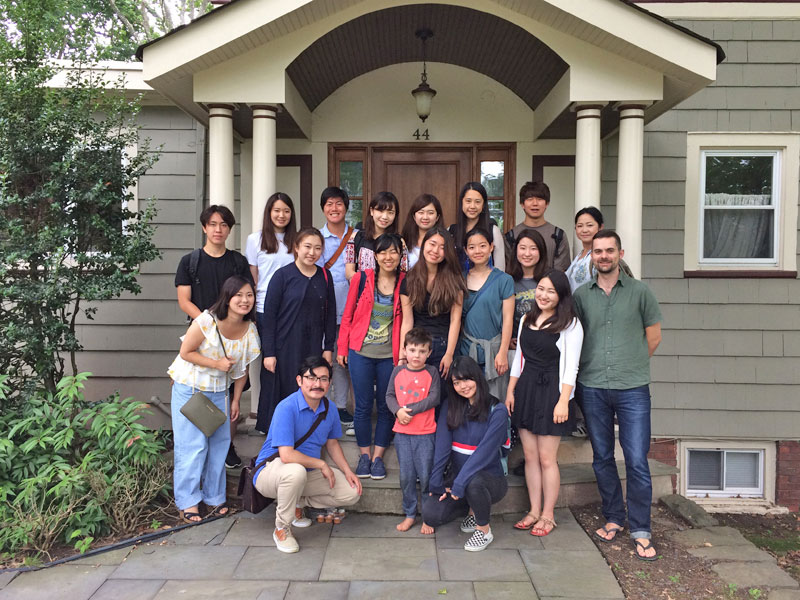 15 ICU students participated in JICUF's summer program, Global Link, in July. This is part 2 of the report on their time in New York City and Washington, D.C.