Study at ICU
ICU (International Christian University) is a private, four-year liberal arts college in Tokyo. Founded on the principles of the Universal Declaration of Human Rights, ICU aims to cultivate "responsible global citizens" who will contribute to world peace and to help people in diverse backgrounds live together harmoniously.
ICU has been a pioneer in liberal arts education since its founding in 1953, pursuing, as its name suggests, international, Christian and academic missions. Visit ICU's website.
JICUF offers scholarships through four initiatives: the Syrian Scholars Initiative (SSI), U.S. Scholars Initiative (USSI), Study Abroad Initiative and Exchange Students Initiative. Learn more
JICUF runs two overseas programs for ICU undergraduate students: Global Link New York and Global Link China. Learn more
JICUF News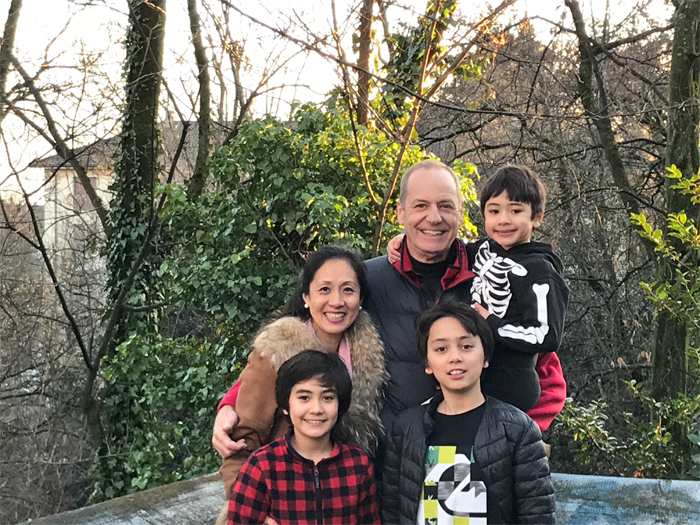 This month, we asked Ms. Chizuko Muranaka Broinowski (ID 88) to look back at her time at ICU. After graduating from ICU, Chizuko earned two master's degrees in communication and journalism in the U.K., and worked in journalism for many years. She moved to Lausanne, Switzerland, from New York in 2009, and currently works as a freelance interpreter.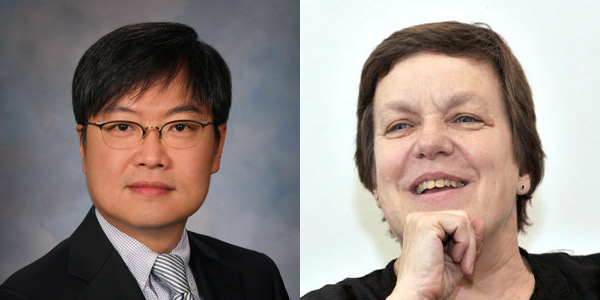 On April 1st, two new trustees joined the JICU Board: Danny Ha and Susan Schmidt.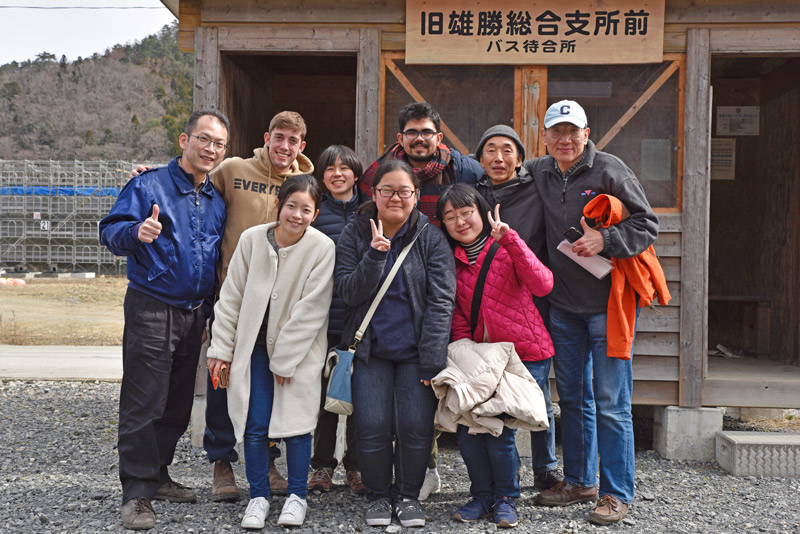 JICUF has been supporting Team Asunaro's volunteer activities in the Tohoku Region through our faculty grant program. Professor Etsuko Kato (anthropology) recruits ICU students to participate in recovery efforts in Tohoku organized by Team Asunaro, a group founded by four friends immediately after the devastating earthquake of 2011. Hikari Okada, a sophomore student at ICU, participated in one such trip from March 16th to 18th and shared his experience.