ICU (International Christian University) is a private, four-year liberal arts college in Tokyo. Founded on the principles of the Universal Declaration of Human Rights, ICU aims to cultivate "responsible global citizens" who will contribute to world peace and to help people in diverse backgrounds live together harmoniously.
ICU has been a pioneer in liberal arts education since its founding in 1953, pursuing, as its name suggests, international, Christian and academic missions. Visit ICU's website.
JICUF offers scholarships through four initiatives: the Syrian Scholars Initiative (SSI), U.S. Scholars Initiative (USSI), Study Abroad Initiative and Exchange Students Initiative. Learn more
JICUF runs two overseas programs for ICU undergraduate students: Global Link New York and Global Link China. Learn more
JICUF News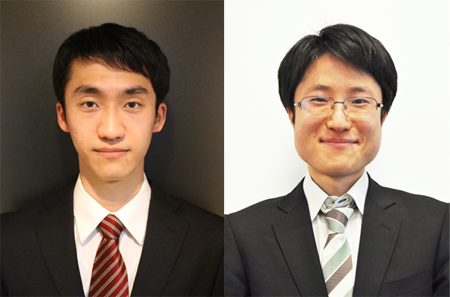 The national round of the Jessup International Law Moot Court Competition was held in February, and the ICU team won third place overall. Two students placed third and fourth in oral presentation separately. Under the guidance of Assistant Professor Hiromichi Matsuda, ICU students have been competing in moot court competition for the last several years.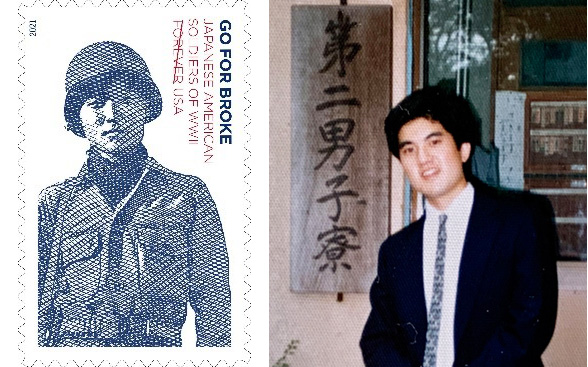 Wayne Osako, who studied at ICU from 1990 to 1991 as an OYR (exchange student) from the University of California, Riverside, played an instrumental role in the issuance of the "Go For Broke" stamp that honors Japanese-American soldiers who served during WWII. We asked Wayne to share his story.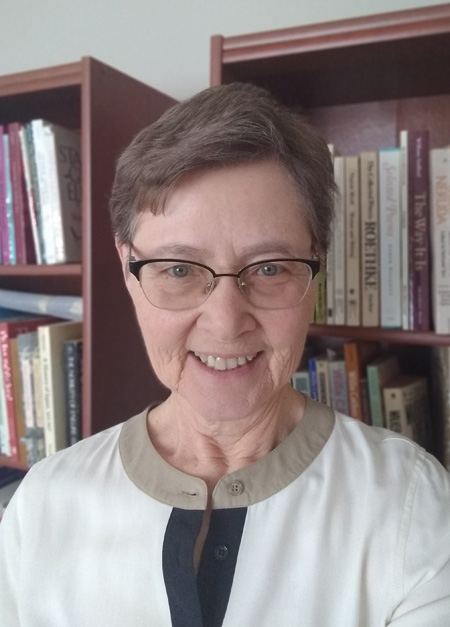 Chair of the JICUF Board of Trustees Phyllis Larson will leave her role and the Board in March. She studied at ICU in the 1960s. We asked her to reflect on her time at JICUF.