Study at ICU
ICU (International Christian University) is a private, four-year liberal arts college in Tokyo. Founded on the principles of the Universal Declaration of Human Rights, ICU aims to cultivate "responsible global citizens" who will contribute to world peace and to help people in diverse backgrounds live together harmoniously.
ICU has been a pioneer in liberal arts education since its founding in 1953, pursuing, as its name suggests, international, Christian and academic missions. Visit ICU's website.
JICUF offers scholarships through four initiatives: the Syrian Scholars Initiative (SSI), U.S. Scholars Initiative (USSI), Study Abroad Initiative and Exchange Students Initiative. Learn more
JICUF runs two overseas programs for ICU undergraduate students: Global Link New York and Global Link China. Learn more
JICUF News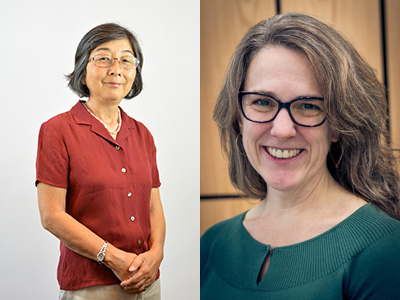 Long serving JICUF trustees Delores Roeder and Samuel Shepherd officially retired from the board of trustees on March 31, 2019. New trustees Machi Fukuyama Dilworth and Katherine Tegtmeyer Pak joined the board on April 1.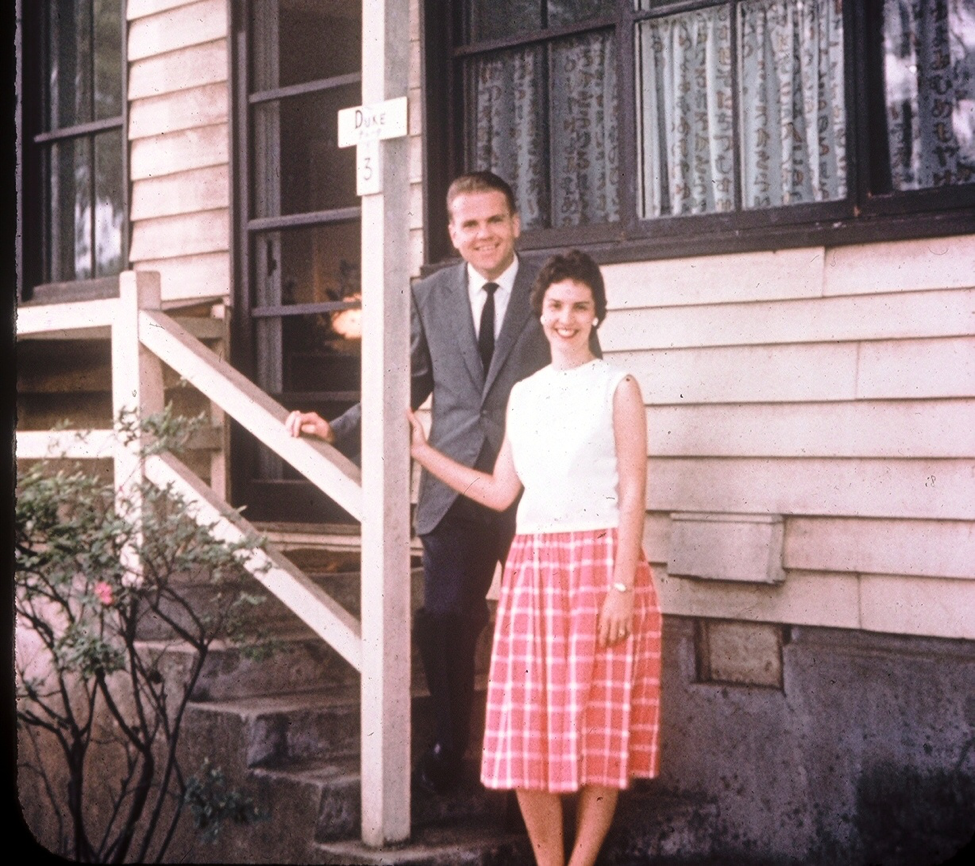 Next month, ICU Professor Emeritus and former JICUF Trustee Ben Duke's new book "Dr. David Murray: Superintendent of Education in the Empire of Japan 1873-1879" will be published by Rutgers University Press. In this article, Dr. Duke explains some of the history and inspiration for the book.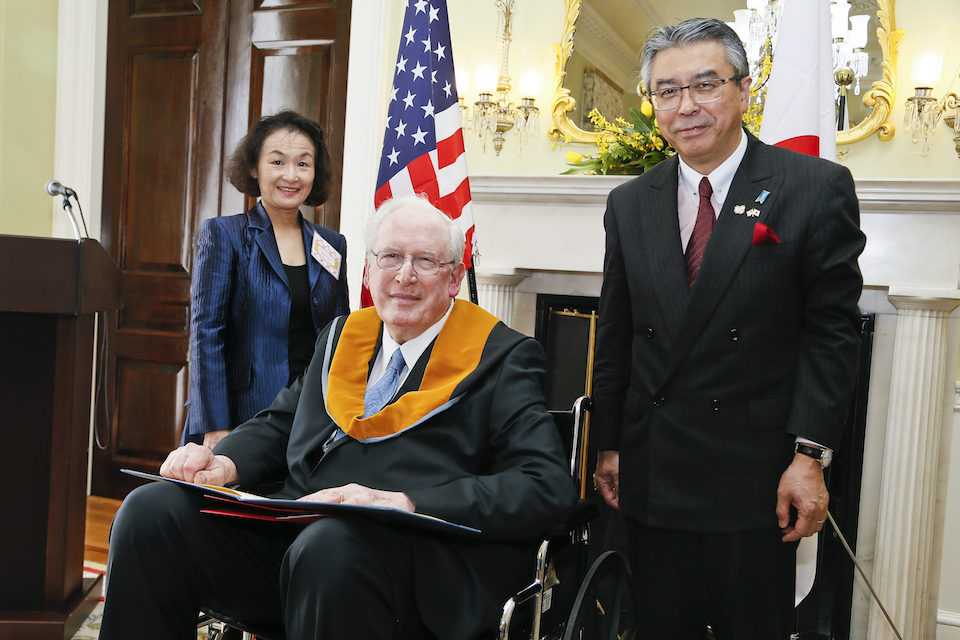 On Friday, March 15 ICU President Junko Hibiya conferred an honorary degree of Doctor of Humane Letters, honoris causa, on Senator John Davison Rockefeller, IV. The ceremony was held at the Old Ambassador's Residence at the Japanese Embassy in Washington, D.C.