ICU (International Christian University) is a private, four-year liberal arts college in Tokyo. Founded on the principles of the Universal Declaration of Human Rights, ICU aims to cultivate "responsible global citizens" who will contribute to world peace and to help people in diverse backgrounds live together harmoniously.
ICU has been a pioneer in liberal arts education since its founding in 1953, pursuing, as its name suggests, international, Christian and academic missions. Visit ICU's website.
JICUF offers scholarships through four initiatives: the Syrian Scholars Initiative (SSI), U.S. Scholars Initiative (USSI), Study Abroad Initiative and Exchange Students Initiative. Learn more
JICUF runs two overseas programs for ICU undergraduate students: Global Link New York and Global Link China. Learn more
JICUF News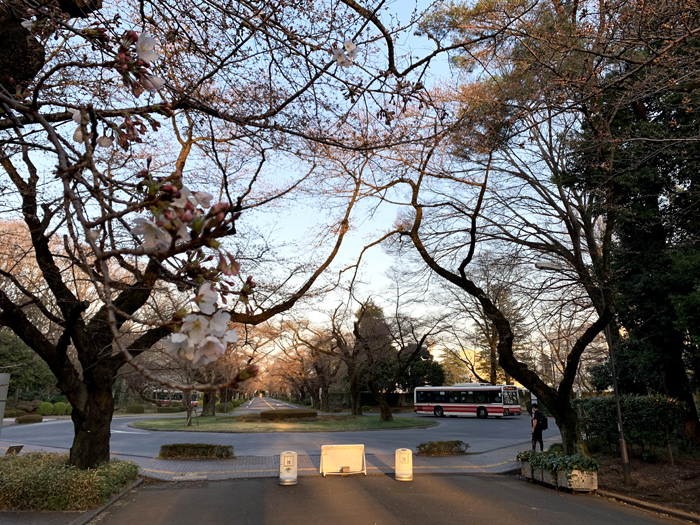 Message from the JICUF Executive Director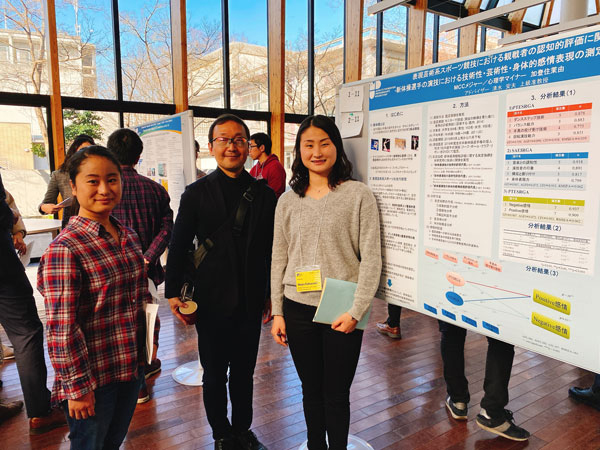 The 2020 Spring JICUF Undergraduate Research Day was held at ICU on February 21, and 33 graduating students presented their research.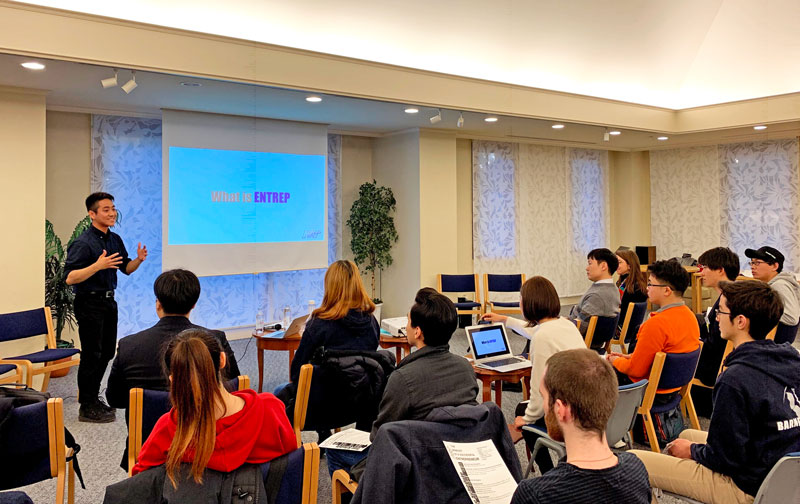 ICU first year student Taiga Ogusu received a Student Activities Fund grant from JICUF in fall 2019. He and his group Entre organized an entrepreneurship event on February 7.