JICUF News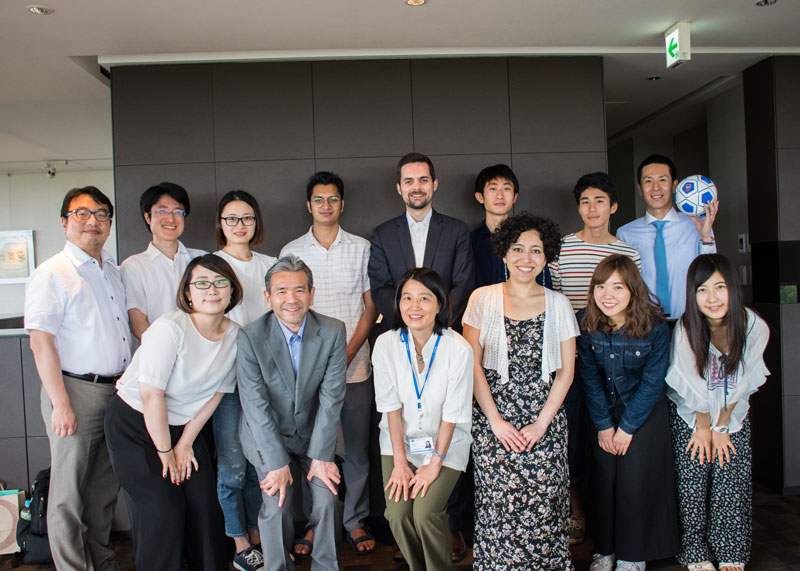 We are pleased to announce the JICUF grant recipients for spring 2017! Congratulations!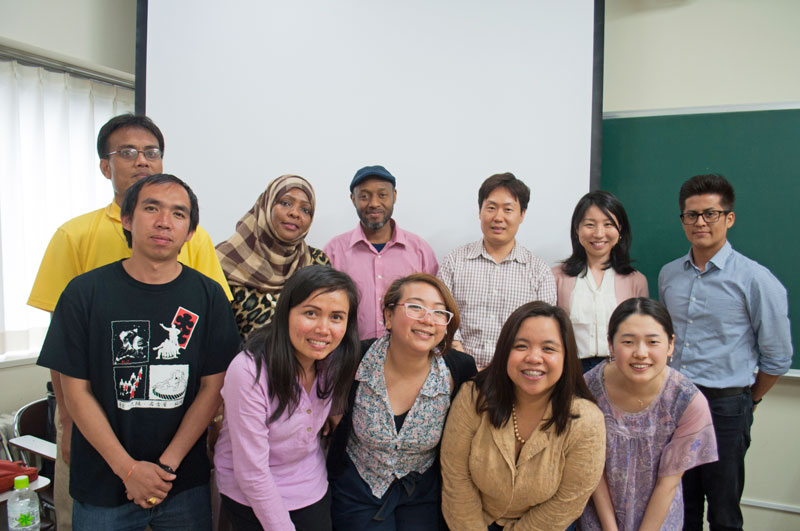 ICU doctoral student Jenni Fajardo received a JICUF grant of ¥140,000 in winter term 2016 to organize a series of workshops to help ICU students improve their presentation and business communication skills. Five workshops took place from May 19th to June 16th, with a different speaker and topic in each session. We asked participants to share their experiences.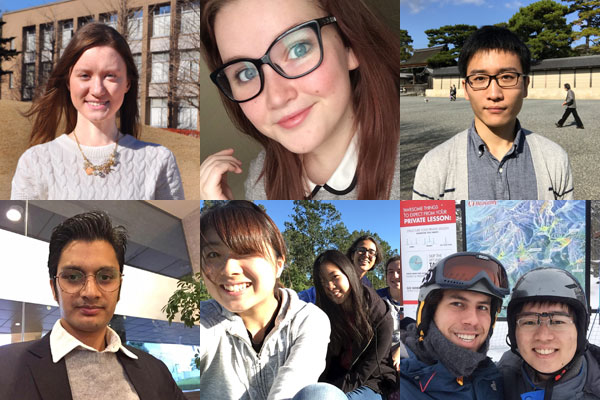 JICUF is pleased to announce the JICUF Global Scholarship. There are four subcategories within this program, namely the Syrian Scholars Initiative, the U.S. Scholars Initiative, the Exchange Student Initiative and the Study Abroad Initiative.