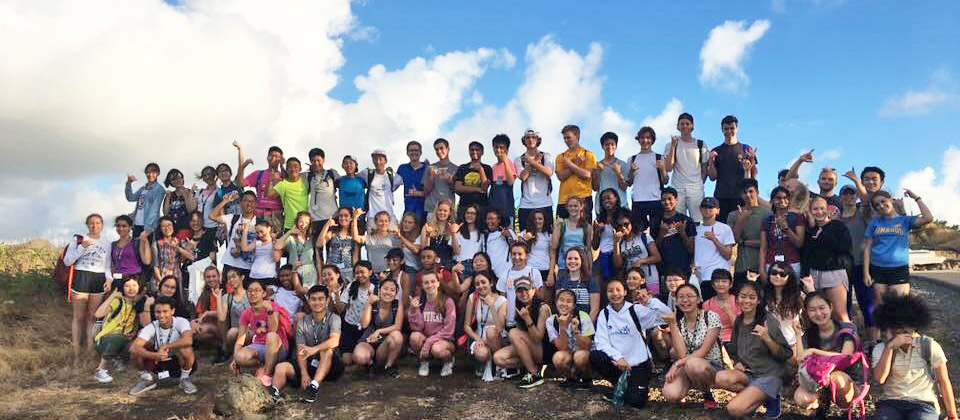 Inquiries
For questions about the SGLI program, please contact Mr. Roderick Davis.
For questions about the scholarship, please contact JICUF at information@jicuf.org.
This is a scholarship for ICU High School students who wish to attend the Student Global Leadership Institute (SGLI) summit
at Punahou School in Hawaii, U.S.
What is SGLI?
SGLI is a yearlong program hosted by Punahou School in Honolulu, Hawaii, designed to develop a community of international youth leaders who understand and are engaged in shared global challenges and who galvanize positive social change. A two-week summit will be held at Punahou School in July 2020, and students will implement their social-action projects in their home cities throughout their senior year. Three ICU High School students will be able to participate in this program.
To learn more about the program, visit the SGLI website.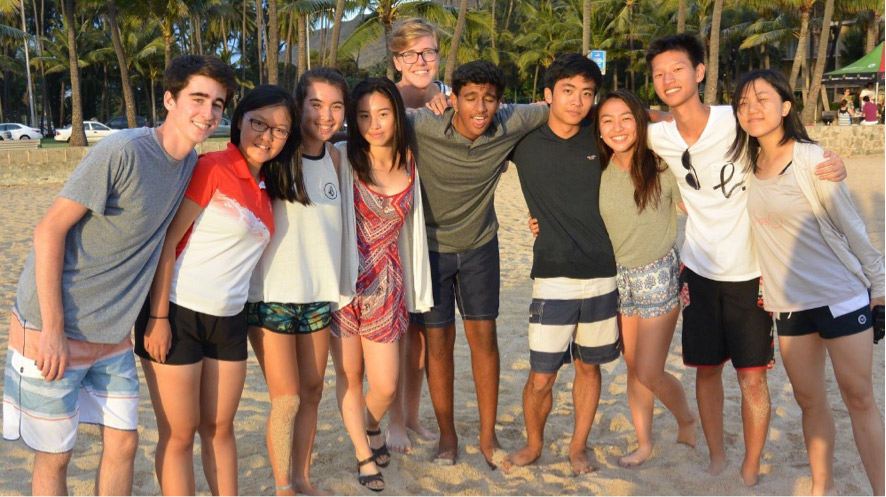 Puahou SGLI Scholarship
The Japan ICU Foundation is pleased to offer three scholarships to ICU High School students in 2020. JICUF will cover a significant portion of the program cost and round-trip airfare between Tokyo and Honolulu. Students will only need to pay ¥50,000 to participate.
Please see below for application information.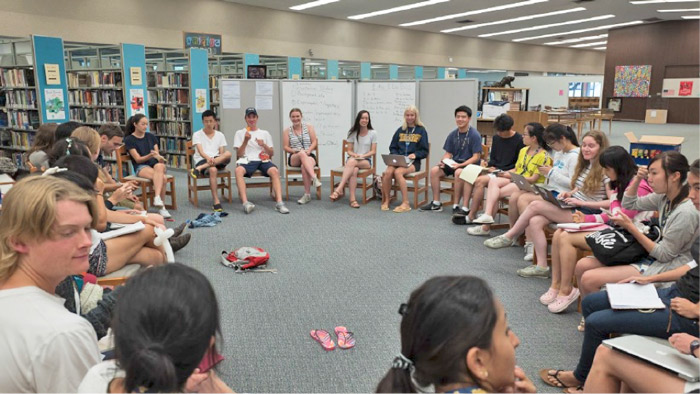 Application information
Applicants must be second-year high school students at the time of the SGLI summit. Only current first-year ICU High School students may apply.
As the SGLI program requires high English proficiency, only students in Levels 1, 2 and 3 English classes may apply.

Students may apply online on this page until February 7th, 2020. The application deadline is 23:59 Japan time on February 7th. 

Results will be announced in early March.

Airline tickets will be booked by ICU High School. Students may not purchase their own tickets.