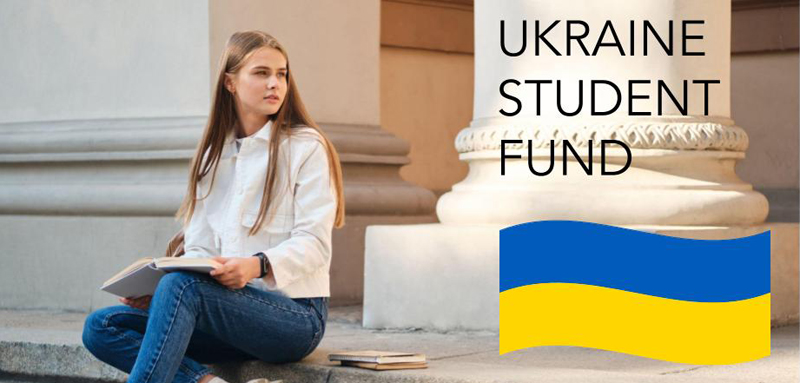 The Japan ICU Foundation is committed to working with ICU to support Ukrainian university students fleeing the Russian invasion who wish to continue their studies in Japan. This work builds on our efforts to provide education pathways for displaced Syrian students. We will work closely with public and private partners to ensure the success of this initiative. Please join us in our effort to welcome Ukrainian students at ICU!
Message from the JICUF President
It is heartbreaking to witness the devastating humanitarian crisis unfolding in Ukraine. Millions of people have been forced to flee their homes to escape the violence unleashed by the Russian military. As Ukrainian lives are upended, there are limitations to what governments can do on their own. There is a unique opportunity for educational institutions around the world to support displaced Ukrainians through a combination of scholarships and private sponsorship.
Within the international community, there is a growing trend for universities to provide refugees with access to higher education and protection outside of their country of first asylum. These types of programs are called education pathways and they complement government-led resettlement programs.
In 2017, the Japan ICU Foundation and ICU launched the Syrian Scholars Initiative to provide Syrian refugees with an opportunity to pursue an undergraduate education at ICU. As one of the first education pathways programs in Japan, we have learned a lot about how to support displaced students. We are now turning our attention to Ukraine. Together with your support, we have an opportunity to provide a future for Ukrainian youth. Please feel free to contact me if there are ways you would like to help besides donating.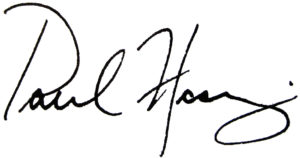 Paul Hastings
JICUF President & CEO
Ways to donate
ONLINE
Please submit your donation through the above form.

BY MAIL
Please mail a check payable to Japan ICU Foundation (designated to USF in memo) to 475 Riverside Dr. Suite 439, NY, NY 10115, USA.
BANK TRANSFER
For larger donations, please consider mailing a check or using a bank transfer to save on transaction fees. Please contact us at information@jicuf.org to receive our bank account details.
100% of your donation will support USF. JICUF is a 501(c)(3) organization and donations from US residents are tax deductible.
What the Fund will Cover
The Fund will be used to cover the costs of bringing Ukrainian students to Japan to study at ICU. The following is a list of the specific types of expenses that will be covered by the Fund:
Airfare from current host country to Japan

Tuition and facilities fee at ICU

Accommodation on or near the ICU campus

Living expenses

Japanese language training

Medical expenses (including mental health)