Application for the U.S. Scholars Initiative is Now Open!

The U.S. Scholars Initiative is a four-year full-tuition scholarship for U.S. students. Apply by December 1st for the 2019 academic year! For more information, click here.

Application for the Study Abroad Scholarship by October 31st! 

Current ICU students who plan to study abroad in the 2019-20 academic year may apply for the JICUF Study Abroad Scholarship, a $10,000 award to support one student with excellent academic standing and financial need. 

Stay in touch

Students, faculty, alumni and friends – we would love to hear from you! Please inform us of address changes, new jobs, local alumni events and more. 
Opportunities for the ICU Community
ICU Information Session in California & Hawaii
This month, ICU delegates will participate in a joint information session with several other Japanese universities in Los Angeles and Honolulu.

Oct. 21 (Sunday) – Los Angeles
@ Holiday Inn Los Angels Gateway-Torrance (19800 S. Vermont Ave., Torrance)
12:30-17:00 Private consultation
13:00-16:00 Information session
 
Oct. 27 (Saturday) – Honolulu
@Hawaii Convention Center, Meeting Room 312 (1801 Kalakaua Ave.Honolulu)
14:30-18:30 Private consultation 
15:00-17:00 Information session

For more information and to register, click here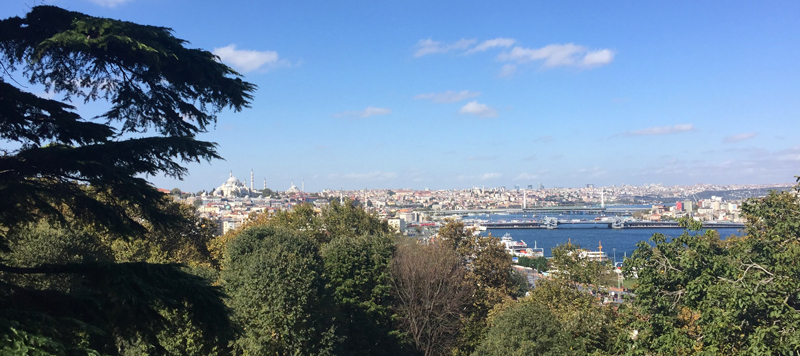 JICUF Executive Director Paul Hastings traveled to Turkey in early October to conduct interviews for the 2019 finalists of the Syrian Scholars Initiative. Here is his report.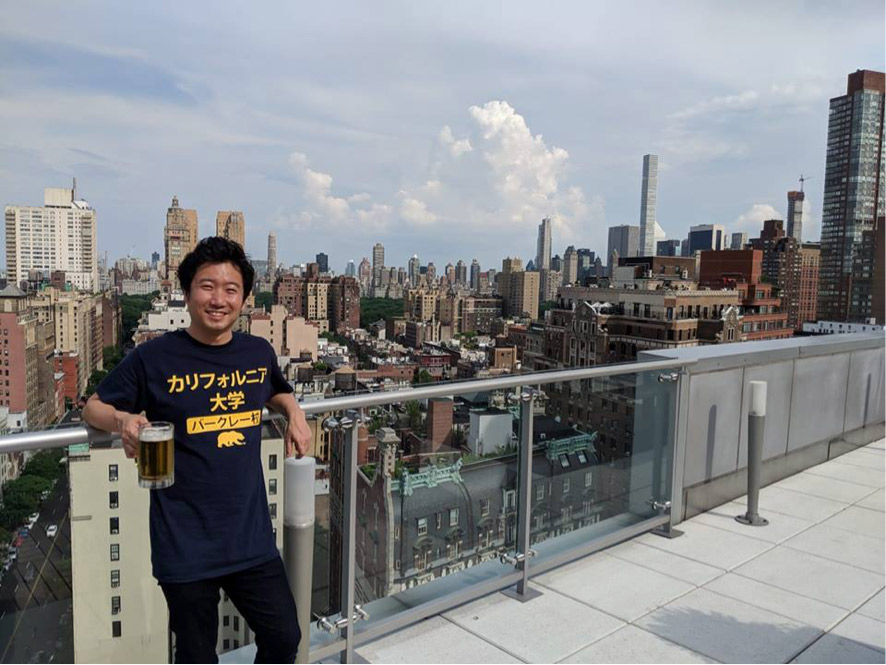 Mr. Atsushi Suzuki, a 2004 graduate, was transferred to New York in September 2014. He has been attending events organized by the Alumni Association NY Chapter, and kindly cooperated with JICUF's summer program, Global Link New York, in 2017. We asked Atsushi about his time at ICU and how it has impacted his life.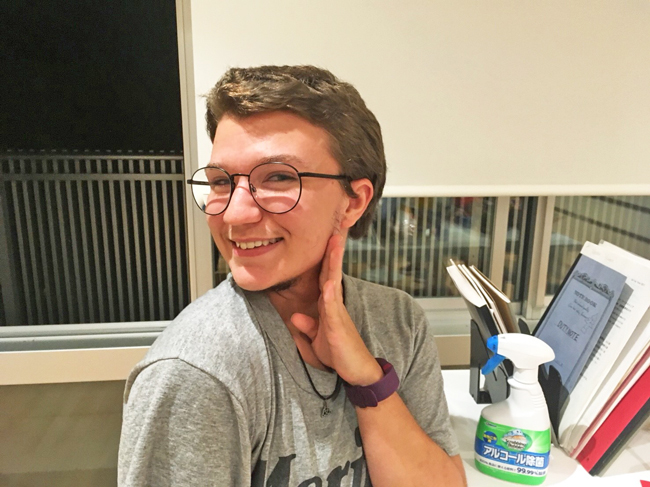 Anastazy Maletz is the first recipient of JICUF's United States Scholars Initiative (USSI) scholarship. This merit-based scholarship provides full-tuition support for four years of undergraduate study at ICU. Anastazy matriculated at ICU in September, and we asked him about his experiences at ICU so far.