Opportunities for the ICU Community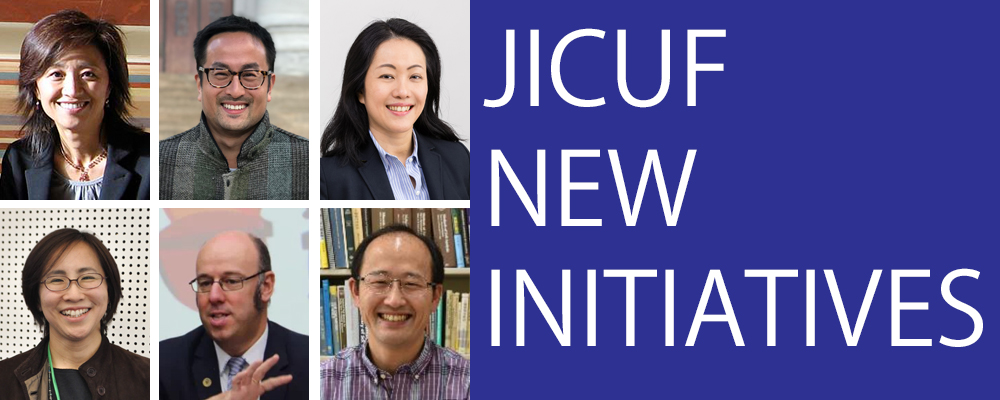 JICUF has been exploring ways to continue supporting the ICU community in a drastically changed environment. We are excited to announce three new initiatives: the Global Alumni Speakers Series, Japan and the Sustainable Development Goals, and the Common Good Grant Project.

The JICUF Board of Trustees recently adopted new mission and vision statements that reaffirm our founders' vision.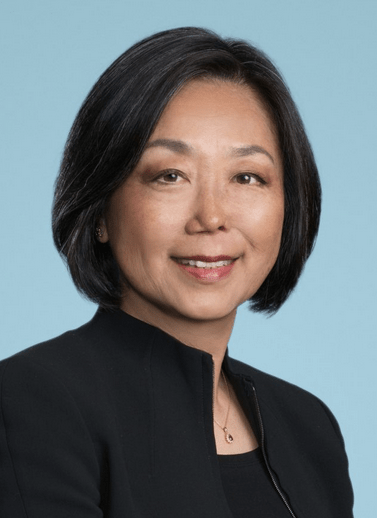 Ms. Fusae Nara graduated from the College of Liberal Arts in 1983 and the Graduate School of Public Administration in 1985 with a concentration in International Law. We asked her about her story.
CANCELLED
March 14, 2020: JICUF 70th Anniversary Dinner in Los Angeles