Application for the Syrian Scholars Initiative is Now Open!

Syrian students who reside in Turkey can now apply for our full scholarship to study at ICU from September 2019! To find out more and apply, click here.

Stay in touch

Students, faculty, alumni and friends – we would love to hear from you! Please inform us of address changes, new jobs, local alumni events and more. 
Opportunities for the ICU Community
Meet & Greet with ICU High School Students in NYC
August 1st (Wednesday) 18:30-20:30 at Patsy's Midtown
Purchase tickets here

ICU High School Information Session
September 21 (Friday) 16:00-18:00 at JICUF
Registration will open soon!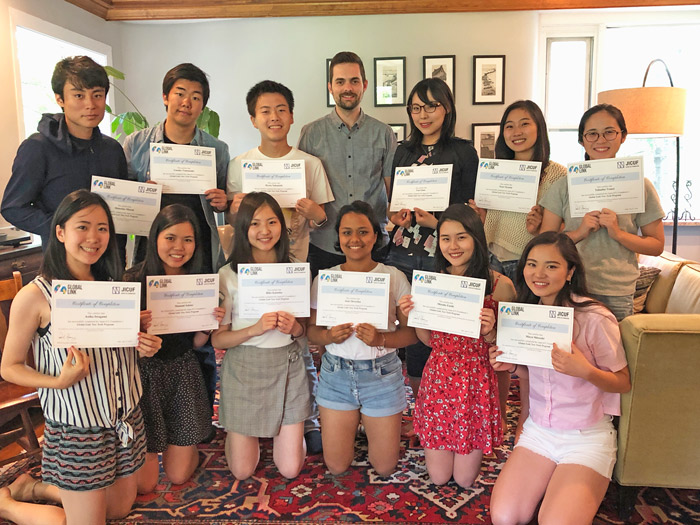 In July, JICUF welcomed twelve ICU undergraduate students for our Global Link summer program. During the four weeks, from July 5th to 27th, the students were exposed to global careers in New York City and Washington, D.C. Calling on the wide network of ICU alumni and friends in both cities, JICUF organized office visits, professional roundtables, networking events, volunteer activities and professional skills workshops. The activities aimed to inspire the students as they contemplate their future career paths.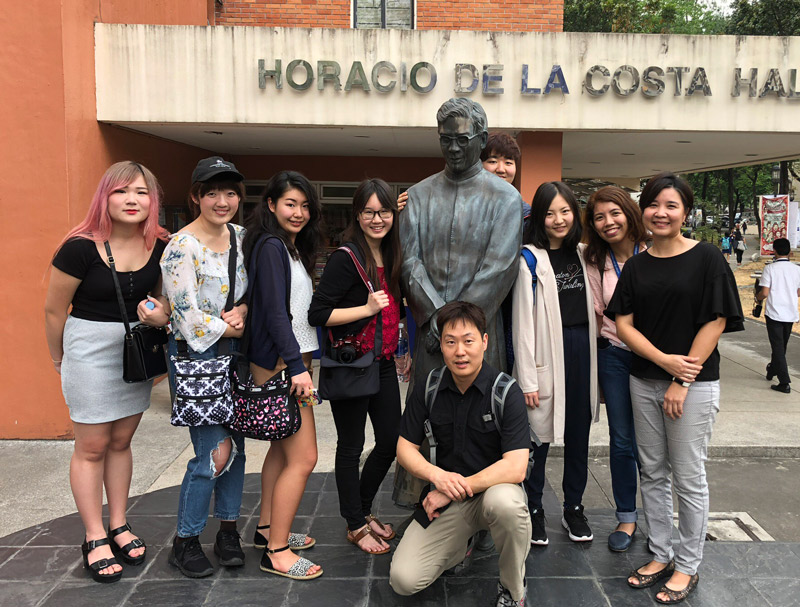 Associate Professor Allen Kim (sociology) received a faculty program grant from JICUF last fall to hold the Japan-Philippines Student Summit (JPSS) this spring. Six students travelled to the Philippines with Professor Kim from March 7th to 15th. Below is a condensed version of the grant report from Professor Kim.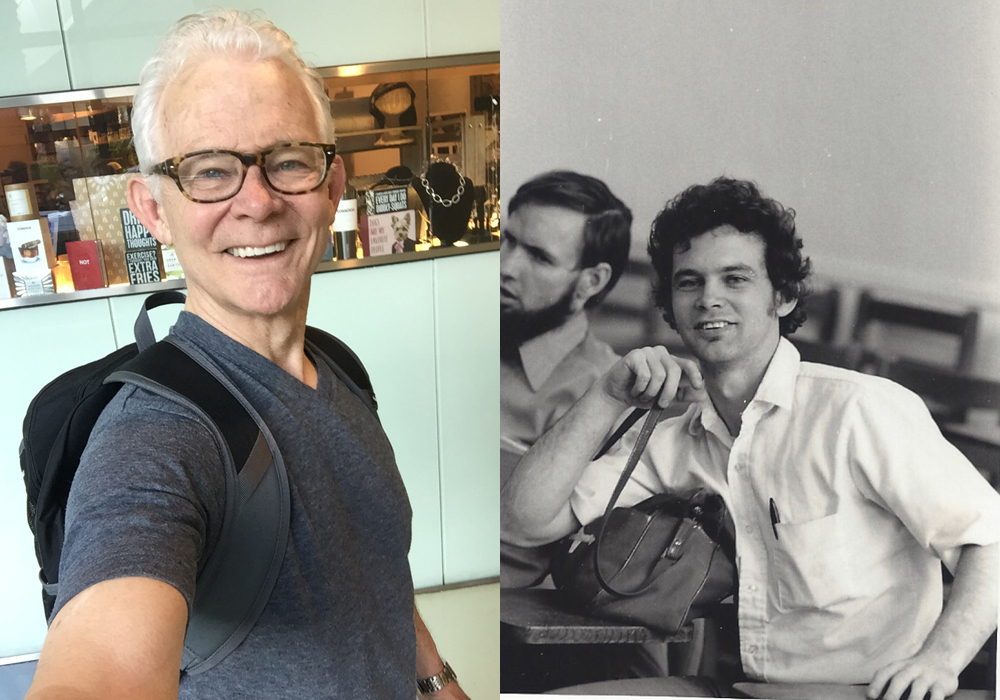 Mr. Darrell Clausen studied at ICU in the 1970s as a four-year regular student. He currently resides in Southern California and is an active member of the alumni chapter there. He shared his unique story with us this month.