Now Accepting Applications for the U.S. Scholars Initiative

Deadline: December 1, 2017 at 11:59PM (US EST)

Now Accepting Applications for the Study Abroad Initiative

Deadline: October 31, 2017 at 11:59PM (Japan Time)

Welcome to our new website!

The Japan ICU Foundation's mission is to work with International Christian University, a visionary liberal arts university in Tokyo, Japan, to further strengthen its broadly international and ecumenically Christian dimensions. Thanks for visiting our site!
Opportunities for the ICU Community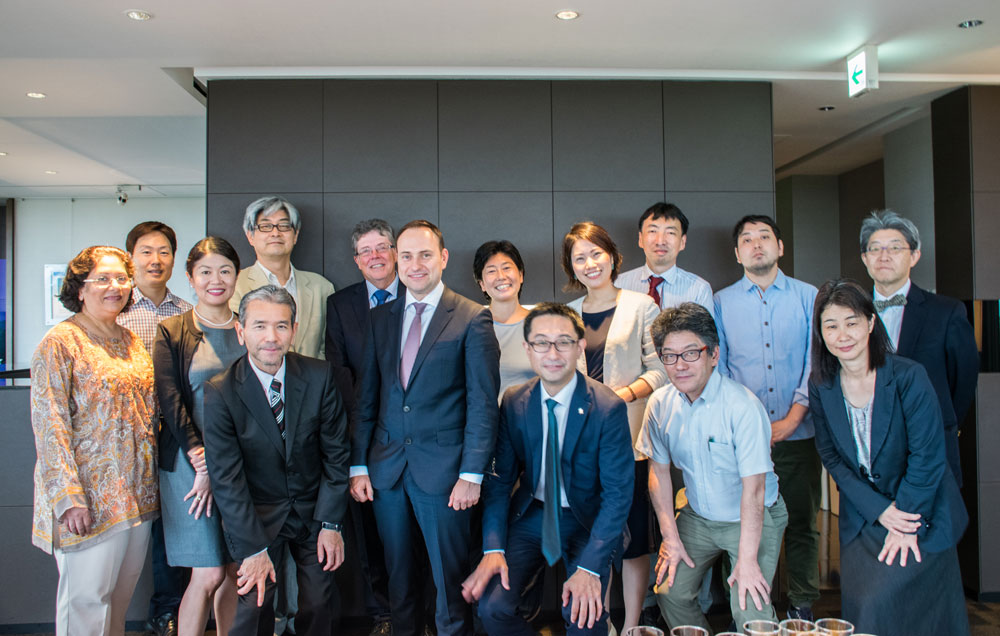 On September 23rd, ICU's Peace Research Institute and the Japan Federation of Bar Associations hosted an international symposium titled "War Refugees in International Law and the Role of Civil Society" at the Togasaki Kiyoshi Memorial Dialogue House. In June, ICU Professor Osamu Arakaki received a JICUF grant of ¥800,000 to organize the event.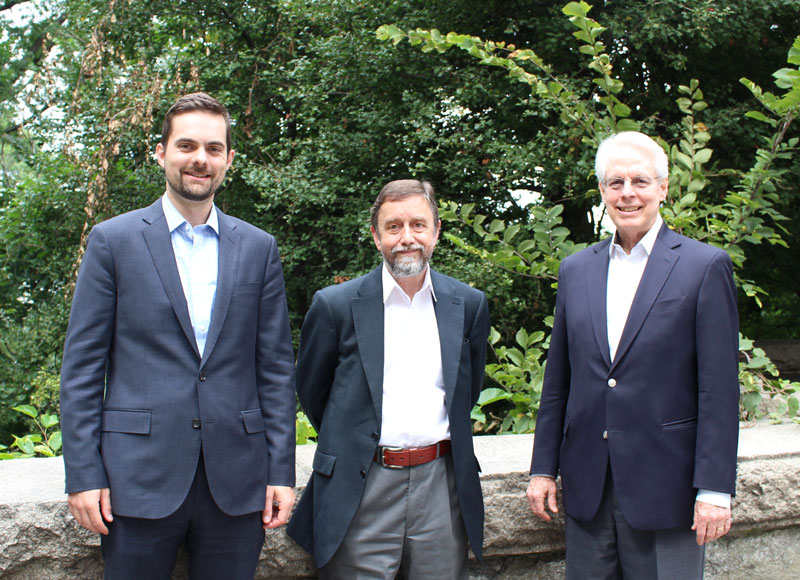 Last month, Dr. Mark Williams assumed the post of Vice President for International Academic Exchange at ICU. We had the privilege of interviewing him on September 15th, when he visited New York to attend JICUF's Board of Trustees meeting.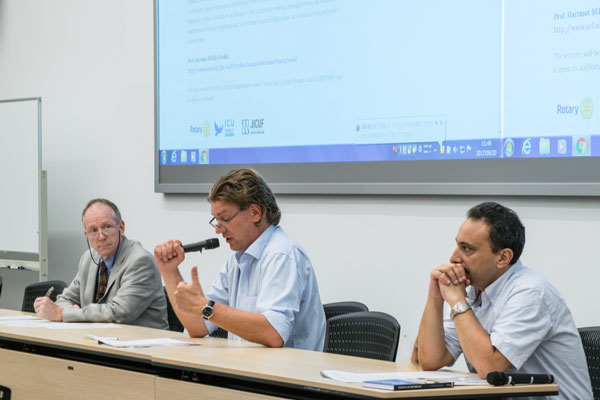 On September 20th, a Rethinking Peace Studies seminar was held on the ICU campus. It was hosted by the Rotary Peace Center and was organized by ICU Professors Giorgio Shani and Jeremiah Alberg. Professor Hartmut Behr of Newcastle University was invited to present a paper titled "Peace Through Dialogue Across Differences."