Stay in touch

Students, faculty, alumni and friends – we would love to hear from you! Please inform us of address changes, new jobs, local alumni events and more. 
Opportunities for the ICU Community
Our summer program for ICU undergraduate students Global Link will be held from July 3rd to 28th this year.
July 18th, 2019 6:30pm~ Meet & Greet with ICU Students in Washington, D.C.
Please register here.
August 21st, 2019 6:30pm~ Meet ICU High School Students in NYC
Please register here.
September 13th, 2019 6:30pm~ 70th Anniversary Dinner at the Riverside Church in NYC
See details here. To receive an invitation, please write to information@jicuf.org with your name, graduation year and mailing address.
In March 2020, we will host another 70th Anniversary Dinner in Los Angeles. Details to follow.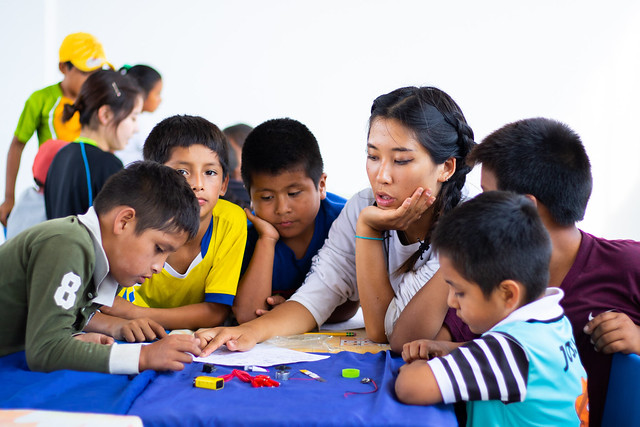 In fall 2018, fourth-year student at ICU Kazuna Yamamoto (CLA '19) received ¥510,000 through the JICUF Grants Initiative for her project, "Educate For ICU Ambassador Program." This past March, Kazuna brought 4 ICU students and 2 non-ICU students to organize, conduct, and facilitate educational STEM and English workshops in 3 schools in Trujillo, Peru.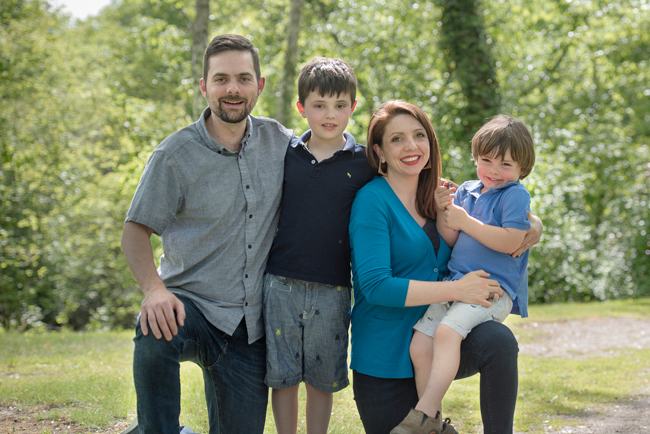 JICUF Executive Director Paul Hastings will move to Mitaka this summer with his family to live and work at ICU for one year. ICU will be providing Paul with an office on campus and he and his family will live in a faculty house.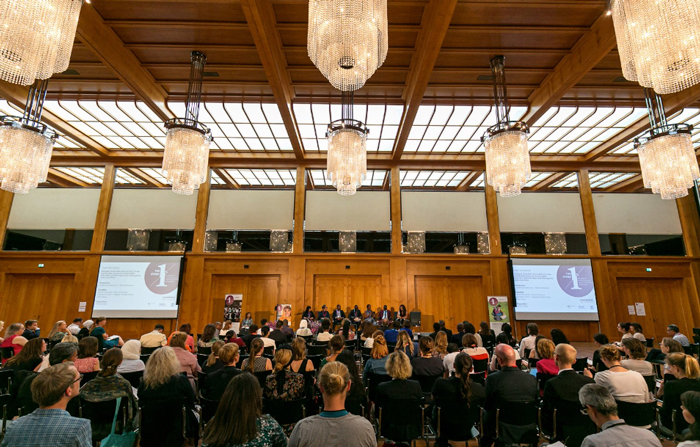 On June 18th and 19th, Aki Takada, Associate Director of JICUF, attended a conference titled "The Other 1%: Refugees at Institutions for Higher Education Worldwide" in Berlin, Germany. She introduced JICUF's Syrian Scholars Initiative in a workshop on Financing Models and Strategic Partnerships.