Application for Global Link New York is now open! Apply by February 15, 2019.

Global Link New York is a summer program for undergraduate students at ICU. It will be held from July 3 to 28, 2019.

Application for JICUF grants for faculty and Student Funds will open on January 21st!

Apply by February 25th, 2019.

Stay in touch

Students, faculty, alumni and friends – we would love to hear from you! Please inform us of address changes, new jobs, local alumni events and more. 
Opportunities for the ICU Community
Application for Global Link New York 2019 is open until February 15, 2019.
JICUF staff will host a Global Link New York information session on January 30, 2019 from 12:40pm to 1:50pm in H-170.
Spring 2019 application for JICUF Grants for Faculty and Student Funds will open on January 21, 2019.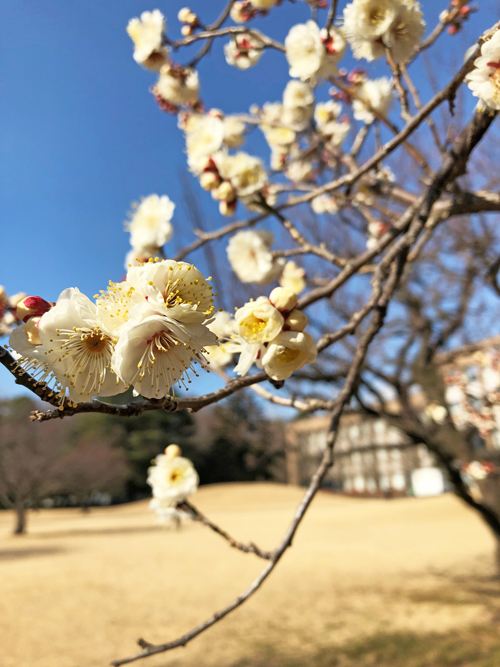 Last week, JICUF staff Fernando Rojas and Luke Palermo visited the ICU campus to promote opportunities that JICUF provides for ICU students. Here is a report from Luke.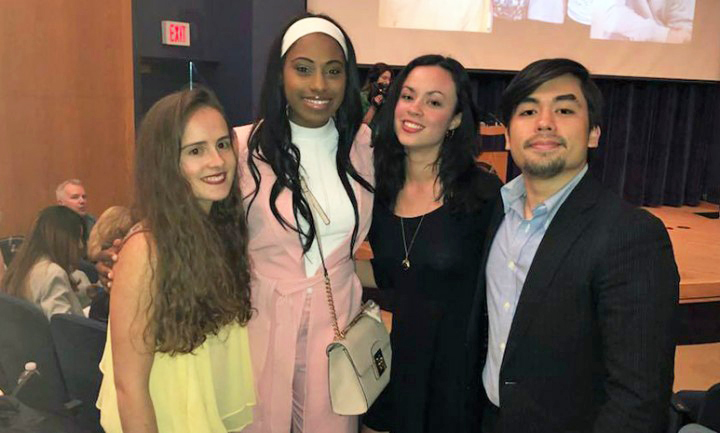 Naoya Johnson is a fourth-year student at ICU who studied abroad at Georgetown University during his third year. While at Georgetown, Naoya took a class titled "Making an Exoneree" in which students studied law by actively assisting the appeals of those in need. Through this class, Naoya and two other students helped exonerate Valentino Dixon, who was wrongfully convicted and imprisoned for 27 years. Last December, JICUF Executive Director Paul Hastings had a chance to interview Naoya.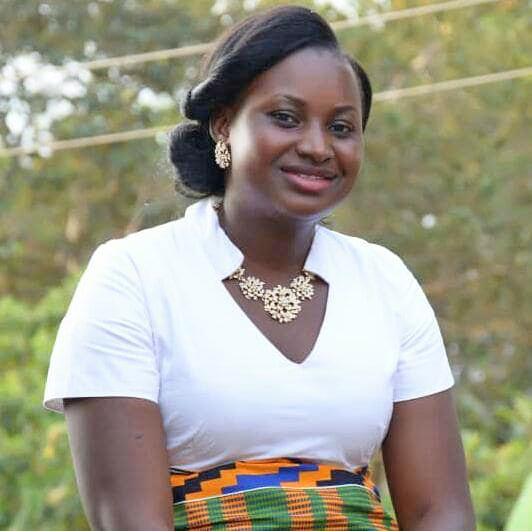 Ms. Christine Nalubowa obtained her B.A. and M.A. from ICU in the 2010s, and is now based in Uganda. This month, we asked her to share her "ICU story."