Opportunities for the ICU Community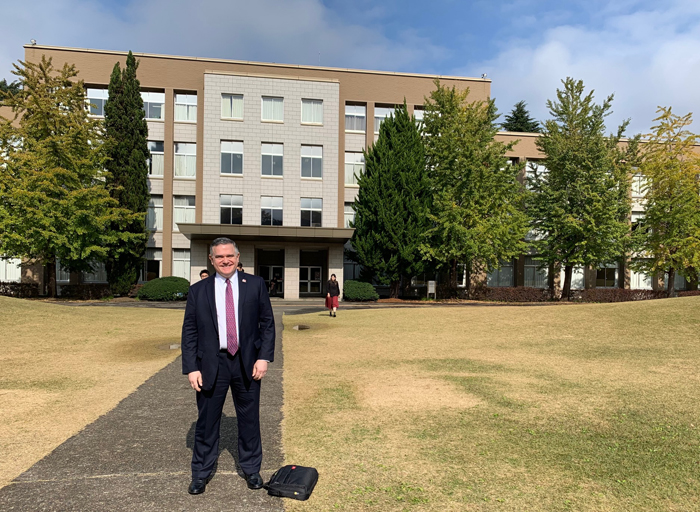 Mr. Edward K. Lenci, who practices law in New York City, studied at ICU as a kenkyusei (research student) from 1985 to 1986. As the incoming Chair of the International Section of  the New York State Bar Association (NYSBA), he recently wrote about the year he spent in Japan to mark Asian Pacific American Heritage Month. We are happy to share this article as part of our "Alumni Stories" series.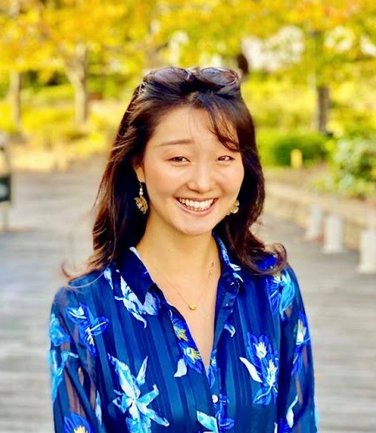 Current ICU undergraduate students Nanako Yaguchi, Stiven Horita, and Mia Fosco, as well as March 2021 graduate Manami Sekine will host the next session of the JICUF Global Alumni Speaker Series on Tuesday, May 25. The students attended one of the past sessions of the series, and approached JICUF about hosting their own session. They decided to invite 2015 graduate Honami Iizuka as the speaker.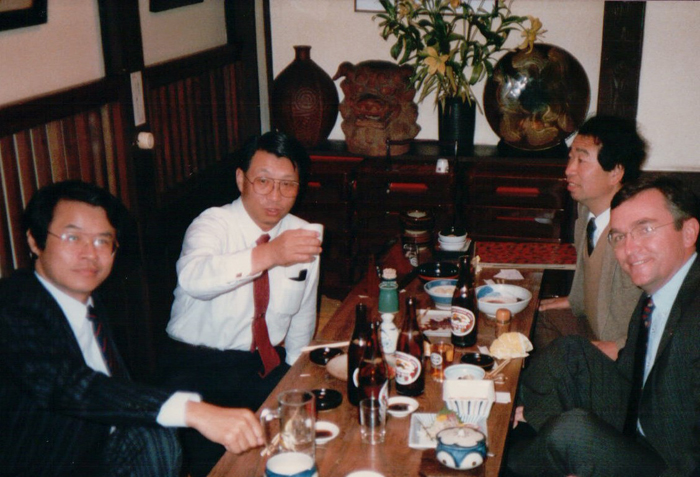 In the final installment of his story, Tim Winant reflects on the friendships he developed at ICU.