Welcome to our new website!

The Japan ICU Foundation's mission is to work with International Christian University, a visionary liberal arts university in Tokyo, Japan, to further strengthen its broadly international and ecumenically Christian dimensions. Thanks for visiting our site!

JICUF Global Scholarship

JICUF is pleased to announce the JICUF Global Scholarship Program. There are four subcategories within the Global Scholarship Program. They include the United States Scholars Initiative, the Exchange Student Initiative and the Study Abroad Initiative.
Opportunities for the ICU Community
May 26, 2017 Deadline for submission of Faculty Grants/Student Funds proposals (by invitation only)
June 4, 2017 (1:00-3:45pm) Educational Event for U.S. High School/Returnee Students in Torrance, CA – Prof. Yasunori Morishima, Director of ICU's Admissions Center, will speak at the event. For details, click here.
July 5-28, 2017 Global Link Summer Program for ICU undergraduate students in NYC
July 14, 2017 (6:30-9:00pm @Shinbashi) Global Link/Alumni Meet-and-Greet Reception in NY Click here for details.
July 17, 2017 (6:30-9:00pm @China Garden) Global Link/Alumni Meet-and-Greet Dinner in DC Click here for details.
September 22, 2017 (4:00-6:00pm @JICUF) ICU High School Information Session (Details to be announced soon)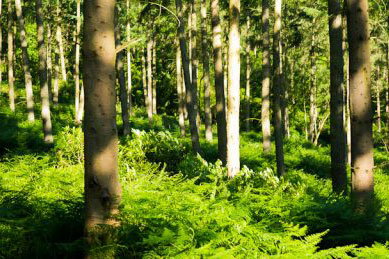 ICU Professor Eckhard Hitzer received a JICUF faculty program grant to host the "Sustainable University Development Workshop – How Universities Can Promote Sustainability through Renewable Energy." The workshop will be held on Saturday, May 27th on the ICU campus. The event is open to the public.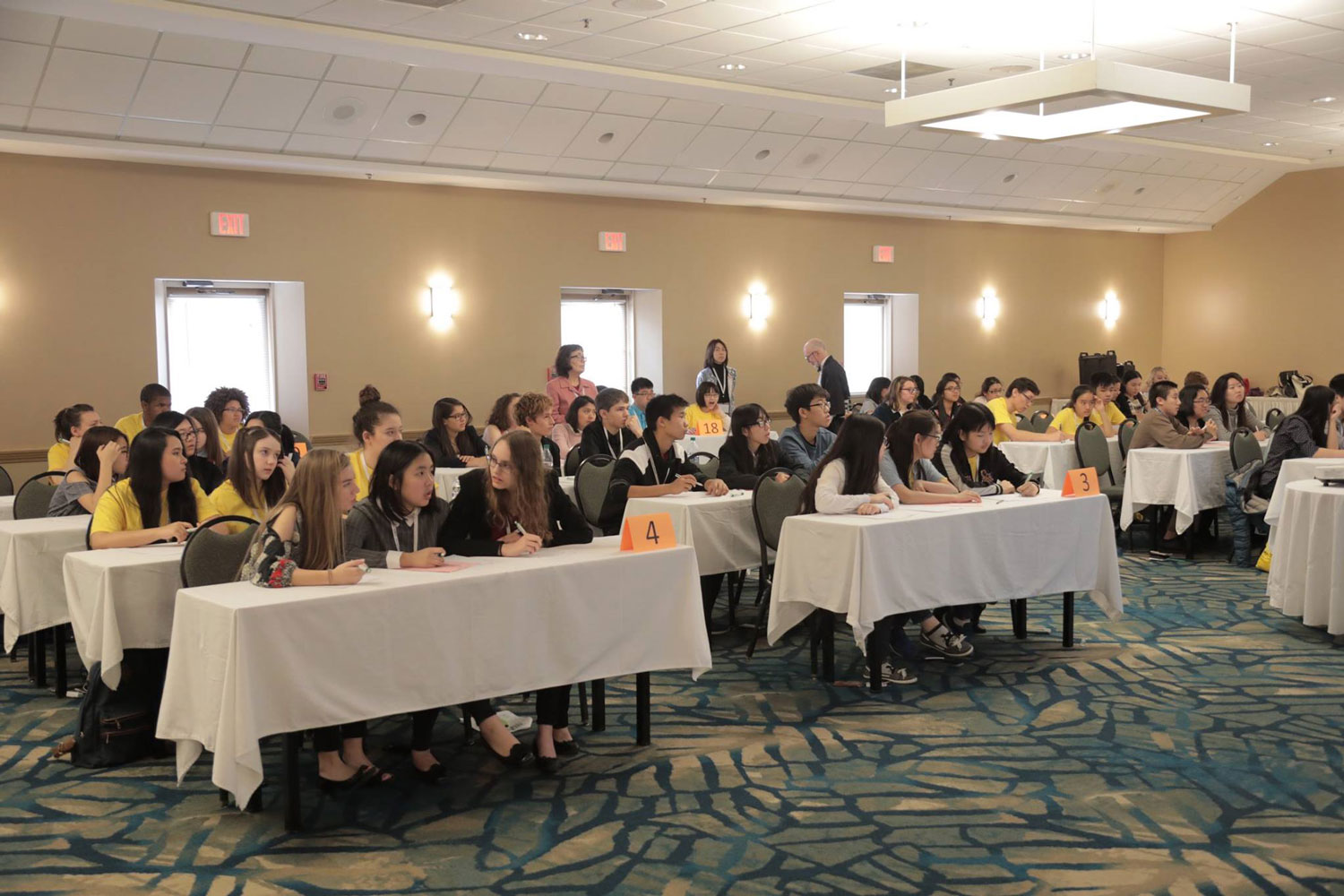 For the past few years, the Japan ICU Foundation has been sponsoring Japan Bowl, an academic competition for American high school students who are studying Japanese. This year, JICUF staff were joined by representatives of ICU's Admissions Center in this event in Washington, DC.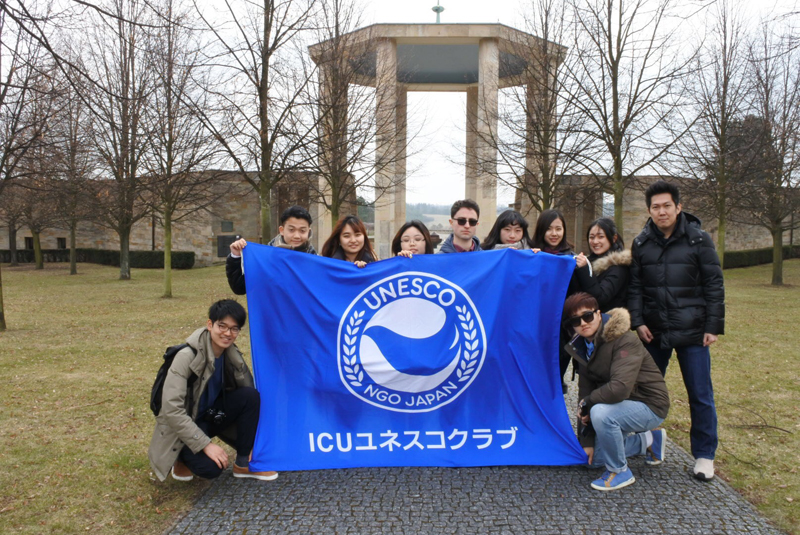 Twelve members of the ICU UNESCO Club traveled to the Czech Republic and Poland in March with the support of a JICUF grant. They learned about WWII and the Holocaust and contemplated upon how history could be used to promote peace. We asked some participants to share their experiences.