Exciting New Programs Coming Soon!

A number of new initiatives are in the works as we think of creative ways to help the ICU community continue to connect and learn during these uncertain times. (Sept. 2020)

Support international students

at ICU!

Click here to learn about JICUF's Global Scholarships.

Stay in touch

Students, faculty, alumni and friends – we would love to hear from you! Please inform us of address changes, new jobs, local alumni events and more. 
Opportunities for the ICU Community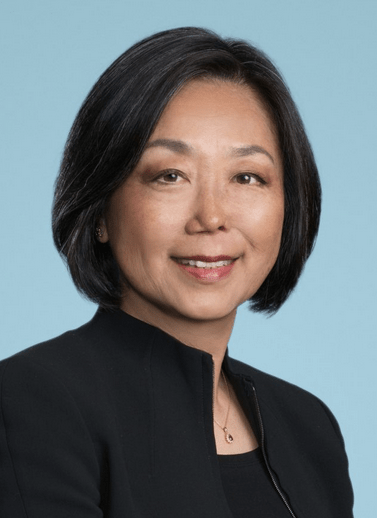 Ms. Fusae Nara graduated from the College of Liberal Arts in 1983 and the Graduate School of Public Administration in 1985 with a concentration in International Law. We asked her about her story.
In July, JICUF launched a series of online meetings with UNHCR to discuss higher education initiatives for refugees in Asia and the Pacific with institutions across the region. Two sessions have already been held, with about 80 participants representing close to 20 countries across the region. Two more sessions will be held in September.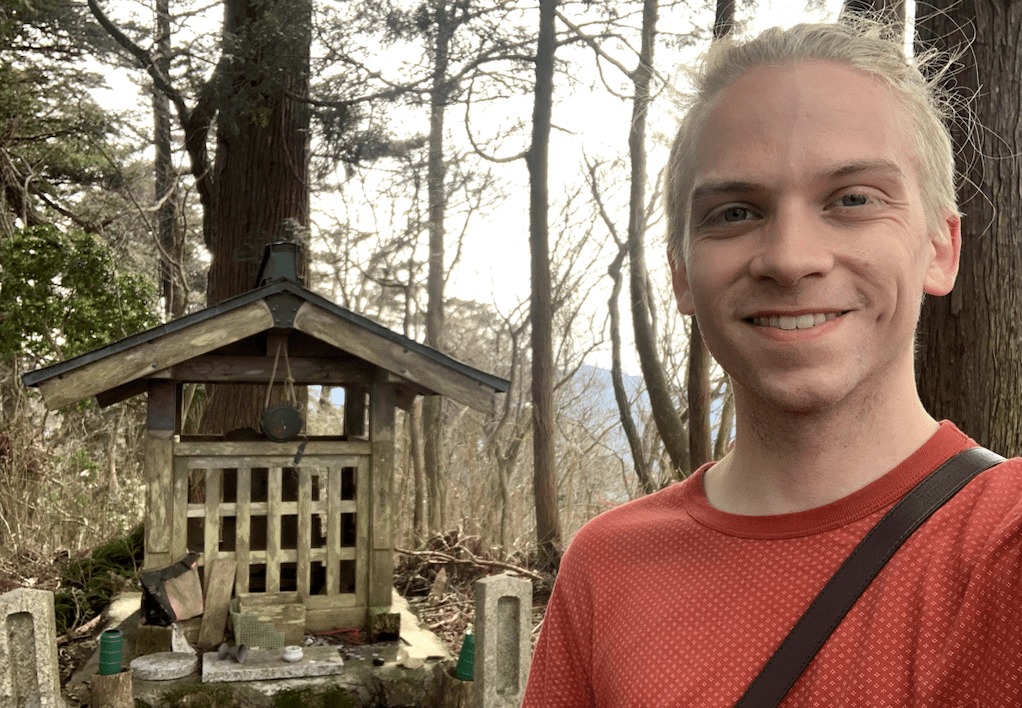 Last fall, ICU graduate student Philip Reed, majoring in Japanese Culture Studies within the Comparative Culture department, was awarded a grant from the JICUF Student Activities Fund to conduct fieldwork at Mt. Kōya.
CANCELLED
March 14, 2020: JICUF 70th Anniversary Dinner in Los Angeles