Application for the U.S. Scholars Initiative is Now Open!

The U.S. Scholars Initiative is a four-year full-tuition scholarship for U.S. students. Apply by December 1st for the 2019 academic year! For more information, click here.

Application for the Study Abroad Scholarship by October 31st! 

Current ICU students who plan to study abroad in the 2019-20 academic year may apply for the JICUF Study Abroad Scholarship, a $10,000 award to support one student with excellent academic standing and financial need. 

Stay in touch

Students, faculty, alumni and friends – we would love to hear from you! Please inform us of address changes, new jobs, local alumni events and more. 
Opportunities for the ICU Community
Reception with President Hibiya and Vice President Mark Williams in Washington, D.C.
September 15 (Saturday) 18:00-20:00 at the Georgetown University Hotel
Purchase tickets here

ICU High School Information Session
September 21 (Friday) in New York, NY (JICUF Office)
September 22 (Saturday) in White Plains, NY
September 23 (Sunday) in Chicago, IL
September 25 (Tuesday) in Detroit, MI
September 27 (Thursday) in San Jose, CA
To register, visit the ICUHS website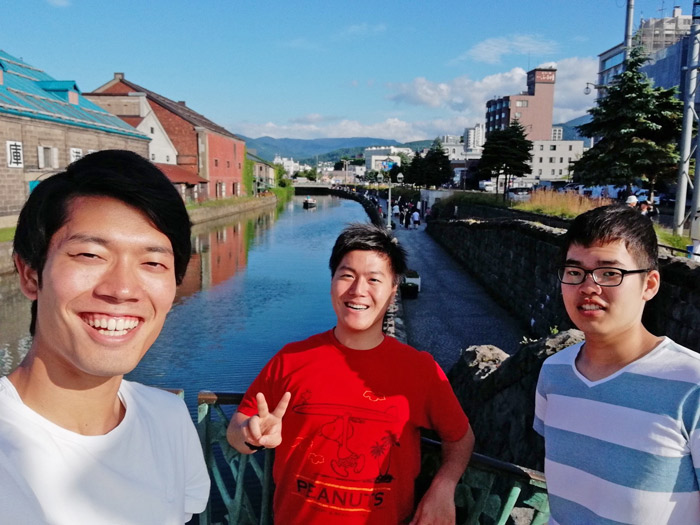 Fourth-year ICU student Michinori Suzuki received a JICUF student travel fund of ¥651,800 last fall to conduct two research trips to Hokkaido. Michinori majors in linguistics, and we asked him about his research on voiced plosives in two Japanese dialects.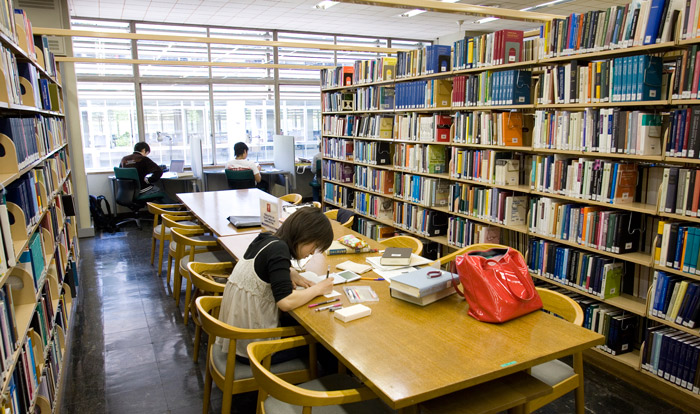 Application for our United States Scholars Initiative and Study Abroad Scholarship as well as our grants for faculty and students is now open!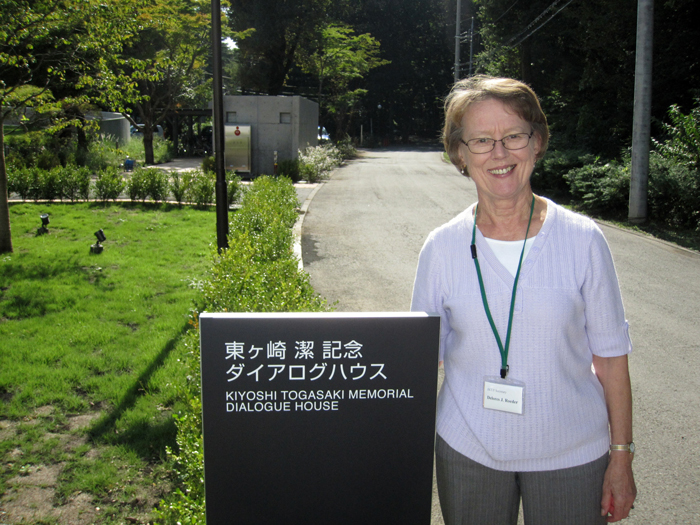 Twelve members currently serve the JICUF Board of Trustees. Delores Roeder, Junior Year Abroad student at ICU from 1960 to 1961 and the longest serving trustee, was interviewed by her colleague Anne Love.