Application for Global Link New York 2018 is open until February 14th!
Apply here 

Welcome to our new website!

The Japan ICU Foundation's mission is to work with International Christian University, a visionary liberal arts university in Tokyo, Japan, to further strengthen its broadly international and ecumenically Christian dimensions. Thanks for visiting our site!
Opportunities for the ICU Community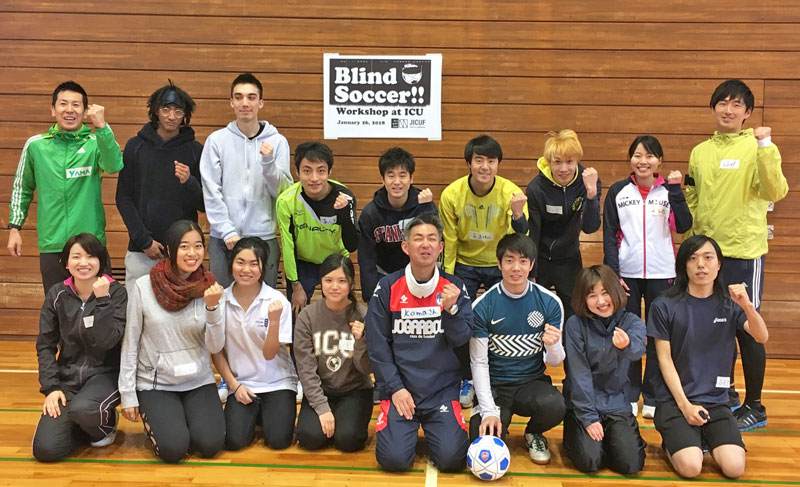 On January 26th, Mr. Hiroshi Yamauchi, Instructor in the Physical Education Department at ICU, held a Blind Soccer Workshop on the campus. Blind soccer is an inclusive sport in which sighted players are blindfolded and play alongside blind or visually impaired players. Mr. Yamauchi received a JICUF grant last year to organize this event.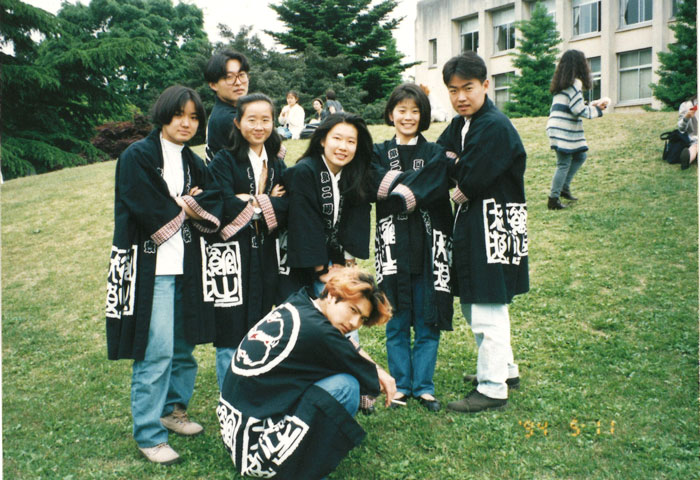 Danny Ha was an OYR (One Year Regular student) at ICU from 1993 to 1994. He currently resides in New York, and will join JICUF's Board of Trustees in April!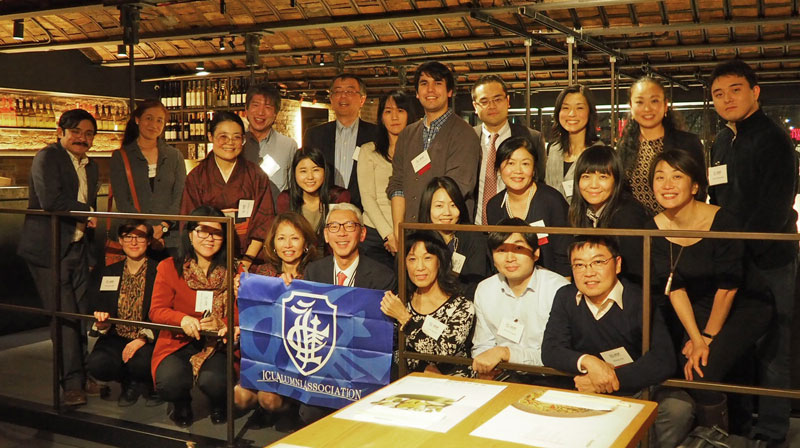 On January 18th, the Alumni Association's NY Chapter and JICUF co-hosted a shinnenkai in Manhattan, and approximately 30 alumni gathered to celebrate the new year.