Opportunities for the ICU Community
Application for Global Link China is open from November 1 to December 15, 2018.
Application for Global Link New York will be open from January 7 to February 15, 2019.
JICUF and ICU Alumni Association NY Chapter will co-host a shinnenkai on January 11, 2019. Details TBD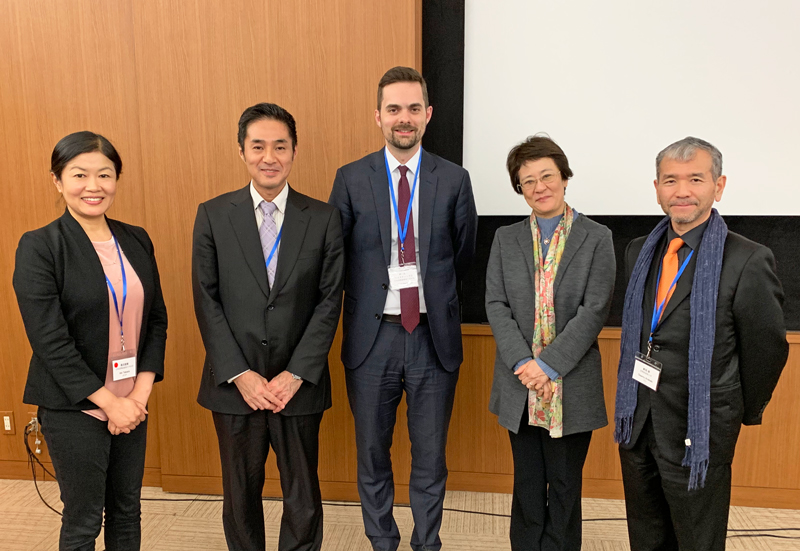 On December 1st and 2nd, JICUF and UNHCR Japan co-hosted a symposium at the International House of Japan in Tokyo entitled "Supporting Refugees in Higher Education: Japanese Models and Next Steps." Close to 80 participants including representatives of Japanese universities, NPOs and government agencies participated to discuss existing programs for supporting refugee students and to explore ways to strengthen collaboration among institutions.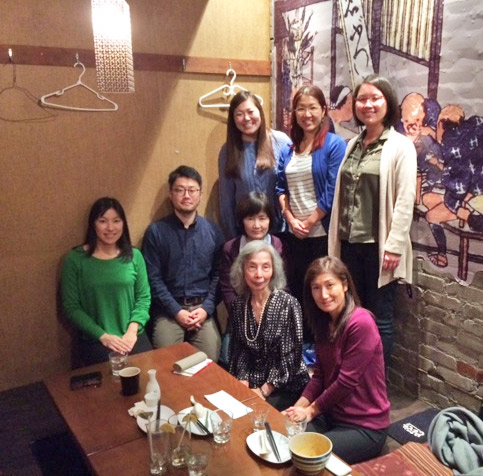 Ms. Tomoko Ishibashi graduated from ICU in June 1991. She currently lives in Toronto, Canada, and joined the second ICU reunion in Toronto in November. She shared her "ICU story" with us.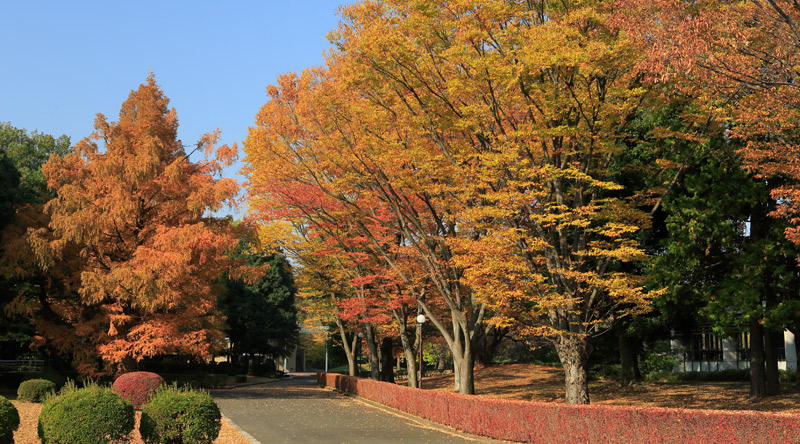 In early November, the JICUF Grants Committee reviewed proposals submitted by ICU faculty and students and approved fourteen projects: five from faculty, nine from ICU students. JICUF provided a total of ¥4,450,820 in funding for these projects.