Support ICU's Emergency COVID-19 Fund

Click here to support ICU students who have experienced financial insecurity due to the global pandemic.

Support international students

at ICU!

Click here to learn about JICUF's Global Scholarships.

Stay in touch

Students, faculty, alumni and friends – we would love to hear from you! Please inform us of address changes, new jobs, local alumni events and more. 
Opportunities for the ICU Community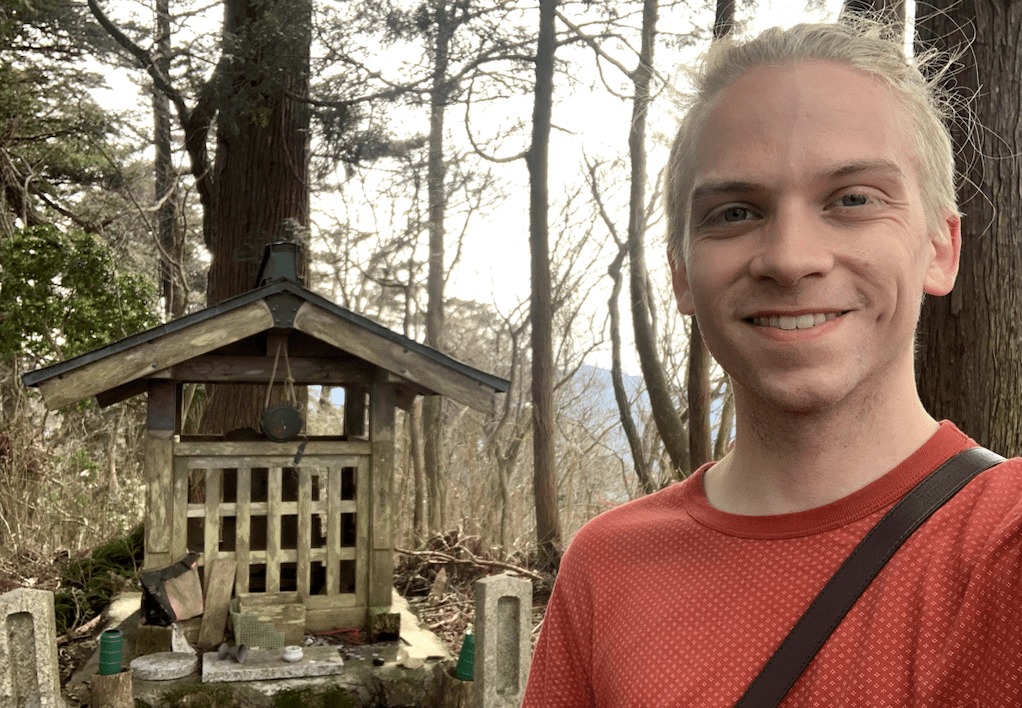 Last fall, ICU graduate student Philip Reed, majoring in Japanese Culture Studies within the Comparative Culture department, was awarded a grant from the JICUF Student Activities Fund to conduct fieldwork at Mt. Kōya.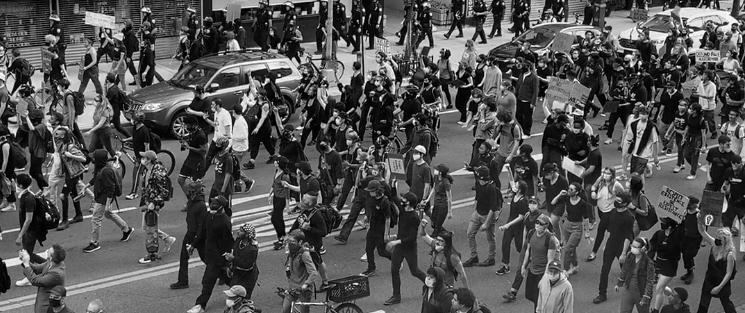 A statement of solidarity from the Japan ICU Foundation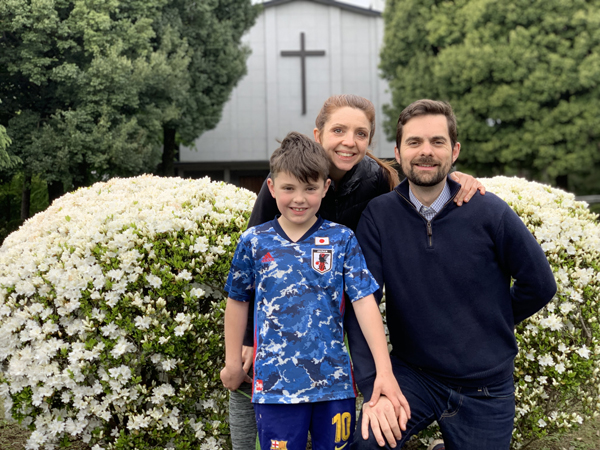 JICUF Executive Director Paul Hastings reflects on the year he has spent at ICU. He and his family will return to the U.S. in mid-June.
CANCELLED
March 14, 2020: JICUF 70th Anniversary Dinner in Los Angeles