Stay in touch

Students, faculty, alumni and friends – we would love to hear from you! Please inform us of address changes, new jobs, local alumni events and more. 
Opportunities for the ICU Community
January 10, 2020: New Year's Party in NYC
January 15 – February 15, 2020: Global Link New York (Summer Program for ICU Undergraduate Students) application period
March 14, 2020: JICUF 70th Anniversary Dinner in Los Angeles 
* Details will be announced later this year.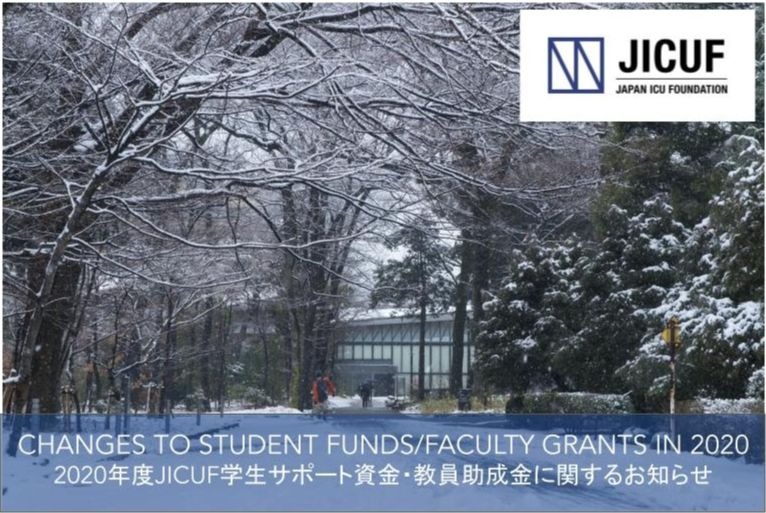 Changes will be made to JICUF Student Funds and Faculty Grants to better serve the ICU community. Students and Faculty may now submit inquiry forms at any time of the year.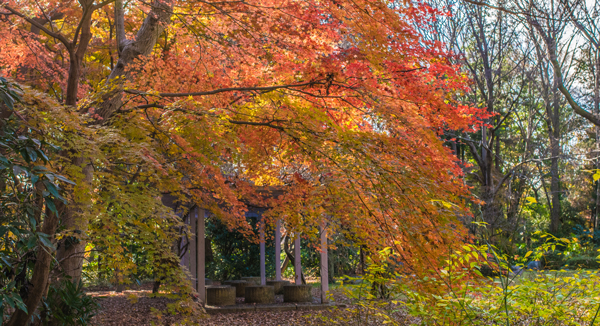 JICUF recently announced the recipients of faculty grants and student funds for fall 2019.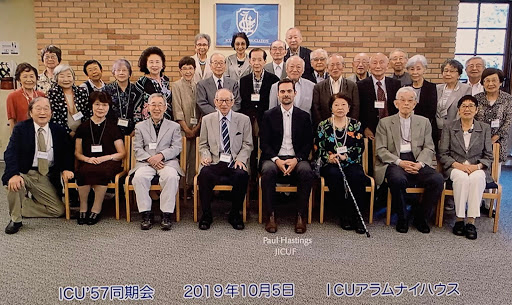 JICUF Executive Director Paul Hastings moved to Japan with his family this July and is currently living on the ICU campus. This is his report for his first fourth months at ICU.