Stay in touch

Students, faculty, alumni and friends – we would love to hear from you! Please inform us of address changes, new jobs, local alumni events and more. 
Opportunities for the ICU Community
January 15 – February 15, 2020: Global Link New York (Summer Program for ICU Undergraduate Students) application period
March 14, 2020: JICUF 70th Anniversary Dinner in Los Angeles 
* If you are an alum or supporter and would like to attend the event, please write to information@jicuf.org with your name, affiliation/graduation year, contact information as soon as possible.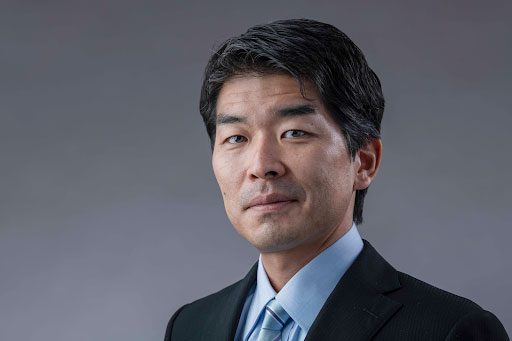 Dr. Hisato Yamaguchi majored in physics at ICU and graduated in 2001. He currently resides in New Mexico and works as a researcher at the Los Alamos National Laboratory. Please enjoy his alumni story.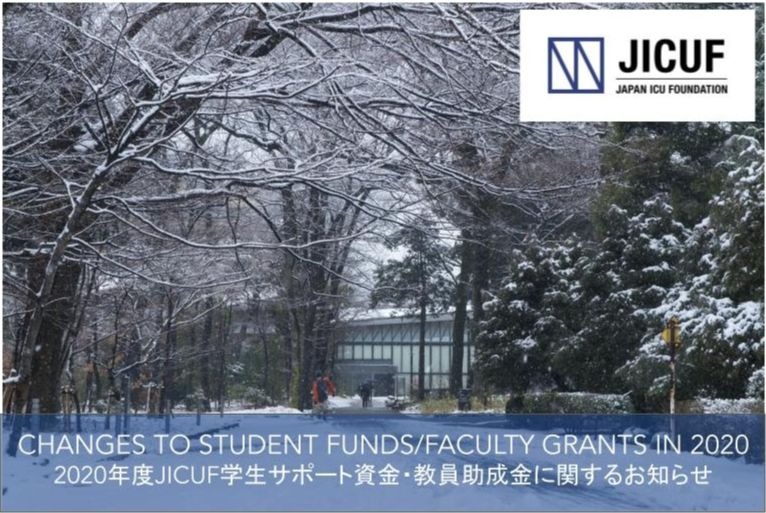 Changes will be made to JICUF Student Funds and Faculty Grants to better serve the ICU community. Students and Faculty may now submit inquiry forms at any time of the year.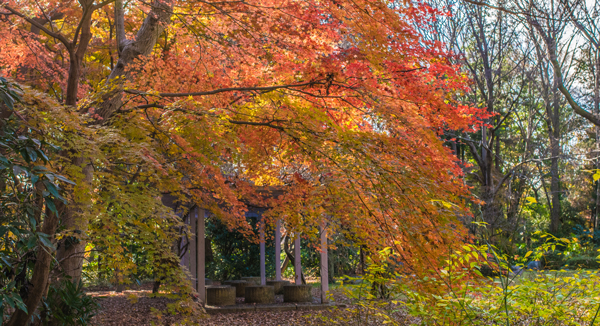 JICUF recently announced the recipients of faculty grants and student funds for fall 2019.