Opportunities for the ICU Community
Application for Global Link China is open from November 1 to December 15, 2018.
Application for Global Link New York will be open from January 7 to February 15, 2019.
JICUF and ICU Alumni Association NY Chapter will co-host a shinnenkai on January 11, 2019. Details TBD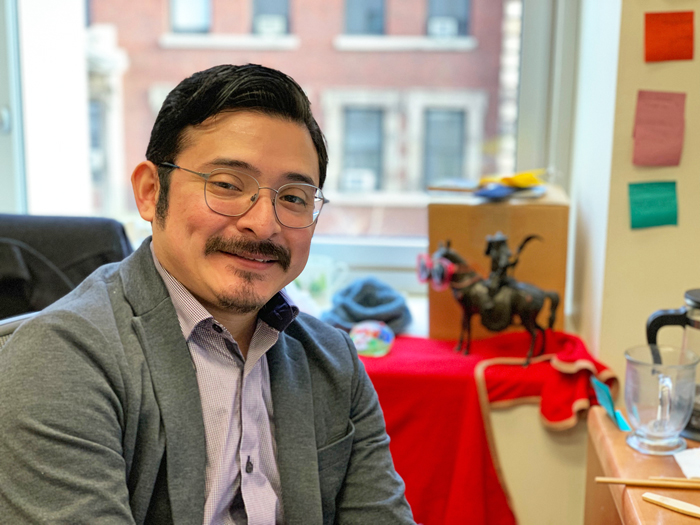 The 2019 spring application period for the JICUF Student Funds will begin on January 21st.
Since this program was established in 2016, JICUF has supported numerous projects by both undergraduate and graduate students at ICU. At the same time, many students are not familiar with the idea of "grants," and some confuse it with scholarships. We asked JICUF Program Manager Fernando Rojas to answer some frequently asked questions.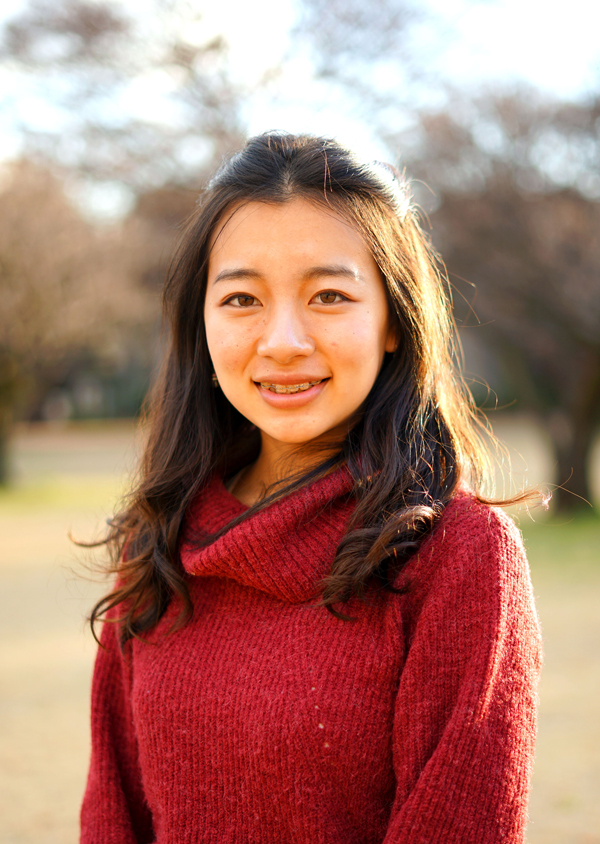 We are happy to announce that ICU student Mone Ikeda has been awarded the 2019 JICUF Study Abroad Scholarship earlier this month. Mone will study at the University of California from fall 2019. We recently interviewed Mone by e-mail.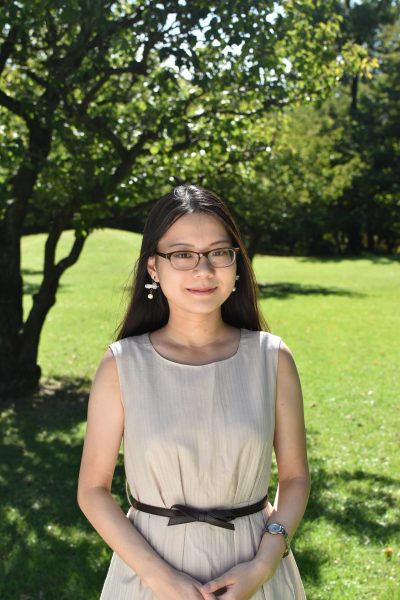 Earlier this year, fourth year language education major Mikiko Saigo was awarded ¥188,000 via the JICUF Student Travel Fund to conduct her research project "Teaching Japanese as a Foreign/Heritage Language in Canada: Ethnography and Interviews to Reconsider the Approaches." Mikiko traveled to Canada from June to September, and the JICUF grant covered her airfare.