Stay in touch

Students, faculty, alumni and friends – we would love to hear from you! Please inform us of address changes, new jobs, local alumni events and more. 
Opportunities for the ICU Community
Our summer program for ICU undergraduate students Global Link will be held from July 3rd to 28th this year. We will host a reception for alumni & friends on July 11th (Thursday) in NYC, and on July 18th (Thursday) in Washington, DC. Details will be posted soon!
On Friday, September 13th, we will host a 70th Anniversary Dinner at the Riverside Church in NYC. See more
In March 2020, we will host another 70th Anniversary Dinner in Los Angeles. Details to follow.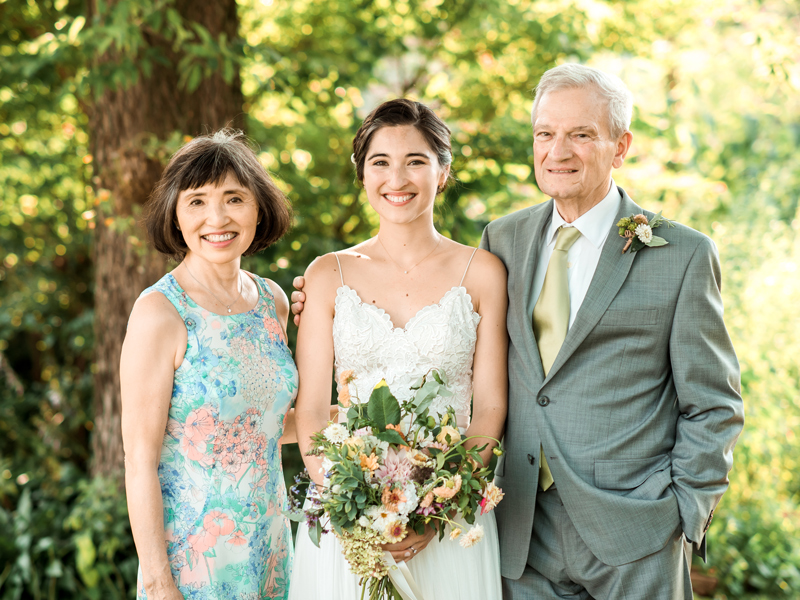 Ms. Noriko Iwase, who graduated from ICU in 1974, currently lives in Washington, D.C. After a long career at the United Nations and World Bank, she decided to pursue a different path. A generous supporter of JICUF and ICU, she shared her ICU story with us.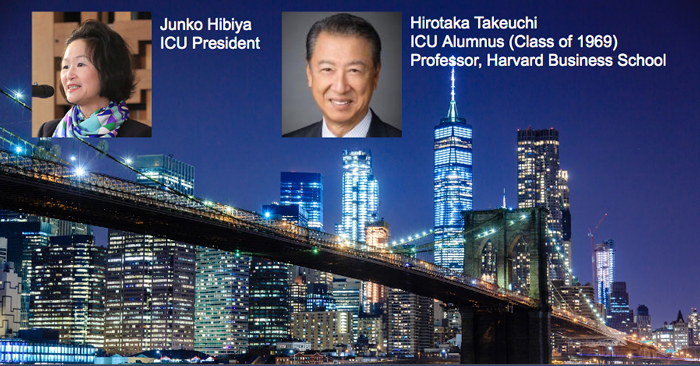 On Friday, September 13th, JICUF will host a 70th Anniversary Dinner at Riverside Church in New York City. ICU alumnus Dr. Hirotaka Takeuchi (class of 1969), Professor of Harvard Business School, will give a talk. We hope many alumni and friends will join us!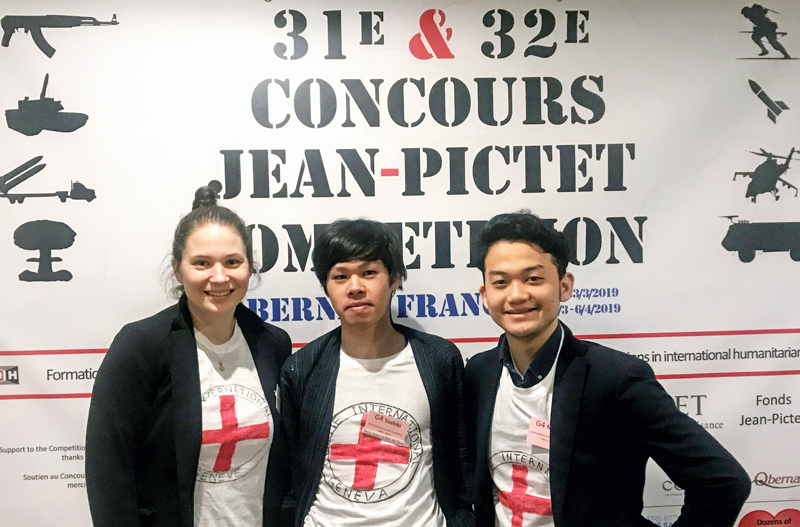 In April, three ICU students participated in the 2019 Jean-Pictet International Humanitarian Law Competition held in Obernai, France, and ICU graduate student Kalika Kastein won the Best Speaker Award in the Anglophone section. The JICUF grant that their instructor Assistant Professor Hiromichi Matsuda was awarded was used to cover some of the cost of participating in the event. This is a report from Kalika. Congratulations, ICU team!