Stay in touch

Students, faculty, alumni and friends – we would love to hear from you! Please inform us of address changes, new jobs, local alumni events and more. 
Opportunities for the ICU Community
September 13th, 2019 6:30pm~ 70th Anniversary Dinner at the Riverside Church in NYC
Registration is now closed.
In March 2020, we will host another 70th Anniversary Dinner in Los Angeles. Details to follow.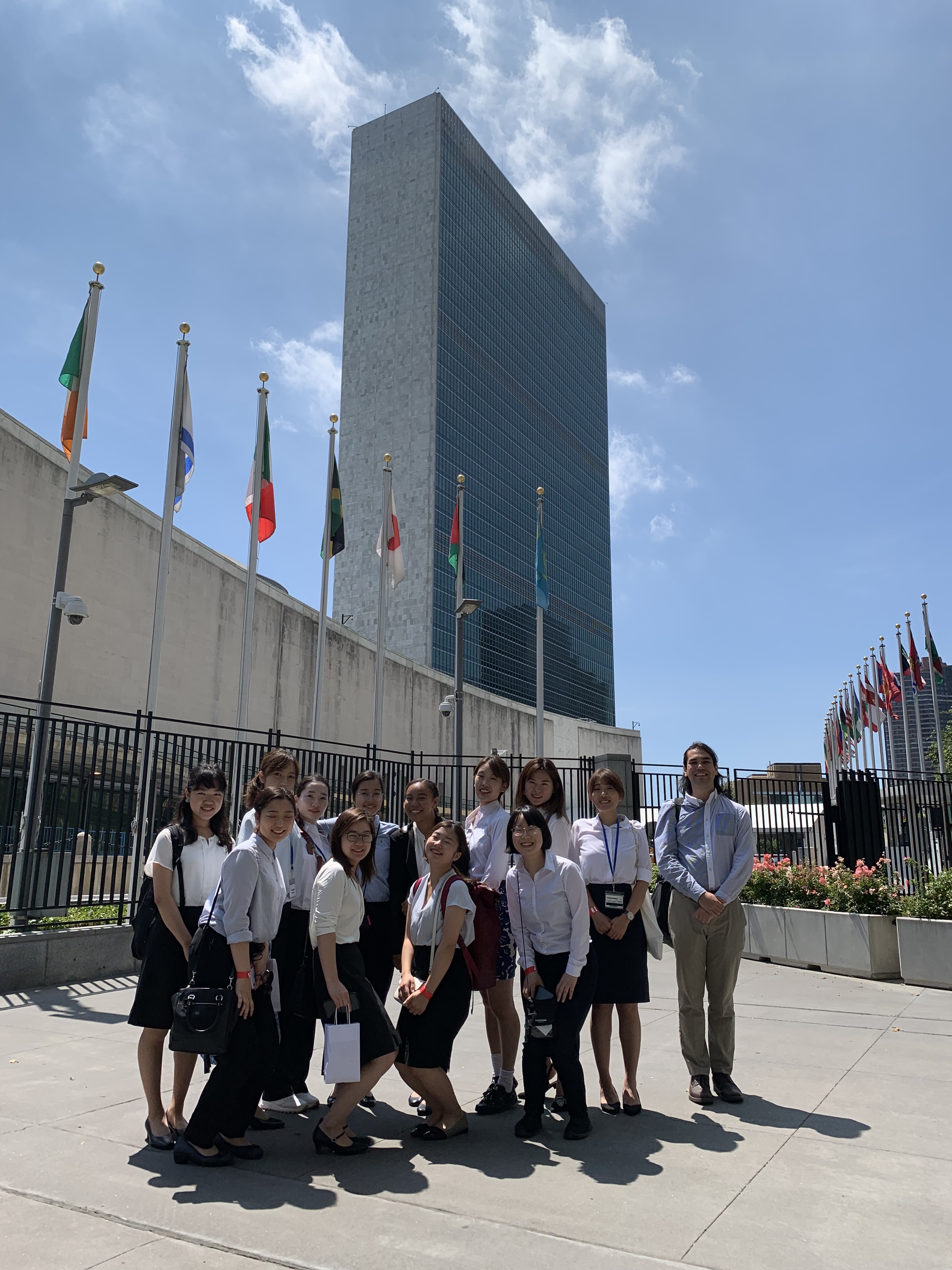 In July, JICUF welcomed twelve ICU undergraduate students for our Global Link summer program. During the four weeks, from July 5th to 26th, the students participated in office visits, professional roundtables, networking events, volunteer activities and professional skills workshops in New York City and Washington, D.C. The activities, collaboratively scheduled by JICUF and the wide network of ICU alumni and friends, aimed to inspire the students as they contemplate their future career paths.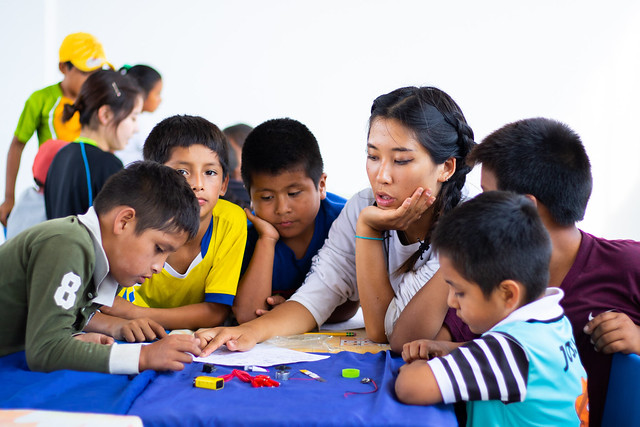 In fall 2018, fourth-year student at ICU Kazuna Yamamoto (CLA '19) received ¥510,000 through the JICUF Grants Initiative for her project, "Educate For ICU Ambassador Program." This past March, Kazuna brought 4 ICU students and 2 non-ICU students to organize, conduct, and facilitate educational STEM and English workshops in 3 schools in Trujillo, Peru.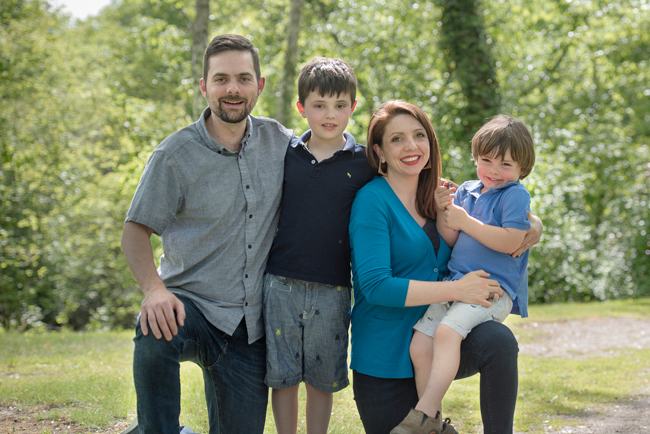 JICUF Executive Director Paul Hastings will move to Mitaka this summer with his family to live and work at ICU for one year. ICU will be providing Paul with an office on campus and he and his family will live in a faculty house.