Our Story
In the aftermath of WWII, visionaries in Japan and the United States came together to build a university in Japan that would educate global citizens who serve God and humanity. International Christian University (ICU) was founded in 1949 and has since grown into a leading university that remains a symbol of peace and reconciliation.
Today, the world is more interconnected than ever and we face daunting challenges from climate change to the refugee crisis. In 2020, the Japan ICU Foundation adopted a new mission statement to "work with ICU to nurture global citizens who contribute to the well-being of humanity." The Foundation envisions a community of global citizens who actively contribute to a peaceful and sustainable future for humanity. All of our work is dedicated to making this vision a reality.
Areas of Focus
JICUF's work focuses on three areas: Sustainability, DEI (Diversity, Equity & Inclusion), and Peacebuilding. The Foundation considers these themes core responsibilities of global citizens, and key to the common good.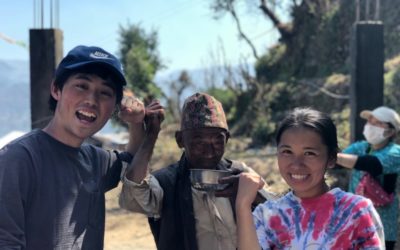 Sustainability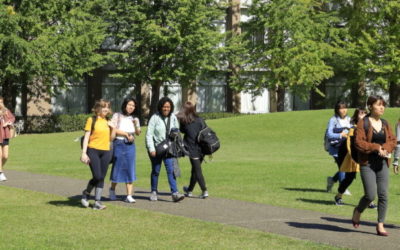 Diversity, Equity & Inclusion (DEI)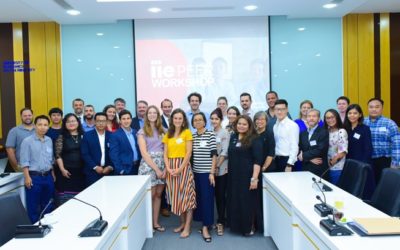 Peacebuilding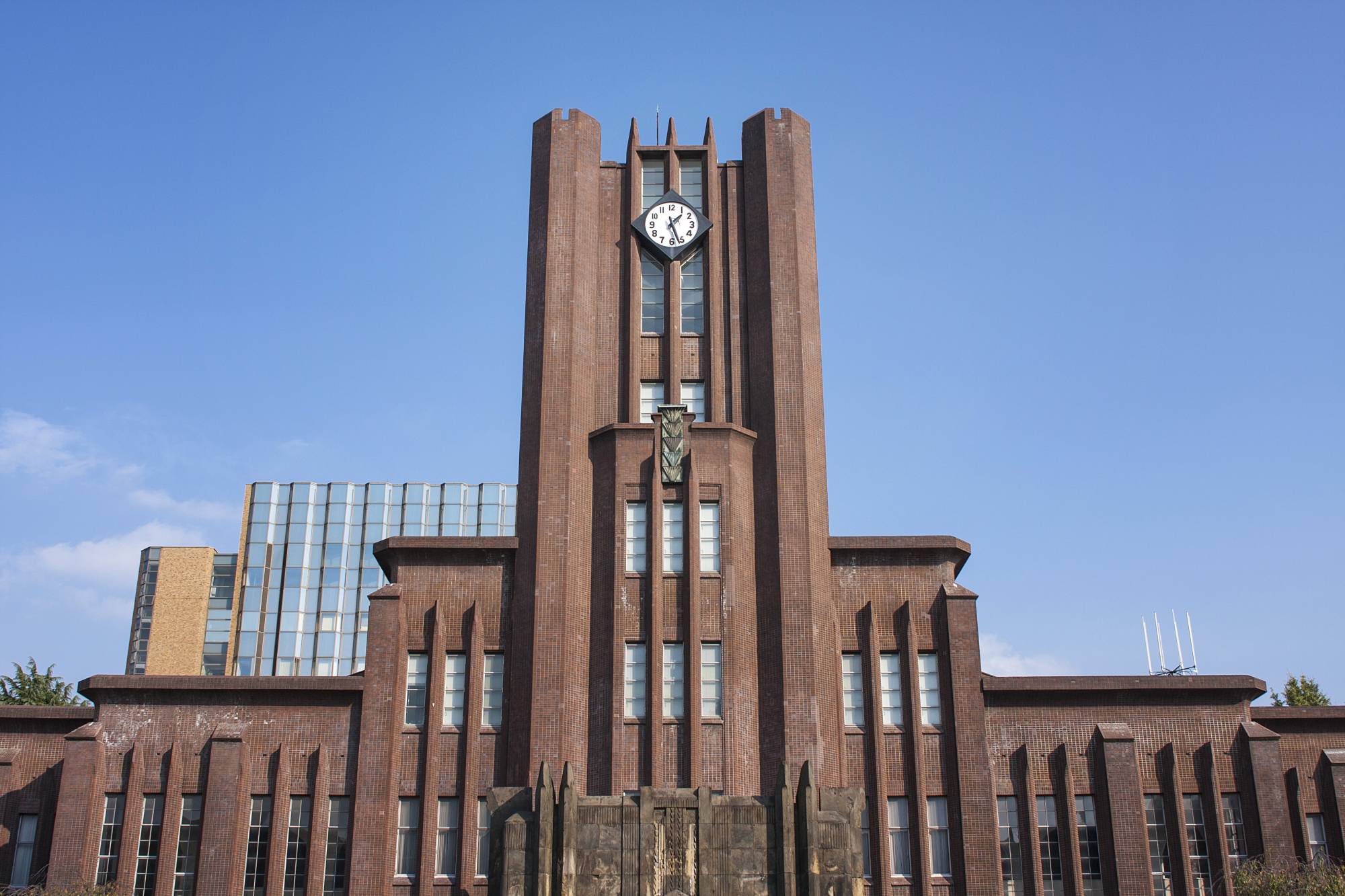 The following was written by Executive Director Paul Hastings and published by The Japan Times on July 21, 2021.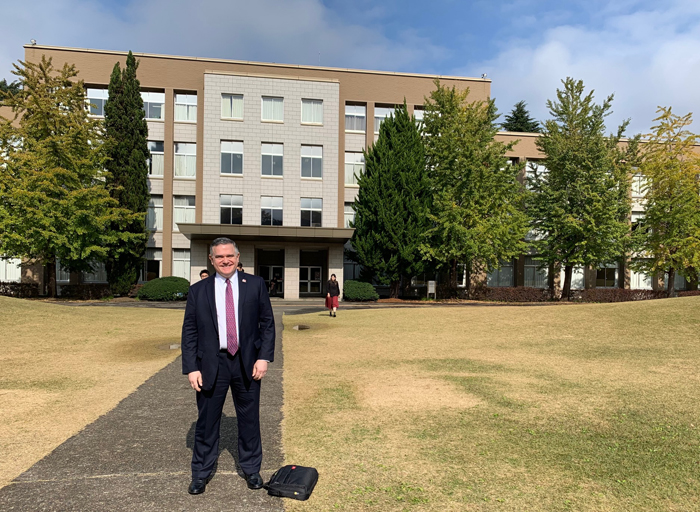 Mr. Edward K. Lenci, who practices law in New York City, studied at ICU as a kenkyusei (research student) from 1985 to 1986. As the incoming Chair of the International Section of  the New York State Bar Association (NYSBA), he recently wrote about the year he spent in Japan to mark Asian Pacific American Heritage Month. We are happy to share this article as part of our "Alumni Stories" series.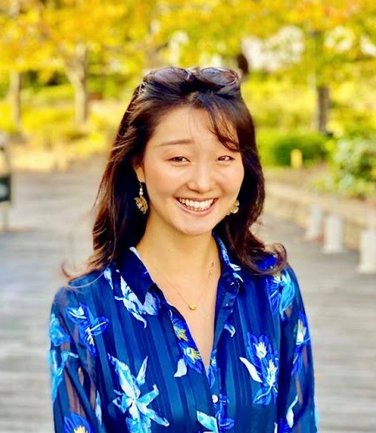 Current ICU undergraduate students Nanako Yaguchi, Stiven Horita, and Mia Fosco, as well as March 2021 graduate Manami Sekine will host the next session of the JICUF Global Alumni Speaker Series on Tuesday, May 25. The students attended one of the past sessions of the series, and approached JICUF about hosting their own session. They decided to invite 2015 graduate Honami Iizuka as the speaker. 
August 30, 2021 – Grants Application Open
September 1, 2021 – Syrian Scholars Initiative Application Open