Now Accepting Applications for the Syrian Scholars Initiative

Deadline: September 12, 2017 at 11:59PM (Turkey Time)

Welcome to our new website!

The Japan ICU Foundation's mission is to work with International Christian University, a visionary liberal arts university in Tokyo, Japan, to further strengthen its broadly international and ecumenically Christian dimensions. Thanks for visiting our site!
Opportunities for the ICU Community
June 20-Sept.12, 2017 Syrian Scholars Initiative application open
July 5-28, 2017 Global Link Summer Program for ICU undergraduate students in NYC
July 14, 2017 (6:30-9:00pm @Shinbashi) Global Link/Alumni Meet-and-Greet Reception in NY Click here for details.
July 17, 2017 (6:30-9:00pm @China Garden) Global Link/Alumni Meet-and-Greet Dinner in DC Click here for details.
September 22, 2017 (4:00-6:00pm @JICUF) ICU High School Information Session (Details to be announced soon)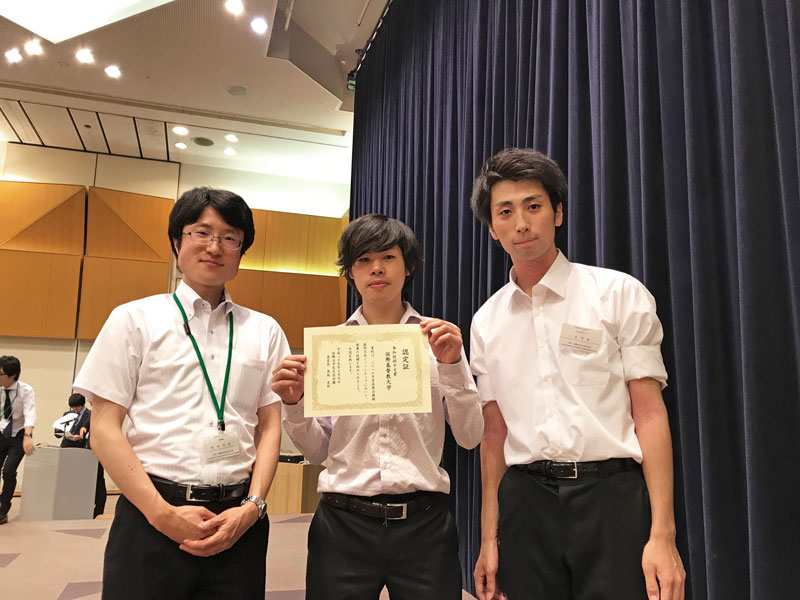 On July 8th and 9th, two ICU students led by Assistant Professor of Law Hiromichi Matsuda competed in the 28th International Law Moot Court Competition Japan Cup in Yoyogi, Tokyo. The team received the "Participating University Introduction Award."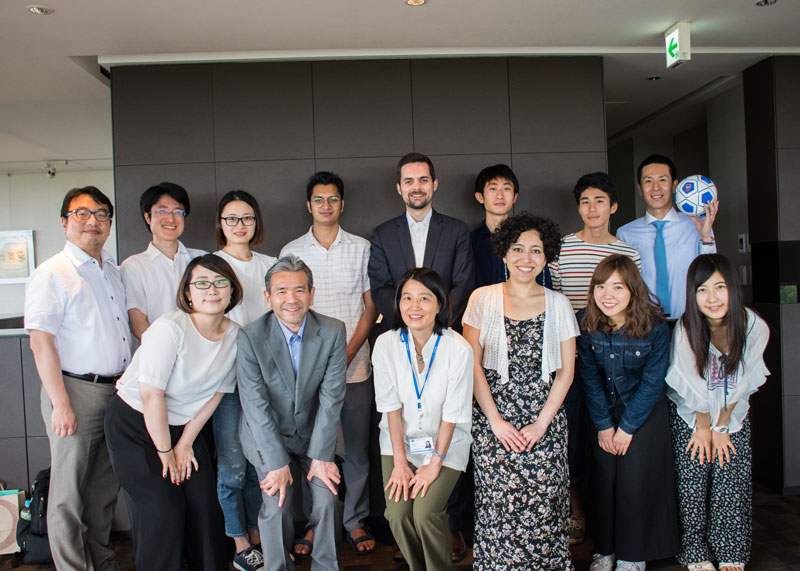 We are pleased to announce the JICUF grant recipients for spring 2017! Congratulations!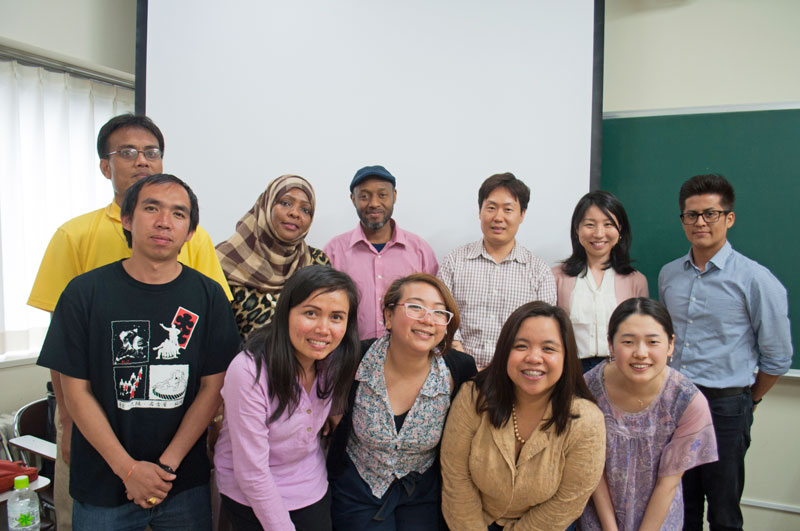 ICU doctoral student Jenni Fajardo received a JICUF grant of ¥140,000 in winter term 2016 to organize a series of workshops to help ICU students improve their presentation and business communication skills. Five workshops took place from May 19th to June 16th, with a different speaker and topic in each session. We asked participants to share their experiences.