Stay in touch

Students, faculty, alumni and friends – we would love to hear from you! Please inform us of address changes, new jobs, local alumni events and more. 
Opportunities for the ICU Community
ICU Admissions Center will hold information sessions in Southern California
June 3 (Sunday) – Torrance
June 4 (Monday) – San Diego
June 5 (Tuesday) – Santa Ana 
For more information, contact seminar@us-lighthouse.com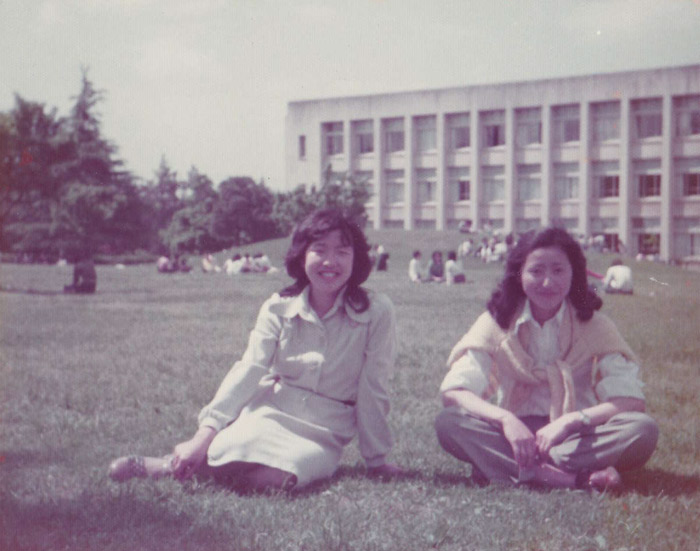 Ms. Hiroko Morita-Lou graduated from ICU in 1977. Having recently retired from her long career at the United Nations, she is busy giving lectures, writing, and advising students in both the U.S. and Japan. She currently resides in Connecticut. We asked her to look back at her time at ICU.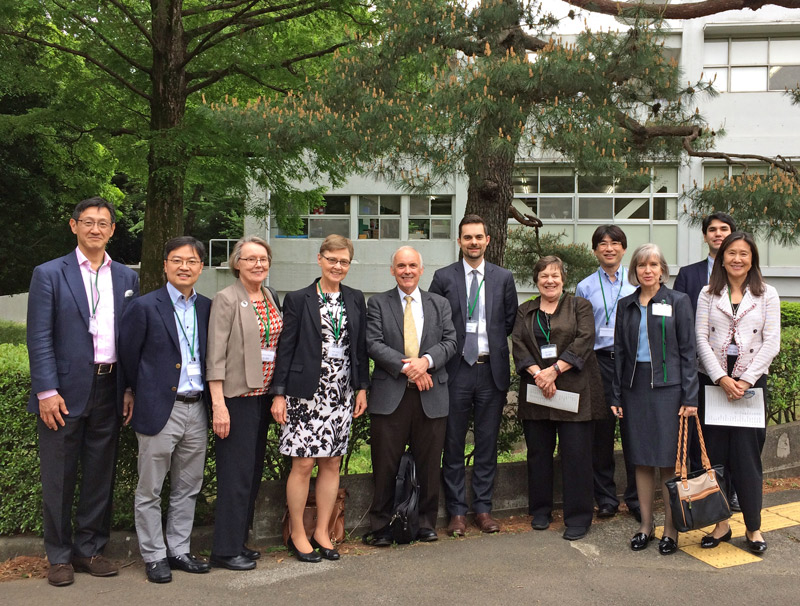 On April 27th and 28th (Friday and Saturday), JICUF held its semiannual trustees meeting on the ICU campus. Nine JICUF trustees and four staff gathered on campus for an eventful two days.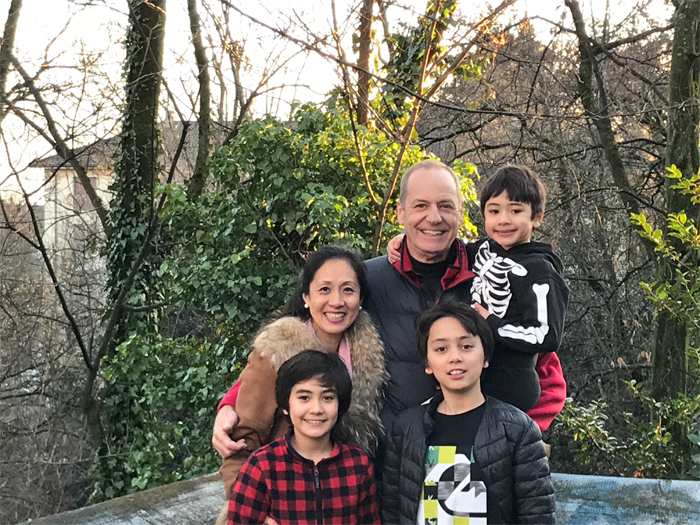 This month, we asked Ms. Chizuko Muranaka Broinowski (ID 88) to look back at her time at ICU. After graduating from ICU, Chizuko earned two master's degrees in communication and journalism in the U.K., and worked in journalism for many years. She moved to Lausanne, Switzerland, from New York in 2009, and currently works as a freelance interpreter.