Stay in touch

Students, faculty, alumni and friends – we would love to hear from you! Please inform us of address changes, new jobs, local alumni events and more. 
Opportunities for the ICU Community
CANCELLED
March 14, 2020: JICUF 70th Anniversary Dinner in Los Angeles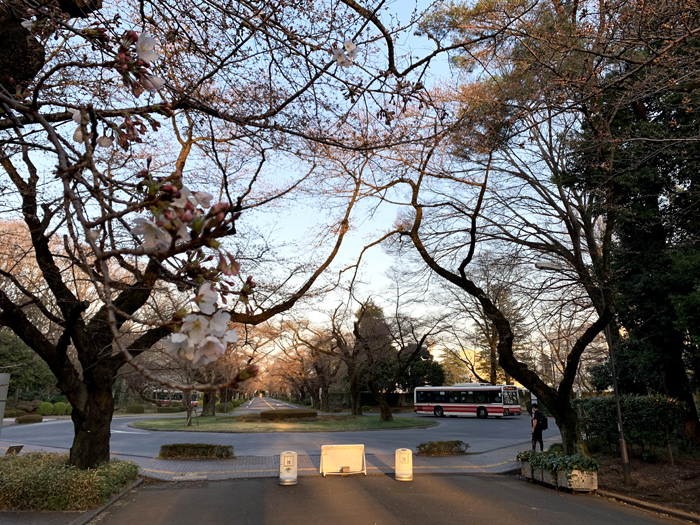 Message from the JICUF Executive Director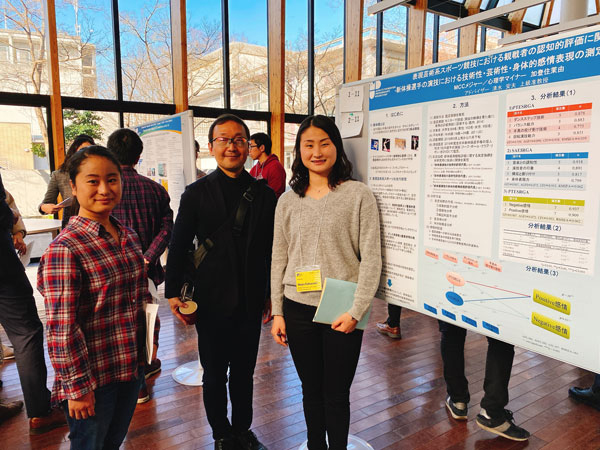 The 2020 Spring JICUF Undergraduate Research Day was held at ICU on February 21, and 33 graduating students presented their research.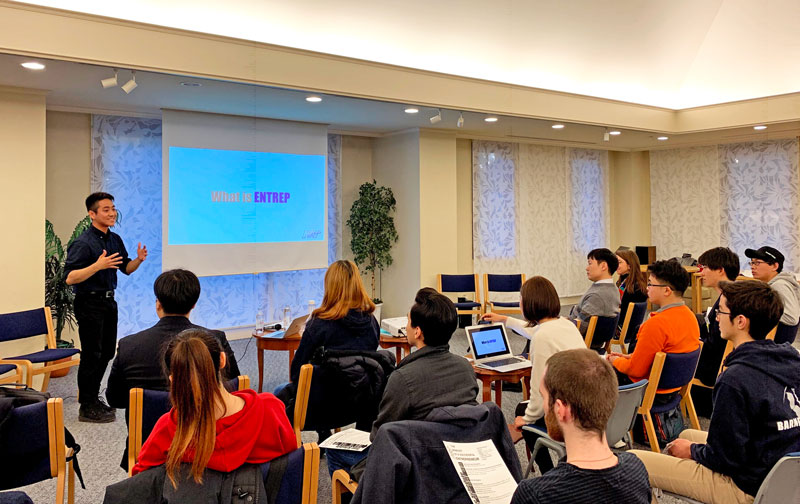 ICU first year student Taiga Ogusu received a Student Activities Fund grant from JICUF in fall 2019. He and his group Entre organized an entrepreneurship event on February 7.