Stay in touch

Students, faculty, alumni and friends – we would love to hear from you! Please inform us of address changes, new jobs, local alumni events and more. 
Opportunities for the ICU Community
March 16th: ICU Alumni & Friends Reception in Washington, D.C.
JICUF will hold its semi-annual board meeting in Washington D.C. in March. We will host a reception with ICU President Junko Hibiya and Vice President Mark Williams. Tickets are available here until March 9th. If you prefer to pay in cash, please e-mail information@jicuf.org by March 9th to reserve your spot!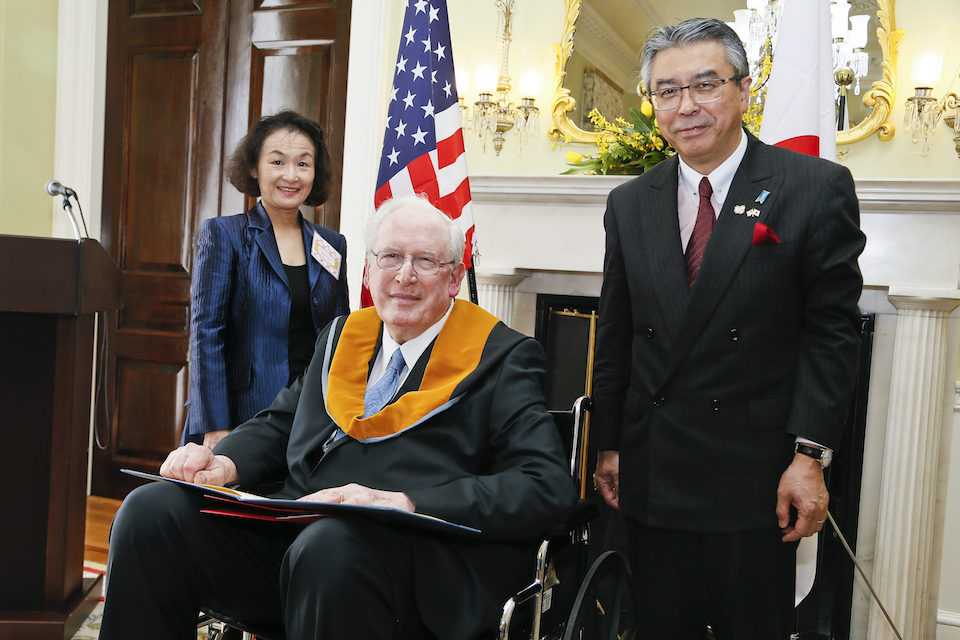 On Friday, March 15 ICU President Junko Hibiya conferred an honorary degree of Doctor of Humane Letters, honoris causa, on Senator John Davison Rockefeller, IV. The ceremony was held at the Old Ambassador's Residence at the Japanese Embassy in Washington, D.C.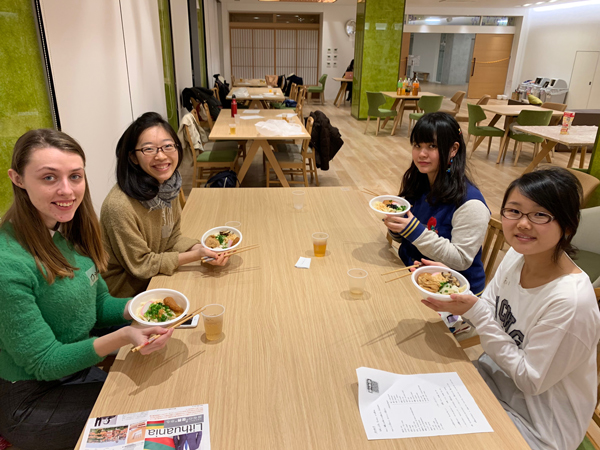 Last December, JICUF Student Activity Fund recipient and ICU student Akiyo Sasaki and co-organizers Machi Niiya, Ayumi Murase, Rio Kokuta, and Shimon Hibi began the "Nihongo de Itadakimasu: Cultural Exchange through Japanese Language and Food" project. The aim of the project was to promote intercultural communication by inviting ICU students of all Japanese levels to mingle with each other and learn about Japanese culture.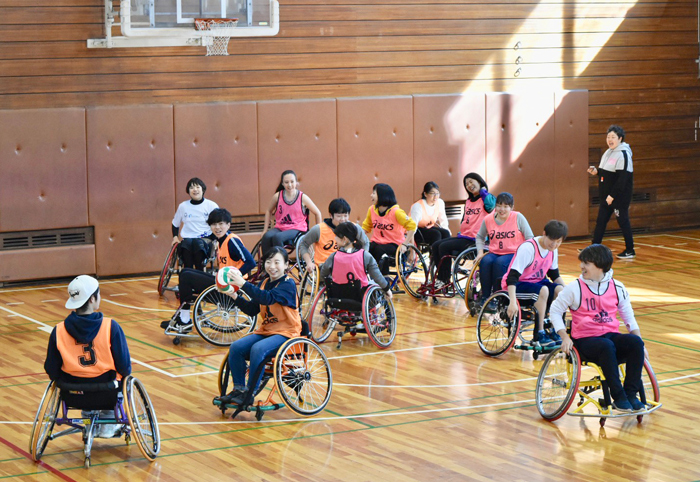 On February 20th (Wednesday) and 22nd (Friday), Ms. Mina Takanashi, Instructor in ICU's Health and Physical Education Program, hosted a Wheelchair Basketball Workshop in the V Gym at ICU. This was the second "parasport event" organized at ICU, the first being the Blind Soccer Workshop organized by Instructor Hiroshi Yamauchi last January.