Stay in touch

Students, faculty, alumni and friends – we would love to hear from you! Please inform us of address changes, new jobs, local alumni events and more. 
Opportunities for the ICU Community
Our summer program for ICU undergraduate students Global Link will be held from July 3rd to 28th this year. We will host a reception for alumni & friends on July 11th (Thursday) in NYC, and on July 18th (Thursday) in Washington, DC. Details will be posted soon!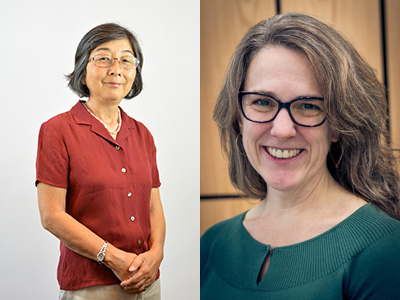 Long serving JICUF trustees Delores Roeder and Samuel Shepherd officially retired from the board of trustees on March 31, 2019. New trustees Machi Fukuyama Dilworth and Katherine Tegtmeyer Pak joined the board on April 1.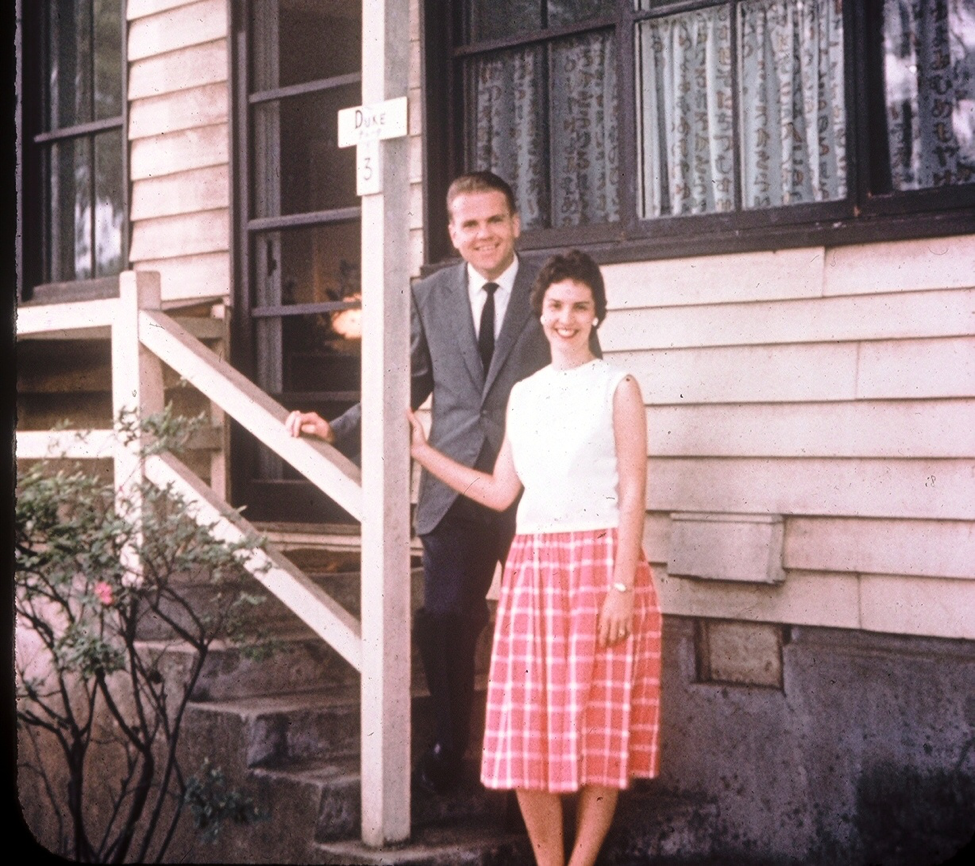 Next month, ICU Professor Emeritus and former JICUF Trustee Ben Duke's new book "Dr. David Murray: Superintendent of Education in the Empire of Japan 1873-1879" will be published by Rutgers University Press. In this article, Dr. Duke explains some of the history and inspiration for the book.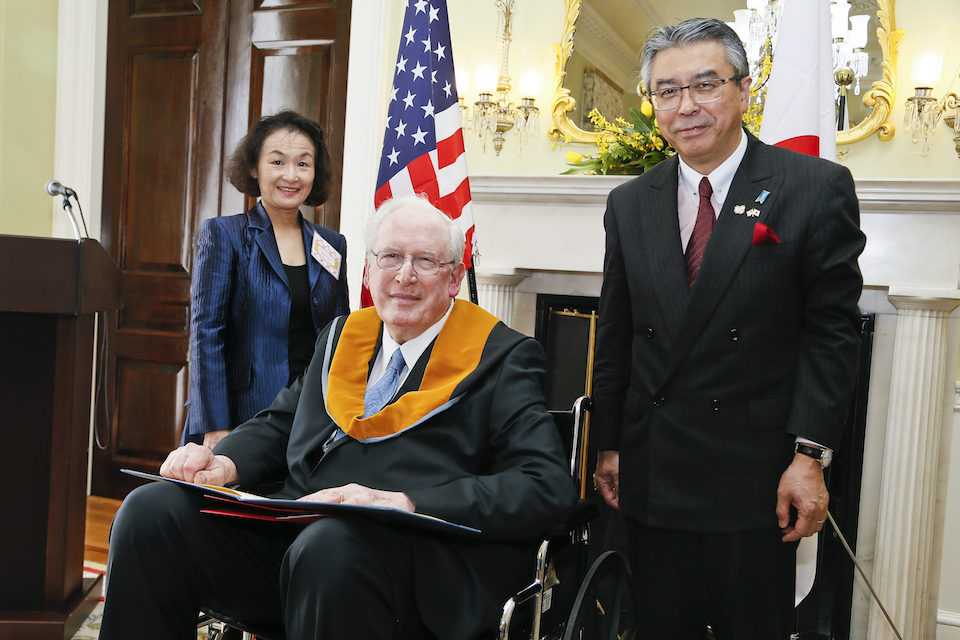 On Friday, March 15 ICU President Junko Hibiya conferred an honorary degree of Doctor of Humane Letters, honoris causa, on Senator John Davison Rockefeller, IV. The ceremony was held at the Old Ambassador's Residence at the Japanese Embassy in Washington, D.C.