Our Story
In the aftermath of WWII, visionaries in Japan and the United States came together to build a university in Japan that would educate global citizens who serve God and humanity. The Japan ICU Foundation was incorporated in New York in 1949 to support this endeavor, and International Christian University (ICU) was founded the same year. ICU has since grown into a leading university that remains a symbol of peace and reconciliation.
Today, the world is more interconnected than ever and we face daunting challenges from climate change to the refugee crisis. With our eyes on the future, JICUF's mission is to work with ICU to nurture global citizens who contribute to the well-being of humanity.  We fulfill this mission by focusing on three themes: Sustainability, DEI (Diversity, Equity & Inclusion), and Peacebuilding. The Foundation considers these themes core responsibilities of global citizens and key to the common good. The Foundation envisions a community of global citizens who actively contribute to a peaceful and sustainable future for humanity. Our efforts are dedicated to making this vision a reality.
Upcoming Events & Announcements
The Power of International Education & Exchange: Japan, the United States and the World
A webinar and panel-discussion in celebration of International Education Week.
U.S.: Tuesday, November 16 from 7:00 – 8:00 PM EST
Japan: Wednesday, November 17 from 9:00 – 10:00 AM JST
Click here to register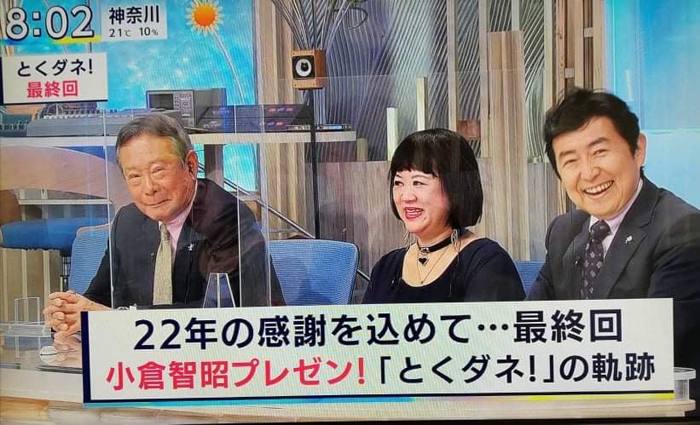 Dr. Yutaka Morohoshi graduated from ICU in 1969, and has had an unusual career which took him around the world. Dr. Morohoshi graciously pledged a planned gift to JICUF this year, and joined the Hachiro Yuasa Society. We asked him to look back at his time at ICU, and the many adventures he has had.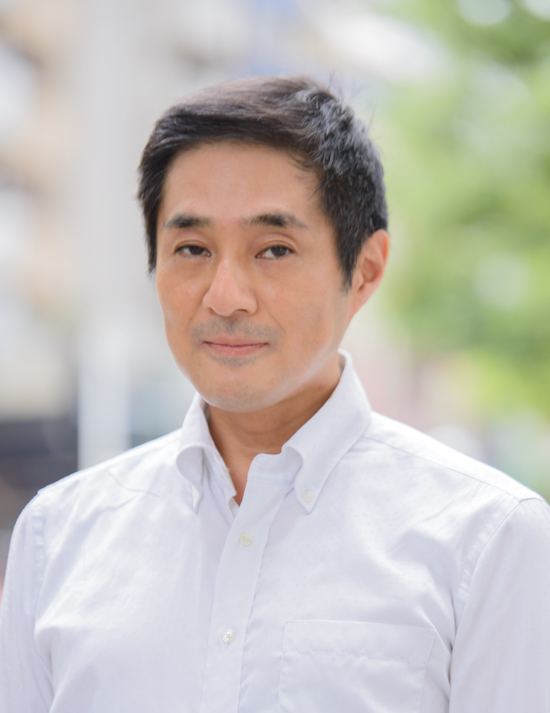 Mr. Norimasa Orii graduated from ICU in 1991, and ICU High School in 1987. He has played a crucial role in JICUF's scholarship program for Syrian students, the Syrian Scholars Initiative. In 2017, as Program Manager at the Japan Association for Refugees, Mr. Orii helped JICUF establish the Initiative, and has since worked with us to reach out to Syrian students in Turkey, identify eligible students, facilitate their entry to Japan, and support them after arrival. We asked the current Representative Director of Pathways Japan to reflect on his time at ICU and his career.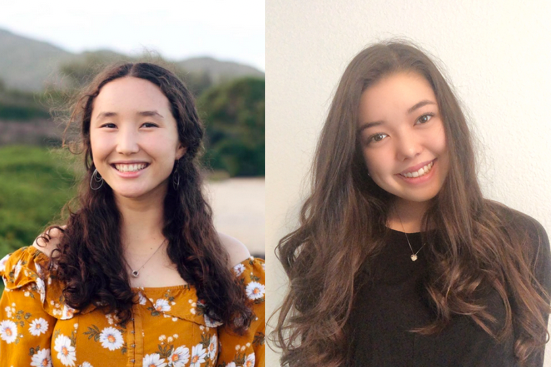 Myra Lotus Shikimachi-Stickney and Julia Yamaguchi are the fourth cohort of recipients of JICUF's United States Scholars Initiative (USSI) scholarship. USSI aims to increase the number of degree-seeking undergraduate students from the United States at ICU. This merit scholarship provides full-tuition support for four years of undergraduate studies at ICU.