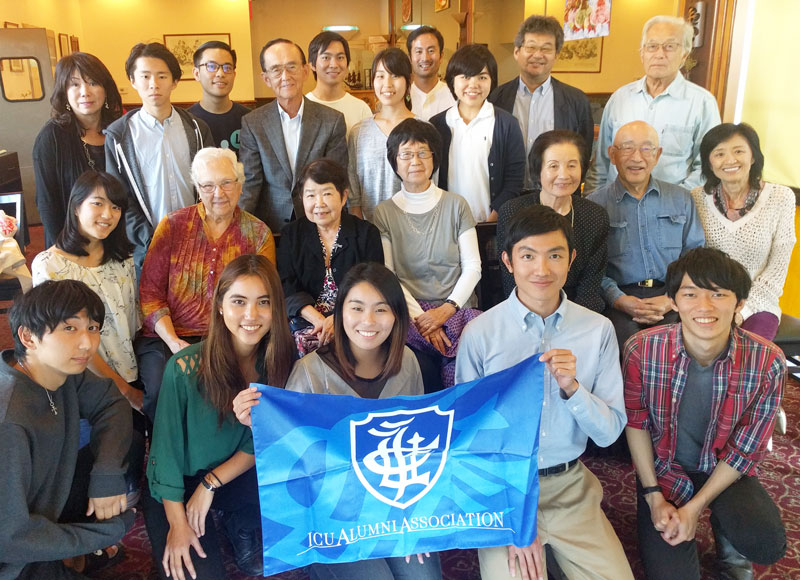 This month, we are launching a new feature, "Alumni Stories," in which we highlight an ICU alum.
We ask each alum to write about his/her time at ICU, and how ICU has impacted his/her life.
The first one up is Masako Kawashima, class of '75. Masako has been an indispensable member of the Southern California Chapter of the Alumni Association. Among the many ways she has supported ICU over the years is organizing get-togethers to welcome new exchange students from ICU to universities in Southern California. The above photo is from one such gathering held this year. (Masako is on the far right in the second row.) 
---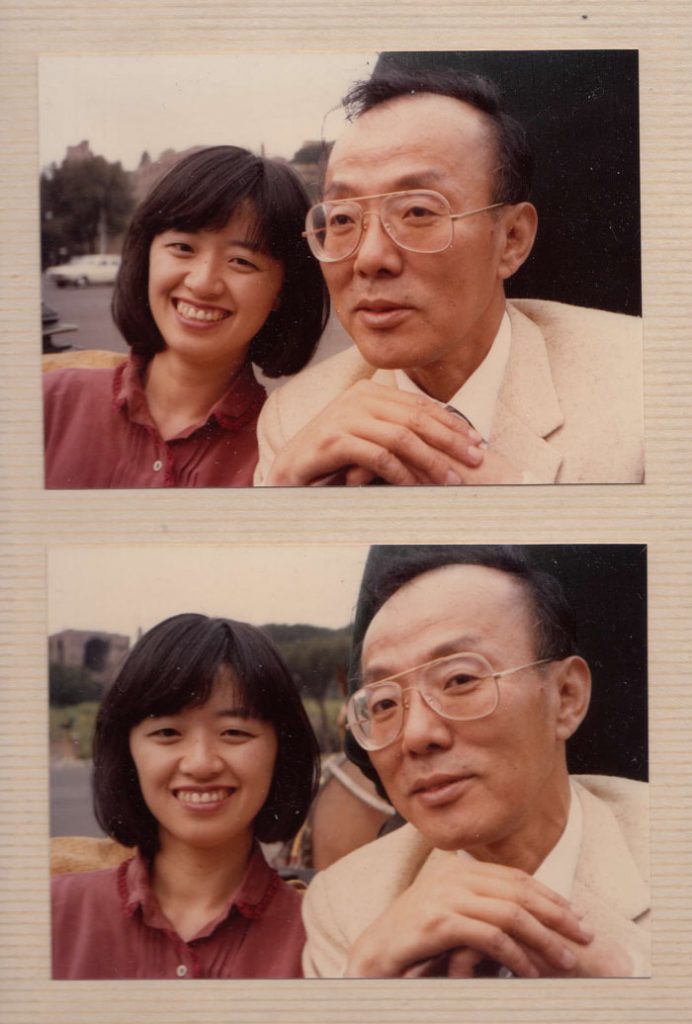 Masako Kawashima

"Had it not been for my time at ICU, my life would be drastically different. A boundless, free-spirited atmosphere. Keen respect for individuality. Speaking with exchange students out of my alma mater now, it makes me happy to see that the ICU spirit I so fondly remember is alive and well.
My collegiate years at ICU have opened many doors. I could not have worked as an English assistant to Shūsaku Endō or as an event producer for international artists and athletes if it weren't for ICU. I even owe the happy-go-lucky attitude that drove me to start a frozen yogurt brand in my 50s to the senpais who instilled in me the pluck to challenge new things.
Dr. John Condon exposed Communication major students to a healthy variety of educational experiences. We would gather in the Department office every day and create newspapers or compile the senior students' research papers into a book titled Patterns of Communication in and out of Japan.  It felt like an extracurricular club. We were given opportunities to help at several large international conferences. On the day my senior thesis was due, all the junior Communication students came to help me. It's thanks to their help that I managed to graduate!
My four years at ICU felt like a fresh breeze.
The Southern California Alumni Club enriched my life in Los Angeles tenfold.  I'll always be thankful to those I met through ICU, who are nothing short of family to me."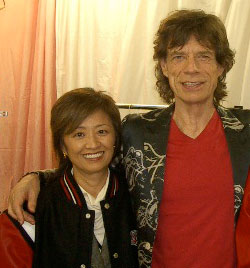 Thank you for sharing your story, Masako, and for continuing to support ICU!