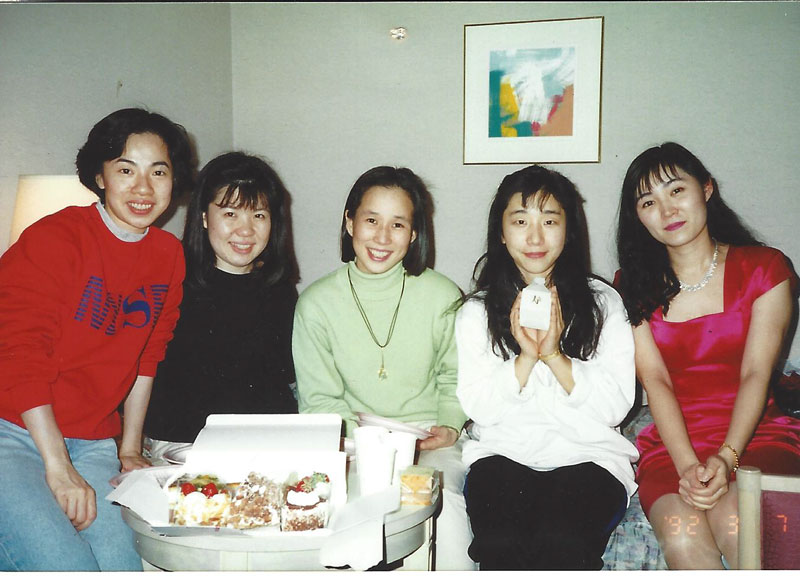 This month we introduce you to Ms. Motoko Shimizu, head of the Washington D.C. chapter of the alumni association. Described as the "treasure" of the D.C. alumni community by one alum, she selflessly takes it upon herself to plan alumni events and act as a bridge between the D.C. area and the staff of ICU and JICUF.
---
A Treasured Four Years that Inspired Me to Meet Incredible People and Test Out My Potential

I enrolled in ICU in 1984. I was originally planning on attending a university closer to my home, so I had been preparing only for the public university entrance exams, but I decided to apply to a private university in Tokyo just for the sake of it.
As I hurriedly reviewed the questions on a train to go the ICU exam, I was intrigued by these questions and wondered what type of philosophy this school held to ask such unique questions. Additionally, the campus felt cozy and had a welcoming feeling despite the fact it was my first time visiting. In short, I instantly fell in love with the school.
Though I passed the exam, I was still worried about my parents' approval. Would they let me enroll in a university away from home? As it turns out, ICU was the former dream school of my mother and I got permission to enroll on the condition that I live in the dormitory. It was this experience living on-campus that made my four years at ICU unforgettable. The friends I made there, who I laughed and cried and spoke long into the night with, are my lifelong treasures.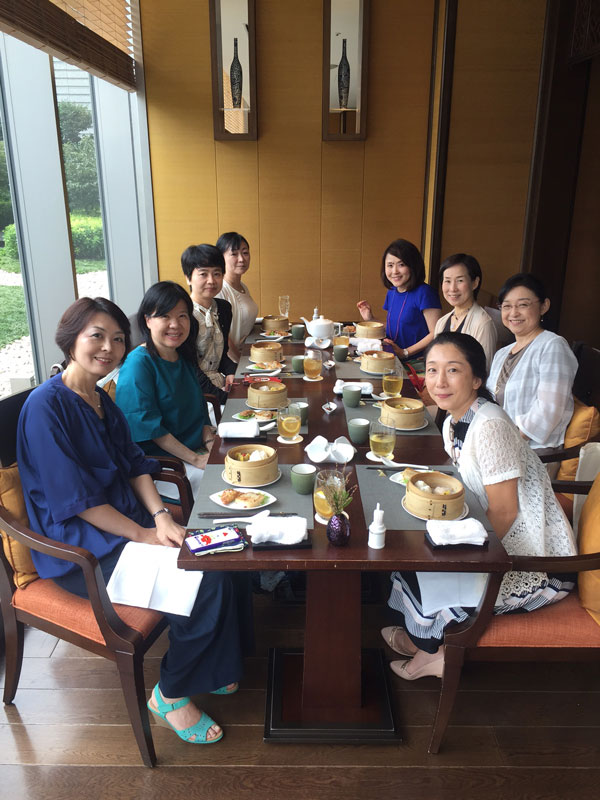 At ICU I majored in History of Art and Architecture and studied under the late Professors Fumio Tanaka and J. Edward Kidder. I stayed in touch with them after graduating, and I was even helped by Dr. Kidder during my study abroad at Tennessee University (having moved to North Carolina after retirement, Dr. Kidder frequently welcomed ICU exchange students into his home).
Studying the humanities, I had many memorable experiences such as my Greek language and philosophy classes and playing the pipe organ for my religious music class. Attending the campus retreats and seminars to talk with the groups of professors are also wonderful memories. Although some classes remain a mystery to me academically, such as my class on mathematical paradoxes, they nonetheless stimulated my curiosity in a way that influences me to this day. The current barriers between academic fields and disciplines aren't as concrete and insurmountable as we may believe, and liberal arts education allowed me to see past the obstacles into the larger cooperative wealth of academic knowledge. Sometimes I think of "liberal arts" more as the "liberating arts".
Although some courses may not directly lead to one's career, the curriculum as a whole impart to students skills such as how to think and reason, the bravery to try new things, foreign language proficiency, and how to effectively communicate – all invaluable for navigating an independent life outside of school. I like to believe that the reason so many ICU students study abroad or go on to graduate school is because the school teaches them to be eager to learn and go out into the world.
In a country like Japan where individuality isn't always encouraged, I also felt that ICU was a place that attracted highly expressive and unique people. Coming from a rural all-girls high school, my diverse classmates and peers at ICU felt radiant to me. While in university I joined the Ikebana club and orchestra, assisted in local elections, and even formed a pop-rock band that recorded and sold original songs (on cassettes, at the time). Thanks to ICU's encouraging atmosphere, I was able to try out and pursue the activities that interested me.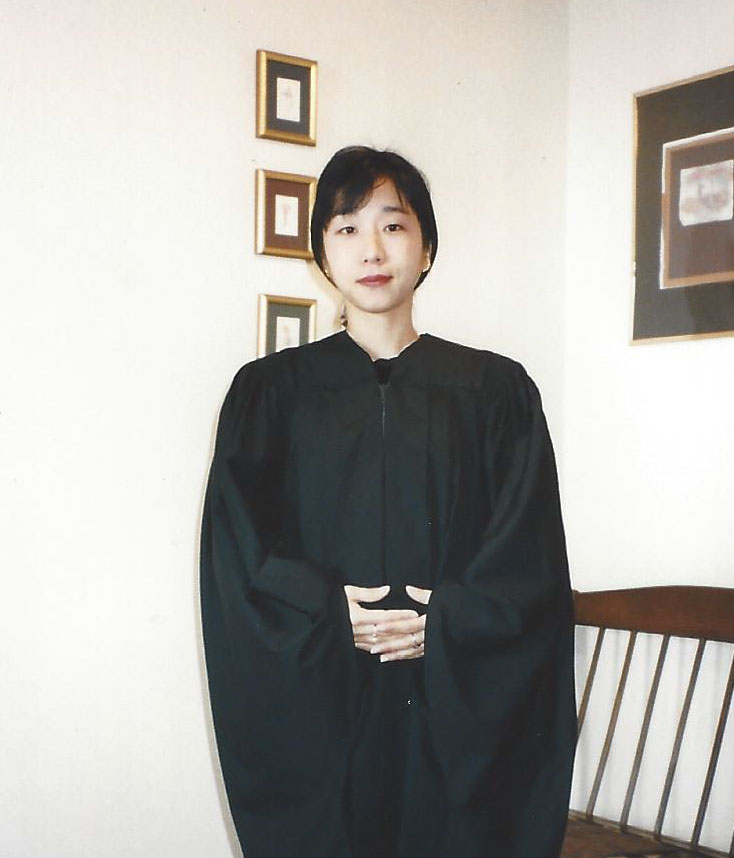 Although I initially started working in Japan, after studying abroad in America for graduate school, I ended up staying and am close to my 25th year here. While studying abroad, I earned a master's in urban planning, and since I had an interest in architectural history, I also studied architecture. While studying for my doctorate in public policy, I received a grant from NASA to work on simulations of aircraft noise from an environmental perspective. This project led me to a consultancy providing transportation analysis based on statistics and computer models to the Federal Government. Whenever I explain to my American peers my academic trajectory from art history to urban planning, architecture and then to transportation policy, they often tilt their heads and comment on the lack of a connecting thread. However, this trajectory makes perfect sense to me because at its essence, it is me pursuing my interests. Thanks to my time at ICU, the courage to step out of my academic comfort zone was ingrained in me and became the key to choosing my own path.
I've now been in D.C. for over 20 years. I've traveled to many countries, and without fail have met fellow ICU students. Whenever I meet an ICU student or graduate making a name for themselves somewhere in the world, I am filled with joy and reminded of the deeply influential ICU community. There are over 60 members in our D.C. alumni chapter, and it gives me a special feeling of pride about my fellow ICU graduates. Having met all these successful people, active in Japan and beyond, it really got me thinking: what's next for me?
---
Thank you, Motoko, for all that you do for the ICU community!