In the late 1990s, JICUF received a generous bequest from Donald and Mildred Topp Othmer. The majority of the gift was designated for new building projects at ICU. Since receipt of the bequest, JICUF has worked with ICU to construct several buildings on the ICU campus. These buildings have helped ICU fulfil its founders vision of creating a residential liberal arts community. The following buildings received funding from the Othmer estate.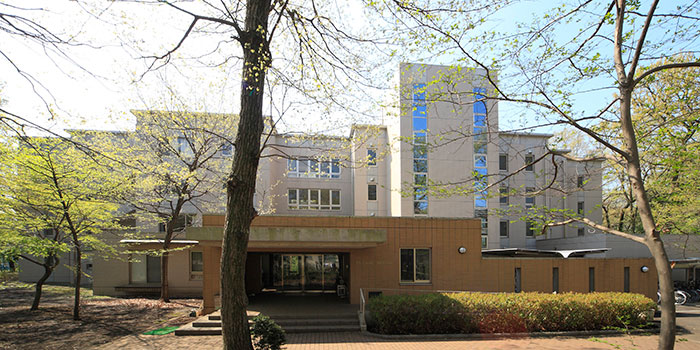 Global House Dormitory
Throughout their lives, Donald and Mildred Othmer were devoted to international concerns. In keeping with this commitment, JICUF provided funding in 1997 for the Global House dormitory. Since its construction, Global House has been home to hundreds of ICU students.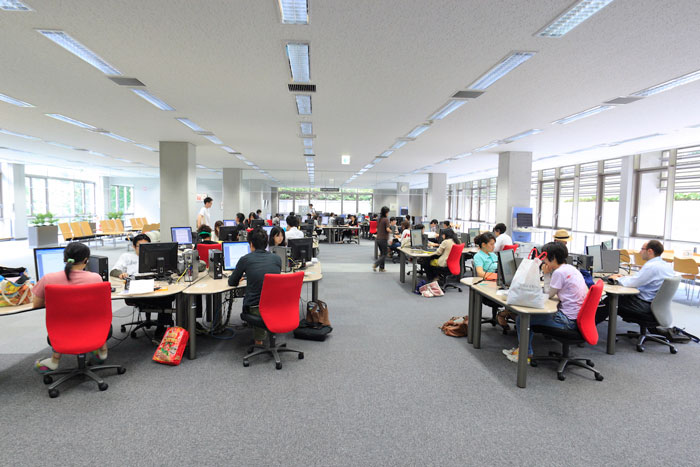 The Mildred Topp Othmer Library
The Mildred Topp Othmer Library was built with Othmer in 2000 to commemorate the celebration of ICU's 50th Anniversary. The library includes network computer technology, room for study groups, and classrooms where various multimedia resources can be used for courses and seminars.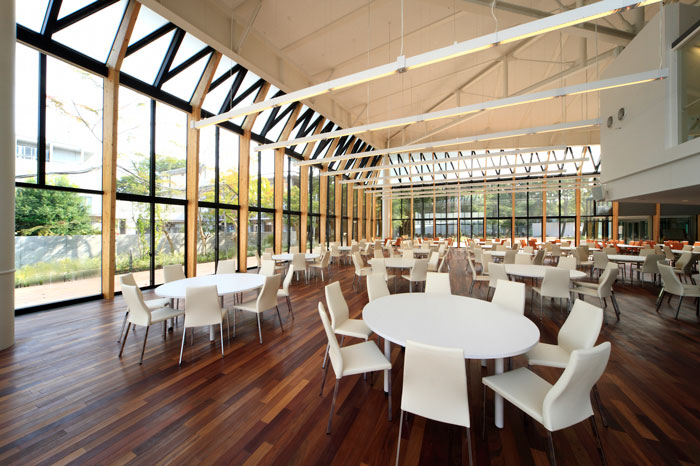 Kiyoshi Togasaki Memorial Dialogue House & Dining Hall
The Kiyoshi Togasaki Memorial Dialogue House was opened in August 2010. The building was named after the first ICU Chairman of the Board Mr. Kiyoshi Togasaki, who served as a bridge between Japan and the world. He was the first Japanese person to be elected President of Rotary International, contributing greatly to the promotion of international understanding after World War II.
Dialogue House is a seven story structure in the center of campus. The first and second floors are offices and conference facilities, the third and fourth are dormitories, the fifth and sixth are guest facilities for short term campus visitors and the seventh floor is a faculty lounge. Attached to the Dialogue House is ICU's main dining hall. Dialogue House was designed by George Yu, an architect based in Philadelphia.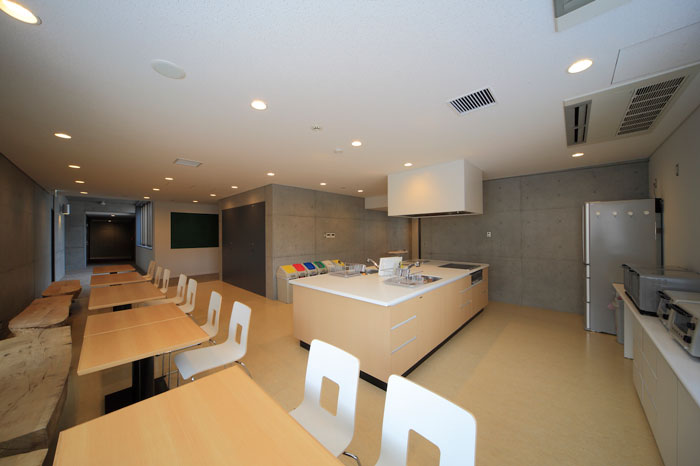 Gingko, Oak and Zelkova House
Also designed by George Yu, the Gingko, Oak and Zelkova House dormitories were constructed between 2010 – 2012. They are each three stories and house 126 students.