In addition to new buildings on campus, the Othmer estate specified that an endowed professorship in the sciences be established. The Donald F. and Mildred Topp Othmer Distinguished Professorship of Sciences was established in 1999, and prominent scientists have held the position ever since.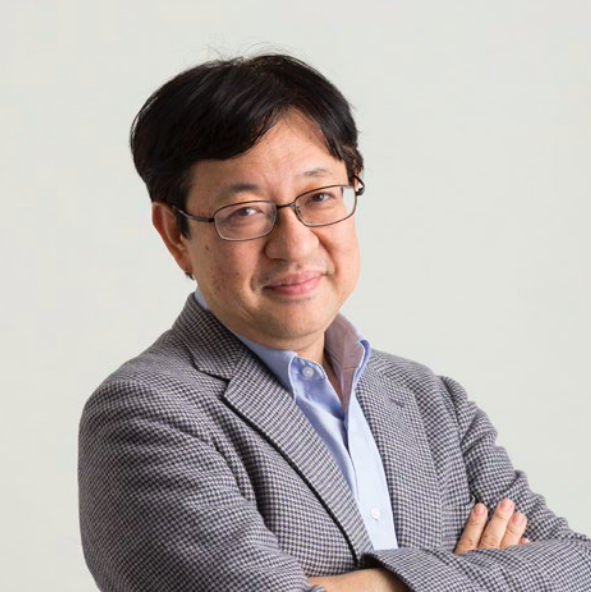 Professor Hiroaki Kitano
Since April 2021, Professor Hiroaki Kitano has been the Othmer Professor of Science at ICU. He graduated from the College of Liberal Arts in 1984 (Physics major), and became Visiting Researcher at Carnegie Mellon University in 1988. He received his Ph.D. in Engineering from Kyoto University in 1991, and went on to found the International RoboCup Committee – advocate of systems biology research, and researcher in computational biology, artificial intelligence, and robotics. He is currently the President & CEO of Sony Computer Science Laboratories, Inc.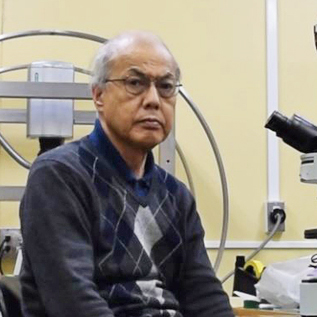 Professor Hiroshi KOUCHI
The third professor to be appointed to the Othmer Professorship was Professor Hiroshi Kouchi, an authority in plant molecular biology and genetics, has been the Othmer Professor of Science at ICU. Please click here to read an interview with Professor Kouchi.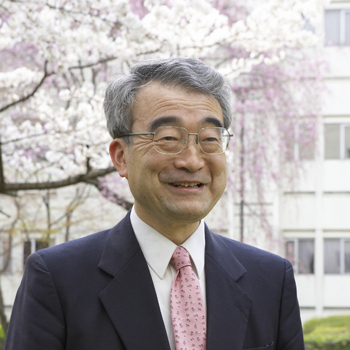 professor kazuo kitahara
The second professor to be appointed to the Othmer Professorship was Dr. Kazuo Kitahara. Dr. Kitahara is a theoretical physicist who has received international recognition for his work in statistical mechanics and thermal dynamics. Dr. Kitahara is a graduate of the Univeristy of Tokyo and earned his doctorate at Université libre de Bruxelles. He conducted research at the Massachusetts Institute of Technology before returning to Japan. He held academic positions at Shizuoka University and the Tokyo Institute of Technology before joining the ICU faculty in 1998. He served as the Othmer Professor from 2008 – 2011.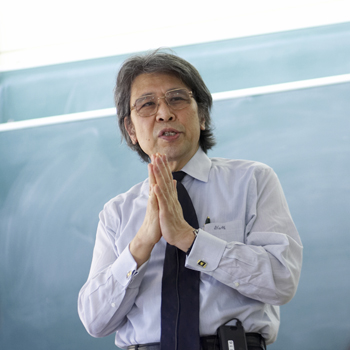 professor yoichiro murakami
The first was Dr. Yoichiro Murakami who served in the position from 1999 – 2008. Dr. Murakami is widely regarded as Japan's preeminent academic in the field of the history, philosophy and sociology of science. He received his BA, MA and PhD from the University of Tokyo and began his teaching career at Sophia University in 1968. Before arriving at ICU in 1995, he also taught at the University of Tokyo and as a visiting scholar at the Technical University of Vienna. After leaving ICU, Dr. Murakami served as the President of Toyo Eiwa University.