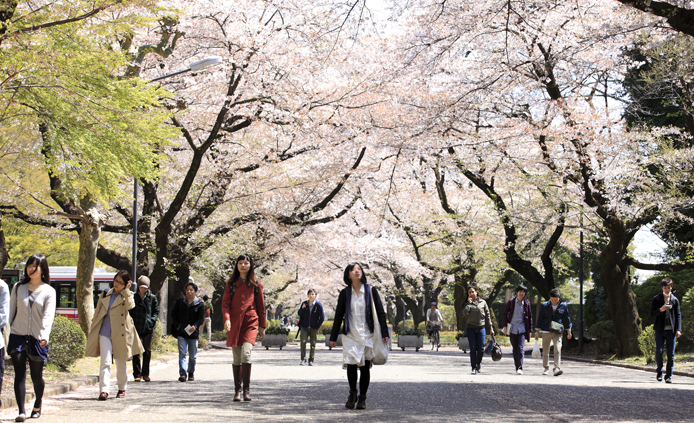 What is ICU?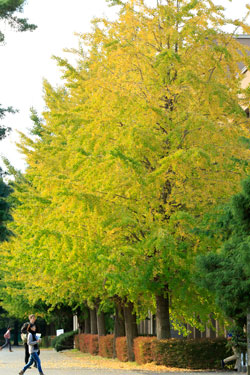 ICU is a private, four-year liberal arts college in Tokyo. Founded on the principles of the Universal Declaration of Human Rights, ICU aims to cultivate "responsible global citizens" who will contribute to world peace and to help people from diverse backgrounds live together harmoniously. ICU has been a pioneer in liberal arts education in Japan since its founding in 1953, pursuing, as its name suggests, international, Christian and academic missions.
Although founded on Christian principles, ICU does not proselytize. The majority of students are not Christian. All undergraduate students are required to take "Introduction to Christianity," but otherwise participation in Christian programs is completely optional. This scholarship is not limited to Christian students – we accept applications from students of all faiths and religions.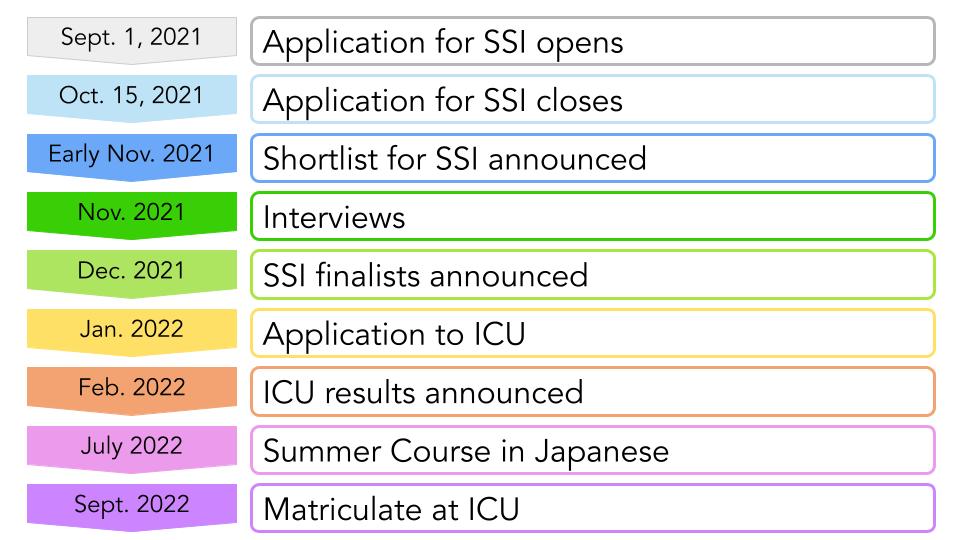 Upcoming Information Session
Application for admission in 2022 is now closed.
If you have any questions, please contact information@jicuf.org.
Please sign up for updates below, and check our Facebook page for the latest news.

quick checklist
Please read the full instructions under "Application Information."

You can apply if you are:
– a Syrian national in Turkey, Egypt, or the UAE
– a high school graduate
– proficient in English
– interested in Japan and Japanese
– interested in a major offered at ICU
* You do not have to be Christian.
* You do not have to have a passport but it is strongly recommended that you apply for one.
You cannot apply if you are:
– living outside Turkey, Egypt, or the UAE
– looking for a graduate scholarship
– interested in a major not offered at ICU
– have not taken IELTS or TOEFL (Update: The Duolingo English Test will be accepted with some conditions. Please see the "Required Documents" section for details.)
---
You must submit by Oct. 15, 2021:
– Online application form
– TOEFL or IELTS score (Update: Duolingo English Test score will also be accepted.)
– Copy of official document indicating your legal status
– Educational certificate
– Transcript/report card
– Copy of passport (if available)
– 2 recommendation letters
* Everything must be in English. If the original document is not in English, you must attach a certified English translation.
Click here to view a Sample Application.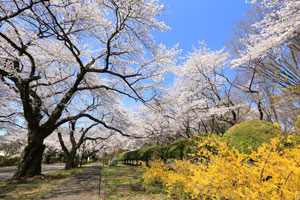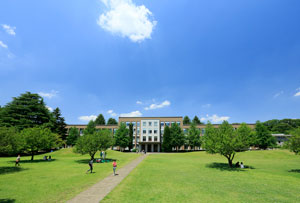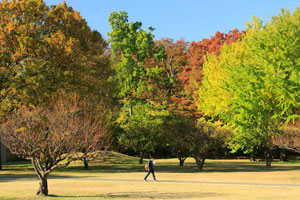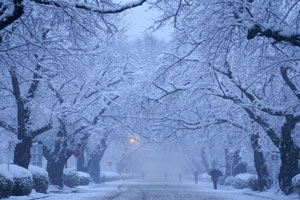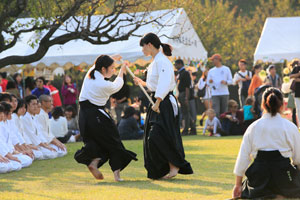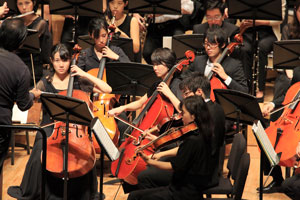 Since civil war erupted in Syria in 2011, it has quickly become the top source country of refugees with 6.7 million registered refugees as of December 2018. With the backdrop of this global refugee crisis, JICUF, in partnership with ICU and Japan Association for Refugees (JAR), established the Syrian Scholars Initiative (SSI). SSI aims to support Syrian refugee youths currently residing in Turkey for their entire undergraduate education at ICU. SSI will cover tuition, housing and living expenses. We aim to provide comprehensive support for the students, including academic, legal and psychological support. Our first two scholars matriculated at ICU in September 2018, and two more in September 2019.
However, providing scholarships for subsequent cohorts depends largely on our ability to raise additional funds. We ask for your support to help provide higher education opportunities to additional youths whose lives have been affected by war.