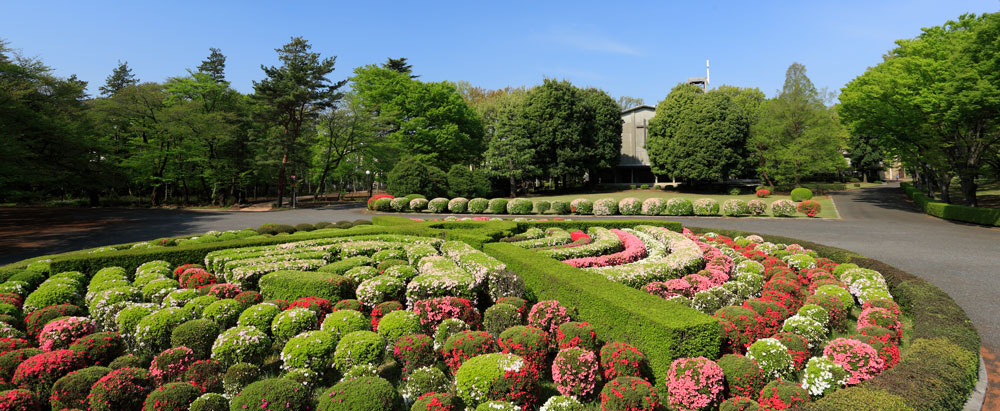 Thank you for supporting our work!
You can choose to donate to our general fund, or one of the following programs. 
Please select your designation from the dropdown menu in the donation form on the right.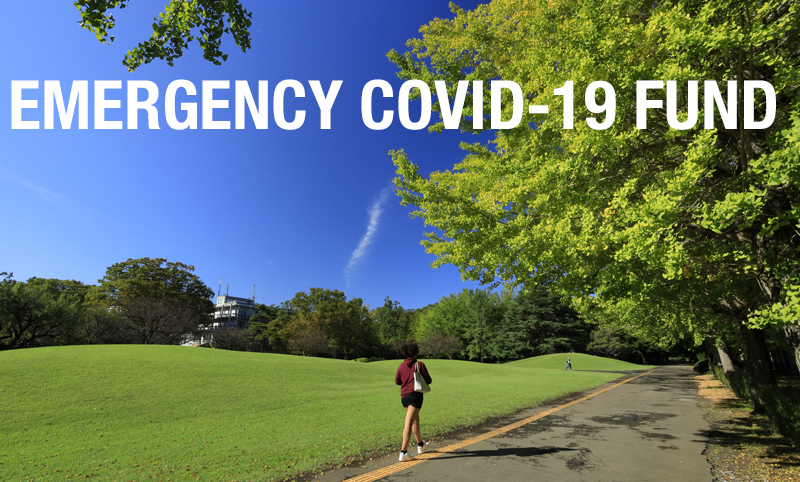 EMERGENCY COVID-19 FUND
To ensure that all students who are experiencing financial hardship as a result of the recent spread of COVID-19 can continue their studies, ICU established an emergency fund to provide grants. 
To donate to the Emergency Fund, please designate to "COVID-19 Emergency Fund" in the donation form on the right.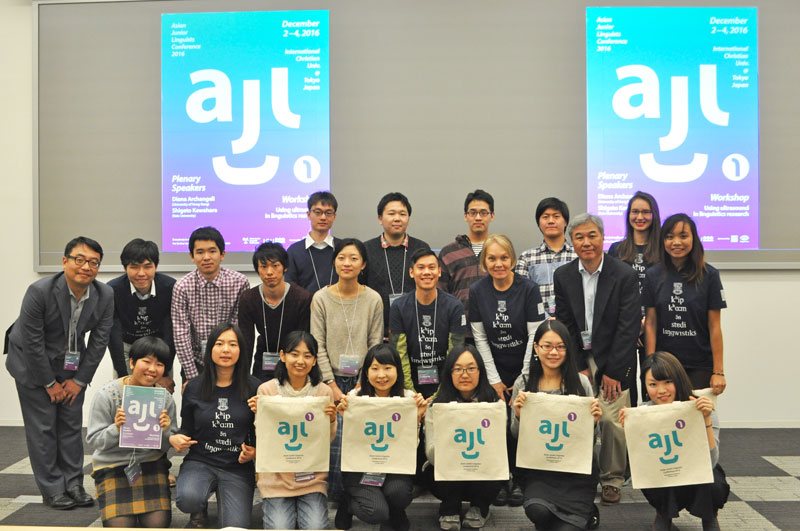 GRANTS
JICUF provides grants to ICU faculty and students to support their academic, cultural and social activities. 
Twice a year, faculty and students have the opportunity to apply for funding. JICUF offers up to $100,000 annually to support their projects. 
Faculty can apply for two categories of grants: program grants or the visiting scholars program.
Students can apply for the student travel fund or student activity fund.  
Please help us support ICU faculty and students pursue their projects!
(If you would like to support our grants program, please select "grants" as the designation in the form on the right.)