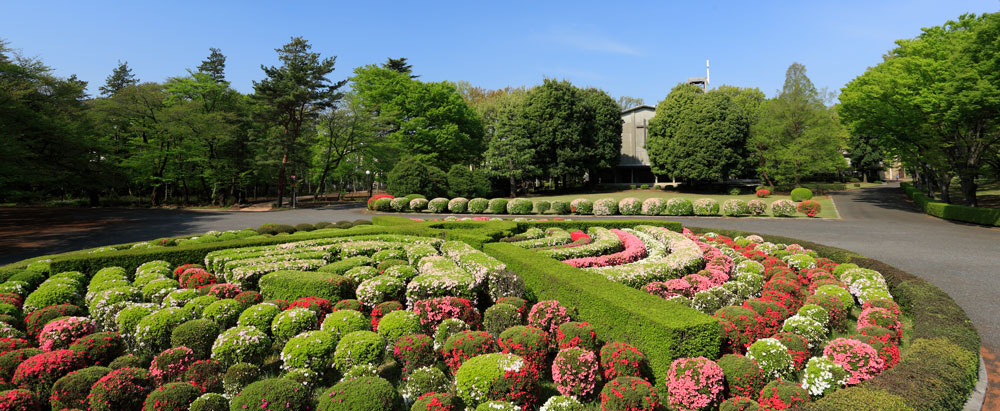 Thank you for supporting our work!
You can choose to donate to our general fund, or one of the following programs. Please select your designation from the dropdown menu in the donation form on the right.
If you wish to donate to campaigns managed by ICU (e.g. the Renovation of the Diffendorfer Memorial Hall or the ICU Peace Bell Scholarship), please select "General" and type the name of the campaign in the comments. 100% of your donation will be sent to ICU.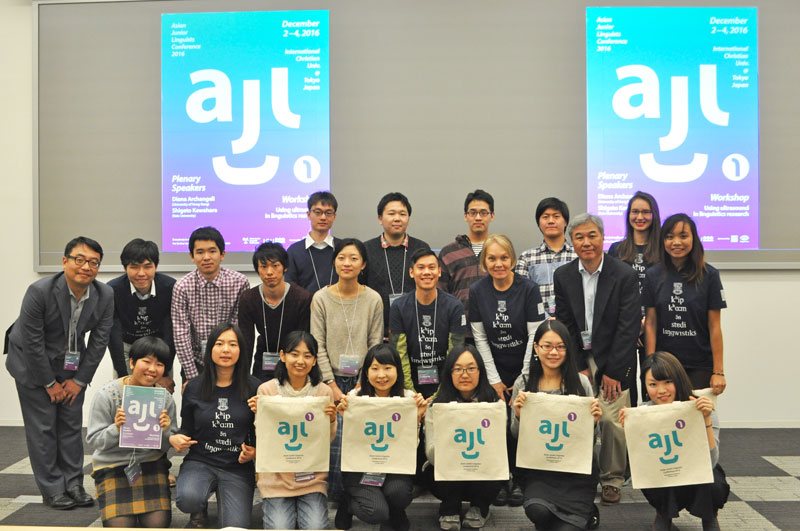 GRANTS
JICUF provides grants to ICU faculty and students to support their academic, cultural and social activities. 
Twice a year, faculty and students have the opportunity to apply for funding. JICUF offers up to $100,000 annually to support their projects. 
Faculty can apply for two categories of grants: program grants or the visiting scholars program.
Students can apply for the student travel fund or student activity fund.  
Please help us support ICU faculty and students pursue their projects!
(If you would like to support our grants program, please select "grants" as the designation in the form on the right.)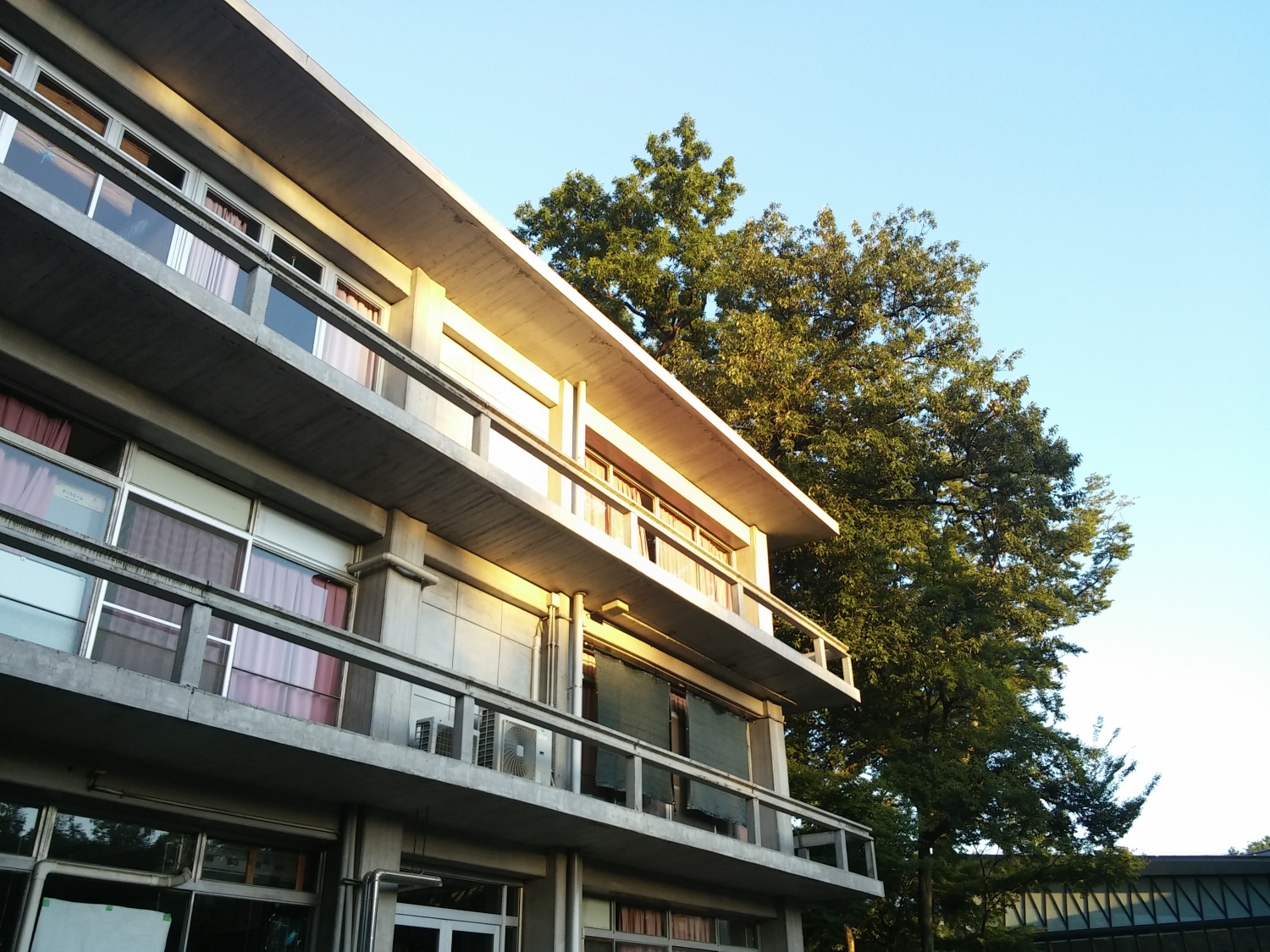 D-kan Renovation Matching Fund campaign
ICU has recently embarked on extensive renovations to the Diffendorfer Memorial Hall East Wing so that students will be able to enjoy and utilize the building well into the future. As part of the campaign and as a sign of our abiding partnership with ICU, JICUF is pleased to offer a matching gift program. The Foundation will match every donation it receives to the D–kan renovation campaign up to $200,000. If you would like to make a donation, please visit our D-kan fundraising page.
Donors of any amount will be honored in a print edition of "The ICU" newsletter, among other ICU and JICUF commemorative media.
Donating through JICUF will also allow eligibility for special gifts from ICU, including having your name engraved on the honorable recognition plaque to be housed in the completed D-kan. Please visit ICU's D-kan fundraising webpage for more information on donation levels.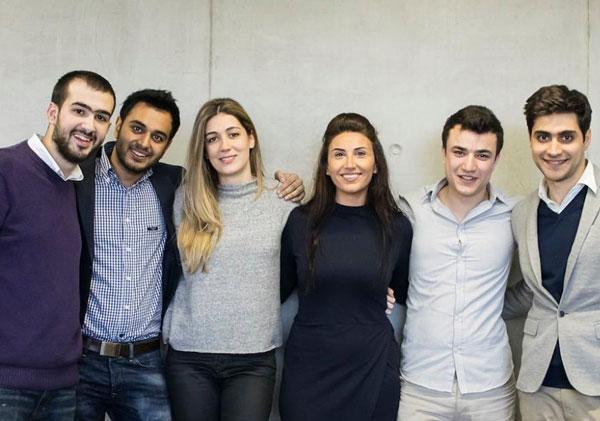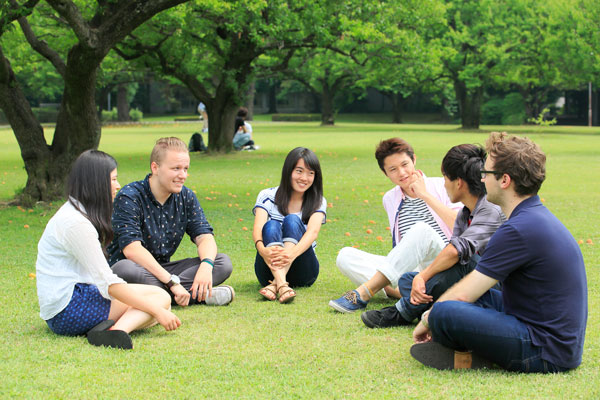 Scholarships
JICUF Global Scholarships has three subcategories, the Syrian Scholars Initiative, U.S. Scholars Initiative, and the Study Abroad Initiative. 
The Study Abroad Scholarship awards $3,500 to three current ICU student who wishes to participate in an Exchange Program at one of ICU's partner institutions.