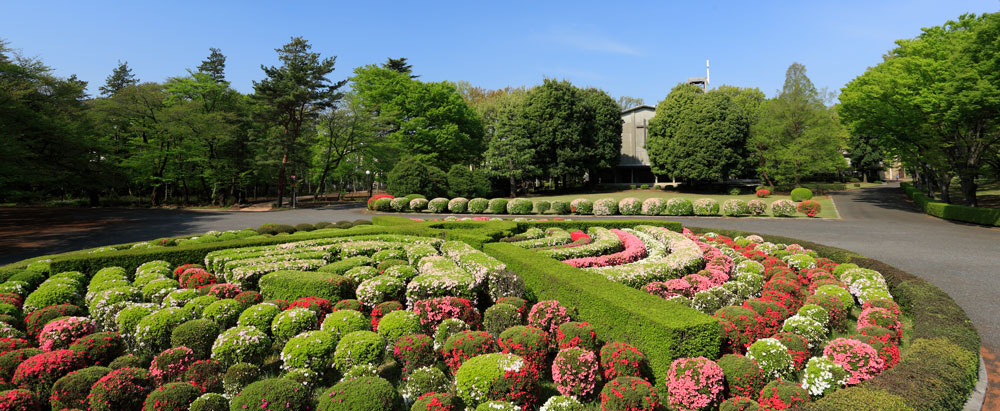 Thank you for supporting our work!
You can choose to donate to our general fund, or one of the following programs. 
Please select your designation from the dropdown menu in the donation form on the right.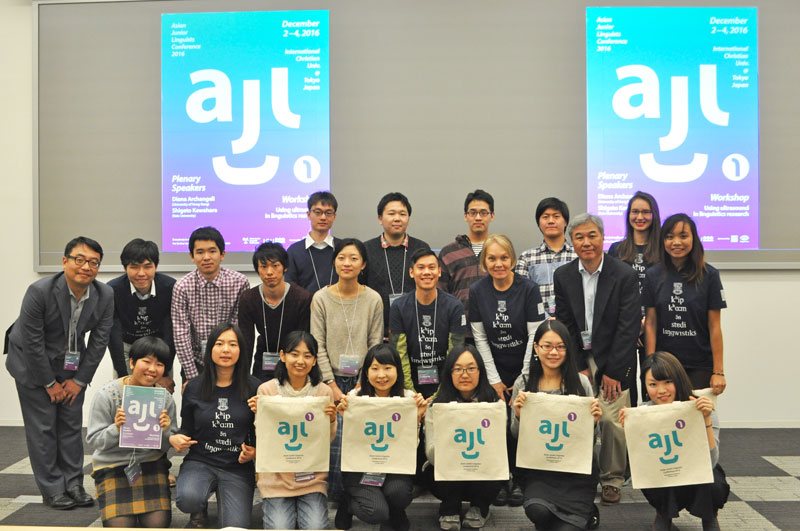 GRANTS
JICUF provides grants to ICU faculty and students to support their academic, cultural and social activities. 
Twice a year, faculty and students have the opportunity to apply for funding. JICUF offers up to $100,000 annually to support their projects. 
Faculty can apply for two categories of grants: program grants or the visiting scholars program.
Students can apply for the student travel fund or student activity fund.  
Please help us support ICU faculty and students pursue their projects!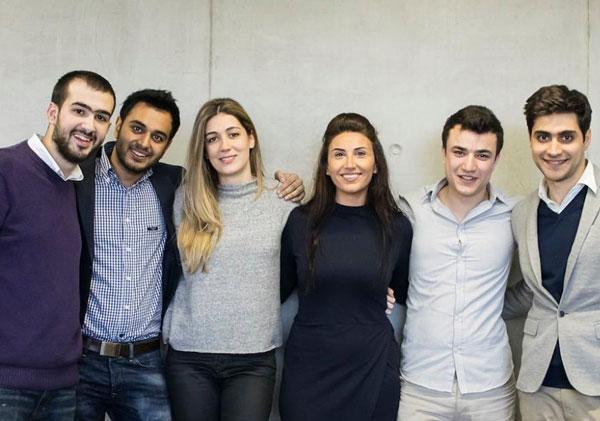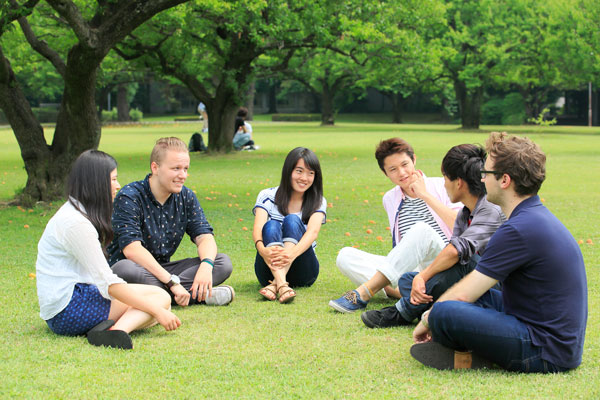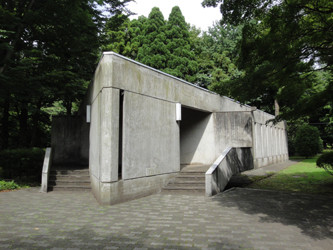 SEABURY CHAPEL
Alumni of Class 16, who are commemorating the 50th anniversary of their matriculation at ICU, started a fundraising campaign for the repair of Seabury Chapel. 
Seabury Chapel, also known as the "triangle chapel,"  is on the Western side of the grassy area in front of University Hall. In addition to religious services, open lectures and seminars, the chapel has been used for wedding ceremonies and small social gatherings. It was built in 1959, and after 59 years, the building is no longer recommended for use. A weekly Worship Night organized by a group of students is about the only event that is still held there.
Class 16 welcomes donations from anyone in the class as well as outside the class. 
Donations collected from Class 16 will be gifted to the university on April 21st at the celebratory event for Classes 16 and 41 commemorating their 50th and 25th anniversary respectively. 
If you are in North America and would like to make a tax-deductible donation, please donate through the form on the top right of this page, or send a check to JICUF (475 Riverside Dr. Suite 439, New York, NY 10115). Please type "Seabury Chapel" in the comment section, and also "Class 16" if you are from this class.
For inquiries about the campaign, please contact icu16seabury@googlegroups.com.