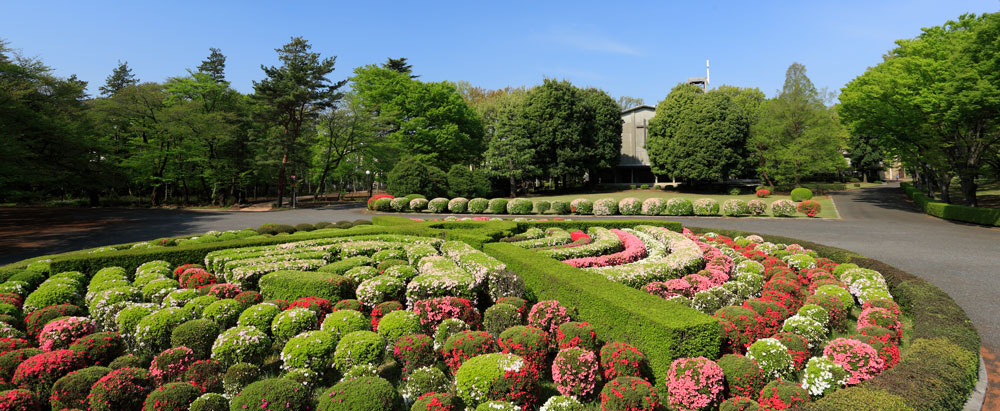 Thank you for supporting our work!
You can choose to donate to our general fund, or one of the following programs. 
Please select your designation from the dropdown menu in the donation form on the right.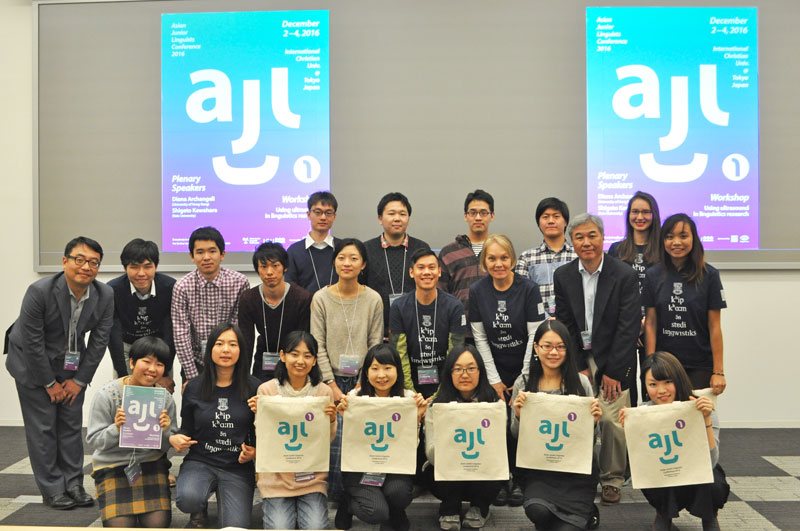 GRANTS
JICUF provides grants to ICU faculty and students to support their academic, cultural and social activities. 
Twice a year, faculty and students have the opportunity to apply for funding. JICUF offers up to $100,000 annually to support their projects. 
Faculty can apply for two categories of grants: program grants or the visiting scholars program.
Students can apply for the student travel fund or student activity fund.  
Please help us support ICU faculty and students pursue their projects!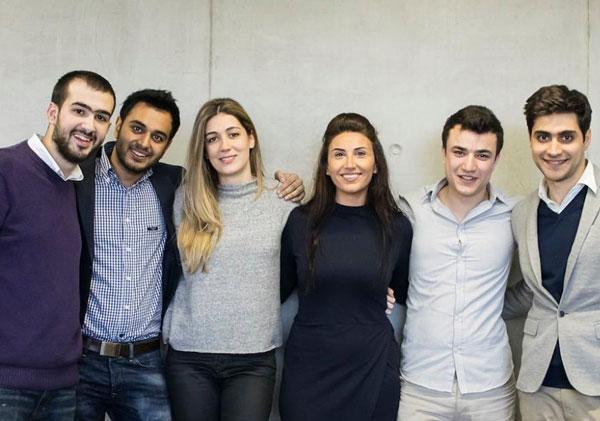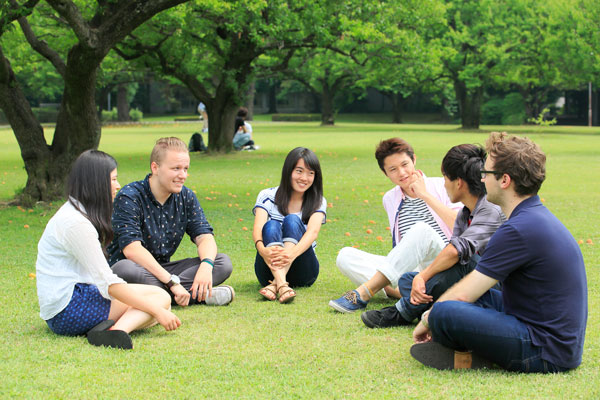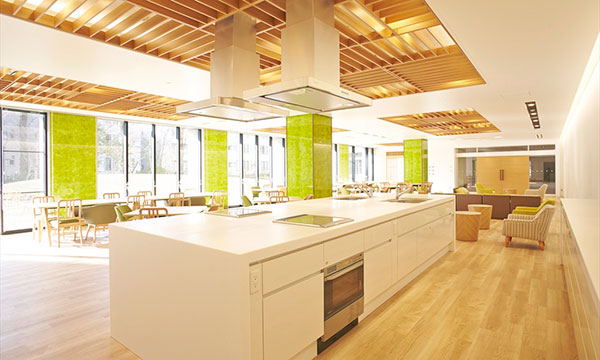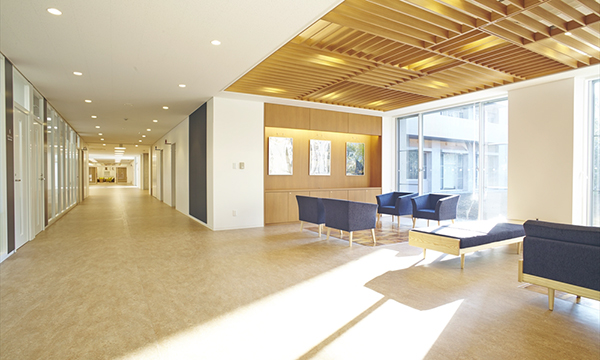 new dormitories
Two new dormitories, Momi House and Maple House, opened in April 2017. ICU is running a fundraising campaign for the new dormitories until March 13, 2019. 


Letter from President Junko Hibiya
Ever since the First Men's and Women's Dorms opened their doors in 1955, ICU's dormitories have been educational living quarters where students explore and practice liberal arts. In addition to the eight dormitories that currently house students, two new buildings will open in April 2017. This will increase the capacity of dorms to approximately 900 students total, which is roughly 30% of the student body.
ICU is committed to pursuing globalization through the Top Global University Project of the Ministry of Education, Culture, Science and Technology (MEXT), and providing dormitories where Japanese and non-Japanese students live side by side is part of such efforts.
We request your support for the construction and maintenance of the new dorms as well as our new endeavor to host community activities in the dorms. 
Junko Hibiya
President of ICU