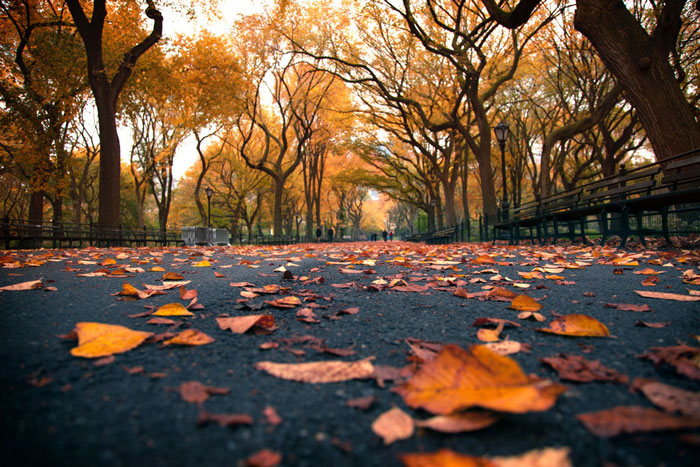 On November 15, Professor Tatsuhiko Itoh and Ms. Takako Tajima of the ICU Admissions Center arrived in New York City to collaborate with JICUF on the second leg of an East Coast recruitment trip. Having spent a few days in Boston, Professor Itoh and Ms. Tajima were eager to inform NYC high schoolers of the opportunities available to them at ICU. For the next three days, we worked together to network with students, teachers, and counselors.
We started by inviting professional college application advisor Steve Lindenfeld to the JICUF office. Mr. Lindenfeld gave us a detailed understanding of the harrowing 21st century college application process. He outlined what aspects students and parents weigh when considering schools, and the ways colleges need to adapt to an increasingly competitive landscape. With his insight we gained valuable tips to make ICU's international application process as streamlined and appealing as possible for future students of ICU.
The next two days were spent visiting high schools in New York City that place a special emphasis on Japanese language education. We split up into two teams in order to cover as much ground as possible during the trip – and with six high schools up and down the city to present at, there was a lot of ground.
Thursday was spent at Townsend Harris High School, Fiorello H. LaGuardia High School, and East-West School of International Studies. That night we also had a dinner with members of the American Association of Teachers of Japanese in order to personally discuss the process and perks of applying to ICU for their students.
On Friday we visited New Heights Academy, Bronx Collaborative High School, and Bronx High School of Science. The trip was rounded out by a meeting with two college counselors, Ms.Satomi Ban and Ms. Aya Yabe-Duruz, to get their thoughts on how ICU could improve their international networking and online presence. Ms. Ban is an ICU alum, and Ms. Yabe-Duruz's son attended ICU.
Their trip concluded, Professor Itoh and Ms. Tajima returned to Japan with plenty of materials to make their next visit even more effective and engaging. We eagerly look forward to our next opportunity to personally collaborate with ICU!