JICUF recently recruited two ICU students, Kira Taylor and Rika Asakura, as our first Communications Interns. Their main responsibility is to disseminate information about the opportunities that JICUF provides to current ICU students.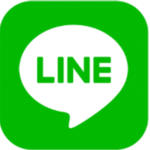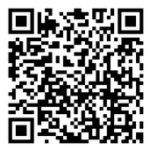 As the first step, they have set up JICUF's official LINE account. We invite all current students to follow us to receive up-to-date information on grants, scholarships, events and projects that are designed to benefit them. You can follow us using the QR code or our handle @230qcynq.
We asked the interns to introduce themselves. Kira will be in charge of communication in English, and Rika Japanese.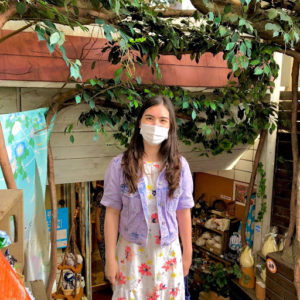 Hello, I'm Kira Taylor, a 23 September majoring in Information Science and Literature, born in the US but my family currently resides in Singapore. I'll be a part of ICU Poets starting September of 2021! The other JICUF intern, Rika, and I hope that as JICUF communications interns we will be able to connect ICU students to both ICU Alumni and disseminate information on JICUF programs, events and scholarships.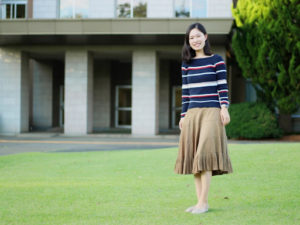 Hi, I'm Rika Asakura, a 24 April, based in Tokyo. I haven't decided on a major yet but I'm interested in studying International Relations and Development Studies. I belong to GEIL, a student group that  holds Policy Making Contests every summer, and my friends and I are planning to relaunch TEDxICU this September. As a communications intern, I hope to promote active exchange between ICU students and Alumni in a way that transcends the generational barrier.  
We look forward to working closely with them to better communicate with current students!