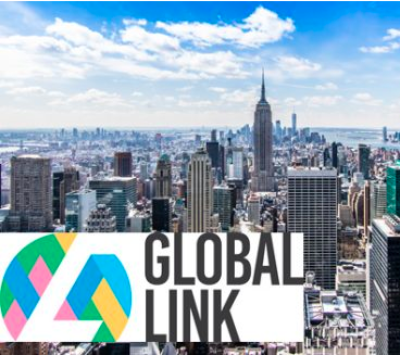 Through Global Link, undergraduate students from ICU and select partner institutions in Asia were given an opportunity to participate in immersive short-term international programs. 
Created by the Japan ICU Foundation in 2014, Global Link began as a month-long summer program in New York City. Global Link New York was offered on an annual basis. The aim of the program was to expose undergraduate students from ICU and select partner institutions to future career opportunities in one of the world's most dynamic cities.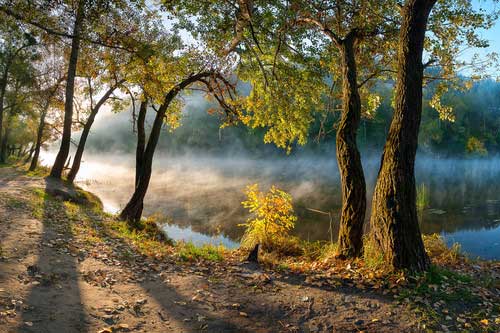 Rethinking Peace Studies (RPS) is a series of three seminars and one culminating conference held over a three year period starting in 2014. RPS seminars each convened 15 people with diverse professional and academic experiences for four days of dialogue centered on the various shortcomings, strengths and opportunities in the field of Peace Studies.
Each  seminar revolved around a theme. The themes were transdisciplinary and allowed seminar participants to approach Peace Studies from a diversity of perspectives. The first seminar on the ICU campus focused on the theme translation, the second at the Riverside Church in NYC on memory, and the third in Sri Lanka on dialogue. The culminating conference will be held on the ICU campus in June 2016.
RPS emerged from the Aspen Cultural Diplomacy Forum, which was held on the campus of International Christian University (ICU) in Tokyo, Japan in November of 2012.
Japan and the Sustainable Development Goals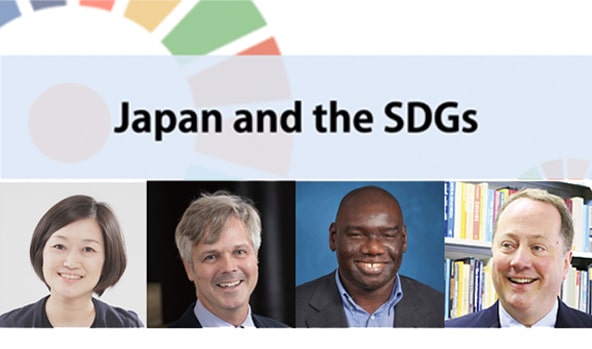 This online discussion series focused on how contemporary global challenges are viewed within Japanese society and how Japan reacts to these challenges, both domestically and internationally. The series utilized the framework of the United Nations Sustainable Development Goals (SDGs), and each session focused on a significant global challenge associated with one or more SDGs.
The sessions featured talks by experts and were moderated by an ICU professor. The series was primarily intended for ICU students, although ICU alumni and friends of JICUF were invited to participate.