Launched in 2014, Global Link is a selective, one-month summer program in New York City for students of International Christian University (ICU) in Tokyo, Japan. The main objective of Global Link is to expose students to global career opportunities. We will provide networking opportunities with ICU alumni and others from a variety of professions and sectors.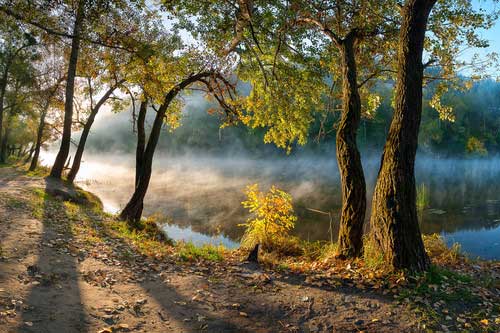 Rethinking Peace Studies (RPS) is a series of three seminars and one culminating conference held over a three year period starting in 2014. RPS seminars each convened 15 people with diverse professional and academic experiences for four days of dialogue centered on the various shortcomings, strengths and opportunities in the field of Peace Studies.
Each  seminar revolved around a theme. The themes were transdisciplinary and allowed seminar participants to approach Peace Studies from a diversity of perspectives. The first seminar on the ICU campus focused on the theme translation, the second at the Riverside Church in NYC on memory, and the third in Sri Lanka on dialogue. The culminating conference will be held on the ICU campus in June 2016.
RPS emerged from the Aspen Cultural Diplomacy Forum, which was held on the campus of International Christian University (ICU) in Tokyo, Japan in November of 2012.