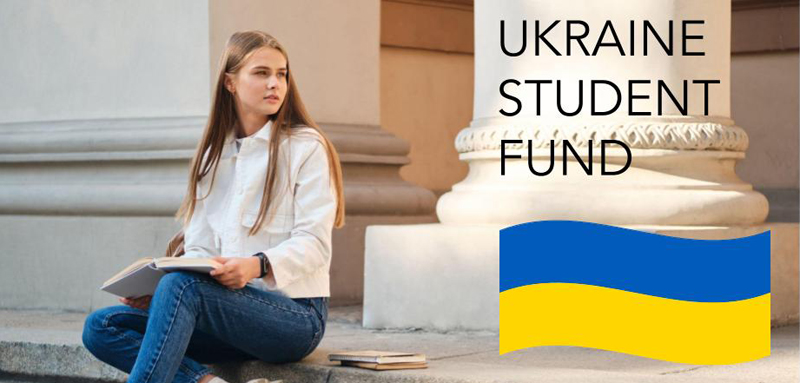 The Japan ICU Foundation is committed to working with ICU to support Ukrainian university students fleeing the Russian invasion who wish to continue their studies in Japan. This work builds on our efforts to provide education pathways for displaced Syrian students. We will work closely with public and private partners to ensure the success of this initiative. Please join us in our effort to welcome Ukrainian students at ICU!
ICU President Shoichiro Iwakiri has also released a statement about ICU's commitment to assist Ukrainian students.
Please visit our campaign page to make a donation.
JICUF is a 501(c)(3) organization and donations from US residents are tax deductible.