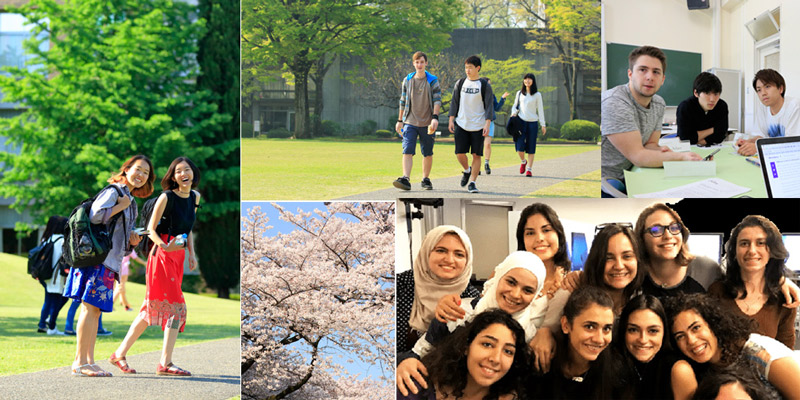 Dear friends,
We are thrilled to announce that two Syrian Scholars Initiative (SSI) and two United States Scholars Initiative (USSI) recipients have been accepted by ICU and plan to matriculate in September 2018!
Despite this being the first year for these scholarship programs, they were nonetheless highly competitive. For SSI, we received dozens of applications from Syrian students residing in Turkey, our target country. For USSI, we received applications from all across the United States.
With so many qualified and motivated applicants, choosing finalists was quite difficult. In the end, the two recipients for each scholarship were selected based on their exceptional academic records and strong interest in studying at ICU.
As we prepare for the selection of four more brilliant students next year, we would like to remind you that the continued success of these programs depends on your support. Indeed, a big thank you to those of you who have already supported these scholarships!
Will you consider donating to the SSI and/or USSI scholarship programs before the end of our fiscal year, which wraps up this month?

Thank you again for your support, and we look forward to sending you continued updates on the progress of our projects.
Sincerely,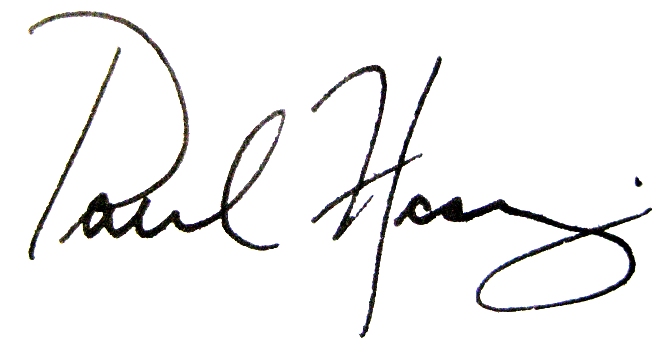 Paul Hastings
Executive Director