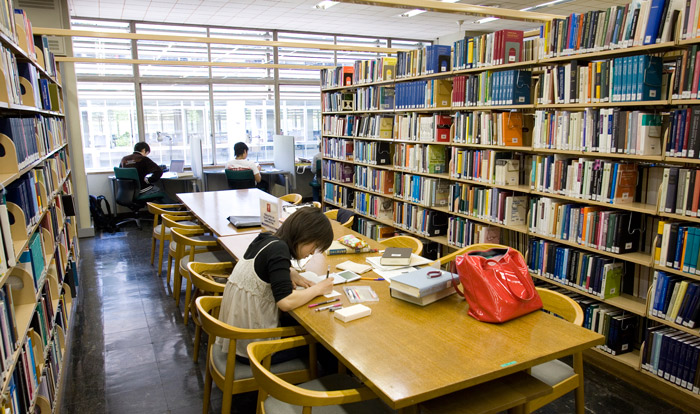 Scholarships:
On September 1st, application for two JICUF scholarships opened: the United States Scholars Initiative and the Study Abroad Scholarship.
The U.S. Scholars Initiative is a merit-based scholarship providing full-tuition support for four years of undergraduate study at ICU. Two first-year students matriculating in fall 2019 will receive the scholarship. Applicants must be U.S. citizens. For more information on application and eligibility, please visit the U.S. Scholarship Initiative page. Application will close on December 1st. A list of upcoming webinars can be found on the above page as well.
The Study Abroad Scholarship is a $10,000 scholarship which will be awarded to one ICU student participating in an outgoing Exchange/Study Abroad Program at one of ICU's partner institutions in the 2019-20 academic year. The scholarship aims to support a student who is in good academic standing and demonstrates financial need. For more information, please visit the Study Abroad Scholarship page. Application will close on October 31st.
Grants:
Application for fall JICUF grants for faculty and students is also open!
Faculty can apply for program grants or the visiting scholars program, and students can apply for the student travel fund or the student research fund. For more information, please visit our grants page. The deadline for the submission of inquiry forms is October 27th.
We look forward to receiving many applications!