reunion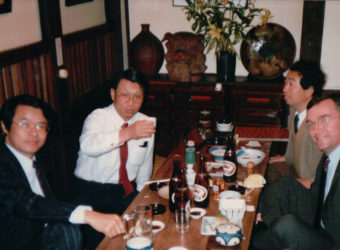 In the final installment of his story, Tim Winant reflects on the friendships he developed at ICU.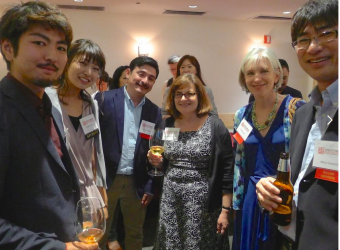 Aki Takada alumni, board, events, Faculty, reunion, staff, students
On Friday, September 16th, the JICUF hosted an ICU alumni & friends reception in New York City to welcome President Junko Hibiya and Professor Heather Montgomery from Tokyo. The two guests from ICU were in the city to attend the JICUF's semi-annual Board of Trustees meeting. The reception was held at Shinbashi restaurant in Midtown and was attended by approximately 80 alumni, friends, trustees and staff.