JICUF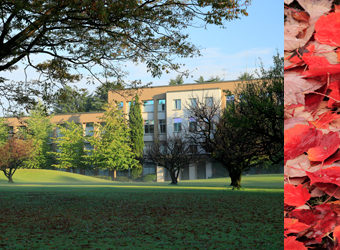 The JICUF Board of Trustees recently adopted new mission and vision statements that reaffirm our founders' vision.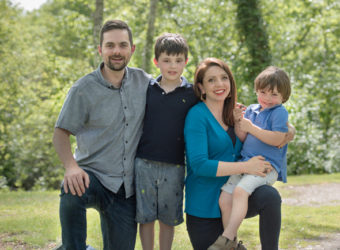 Aki Takada executive director, ICU, JICUF, paul hastings
JICUF Executive Director Paul Hastings will move to Mitaka this summer with his family to live and work at ICU for one year. ICU will be providing Paul with an office on campus and he and his family will live in a faculty house.