Programs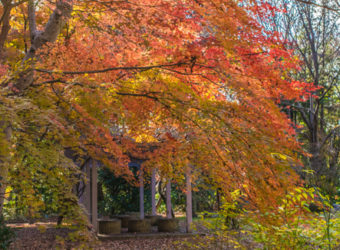 JICUF recently announced the recipients of faculty grants and student funds for fall 2019.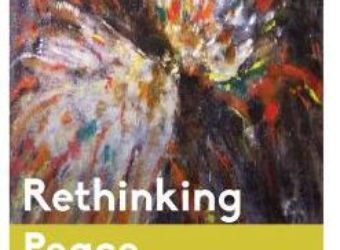 Paul Hastings book, program, Programs, Rethinking Peace Studies, RPS
We are thrilled to announce the publication of Rethinking Peace: Discourse, Memory, Translation & Dialogue. Edited by Rutgers University's Alexander Laban Hinton, and ICU's Giorgio Shani and Jeremiah Alberg, Rethinking Peace marks the culmination of the Rethinking Peace Studies program.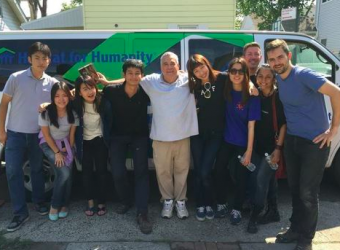 Paul Hastings global link, Programs, RPS
In 2014 the Japan ICU Foundation launched two programs, Global Link and Rethinking Peace Studies. Global Link is a summer program for ICU students in New York City and Rethinking Peace Studies is an academic program that has involved ICU faculty along with scholars and practitioners from around the world.